Intel Pentium 3556U - benchmark tests, specifications and information
From: Simeon Nikolov | 0
PLEASE WHITELIST US. If it weren't for the ads, LaptopMedia wouldn't be running.
Our articles are free to read but the equipment in our Labs isn't. We want to be as objective and unbiased as possible, and you can help us keep our jobs by whitelisting our media in your adblocker.
Intel Pentium 3556U is a representative of Intel's budget line of processors, announced in Q3 of 2013. It is part of the "Haswell" generation and operates at a base frequency of 1.7GHz. Unlike its "bigger brethren" of the Core i3, Core i5 and Core i7 families, Pentium 3556U does not sport TurboBoost or HyperThreading functionality, prohibiting it from overclocking its cores during periods of higher loads or emulating virtual/logic cores. The chip is equipped with 128KB of first level cache, 512KB of second level cache, and 2MB of third level cache. The Intel Pentium 3556U has been developed using a 22nm process, allowing for the integration of the Intel HD Graphics (Haswell) controller. It operates at a base frequency of 200MHz, while Turbo Boost can increase that to 1000MHz. Power consumption of the whole system on a chip is 35 watts with a maximum operating temperature of 85C.
Pentium 3556U supports PCI Express 2.0, up to 16GB of DDR3 1333/1600 memory and the SSE4 instruction set.
Check the prices of all notebooks equipped with Pentium 3556U:
http://amzn.to/2uUwEs2
Intel Pentium 3556U - Specs Sheet
| | |
| --- | --- |
| Ranking | 129 |
| Generation | Haswell |
| Base CPU frequency | 1.7 GHz |
| Number of cores | 2 |
| Instructions type | 64 bits |
| TDP | 15 W |
| Integrated GPU | Intel HD Graphics (Haswell) |
| Base GPU frequency | 200 MHz |
| Max. operating temperature | 100 °C |
| Memory channels | 2 |
| | |
| --- | --- |
| Release date | 01 September 2013 |
| Core / Architecture | Haswell |
| Max. CPU frequency | GHz |
| Logical Cores (Threads) | 2 |
| LL cache | 2048 KB |
| Lithography | 22 nm |
| Official website | ark.intel.com |
| Max. GPU frequency | 1000 MHz |
| Memory Type | DDR3L-1333/1600; LPDDR3-1333/1600 |
| Max Memory | 16 GB |
| | |
| --- | --- |
| Supported technologies | Intel HD Graphics (Haswell), MMX instructions, SSE / Streaming SIMD Extensions, SSE2 / Streaming SIMD Extensions 2, SSE3 / Streaming SIMD Extensions 3, SSSE3 / Supplemental Streaming SIMD Extensions 3, SSE4 / SSE4.1 + SSE4.2 / Streaming SIMD Extensions 4, EM64T / Extended Memory 64 technology / Intel 64, NX / XD / Execute disable bit, VT-x / Virtualization technology. |
Intel Pentium 3556U - benchmark tests
More laptops with Intel Pentium 3556U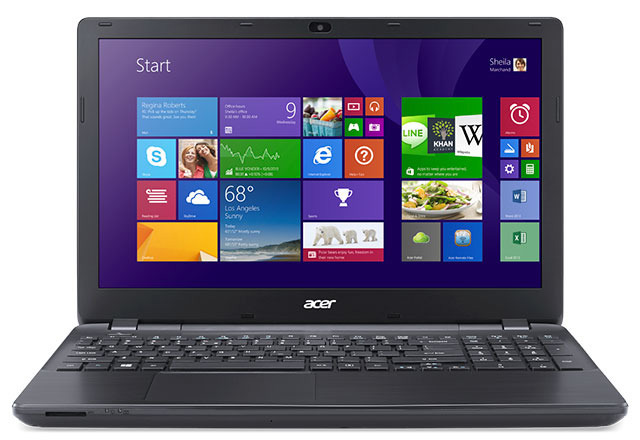 1TB HDD, 5400 rpm
1x 4GB DDR3, 1600MHz
Linux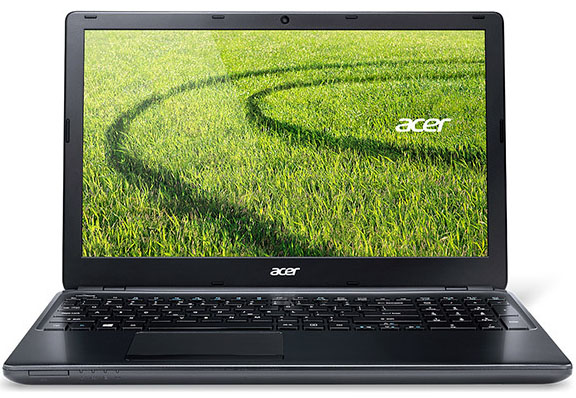 1TB HDD, 5400 rpm
1x 4GB DDR3
Windows 8