Top 100 Best Laptops for Call of Duty: Warzone Caldera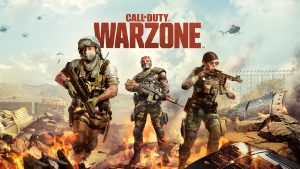 Call Of Duty: Warzone is a free-to-play game that was released at the beginning of 2020 and it's also a module of Call Of Duty: Modern Warfare and Call of Duty: Black Ops Cold War. The game uses the new IW 8.0, a long-awaited thing by many fans of the COD series.
The title includes two main gameplay modes – Battle Royale and Plunder. In the first mode, the last man standing wins the match while in Plunder, the players are divided into different squads, each fighting to be the first team to collect one million dollars.
Choose a game:
Choose graphics settings:
Choose desired FPS (Full HD, 1080p):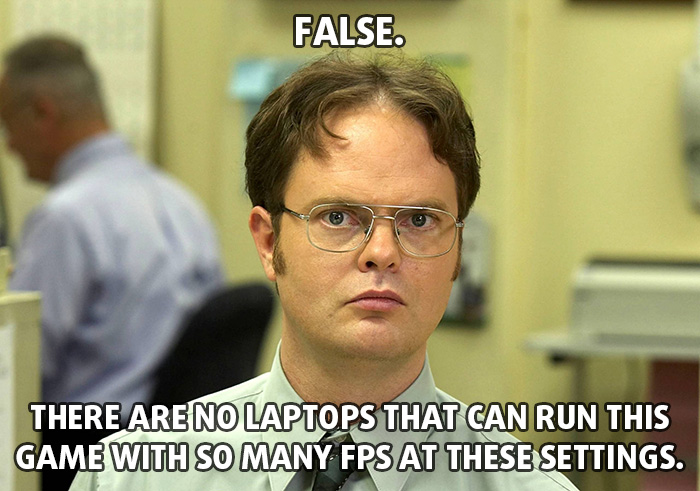 ...EVEN THESE: Top 100 Most Powerful Gaming Laptops
Show me the best laptops for…