Top 100 Best Laptops for Diablo Immortal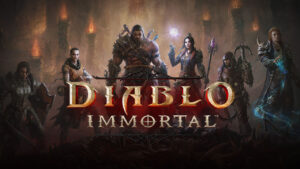 Diablo Immortal is the newest installment of the super-popular Diablo series. The good news is that the game is free-to-play and it's also available for Android and iOS devices as well. The title supports cross-platform-play (and that includes cross-save too) which means that you can play on your smartphone and then you can start playing on your computer without losing your progress.
The game's graphical style is isometric and it is close to the one that we saw in Diablo II and Diablo II: Resurrected while the overall gameplay feel is similar to Diablo III. Diablo Immortal genre is hard to spell – massively multiplayer online action role-playing game. This is a fast-paced arcade RPG and you can create one or numerous characters which include Barbarian, Wizard, Monk, Necromancer, Demon Hunter, and Crusader. Each one of them has twelve unlockable skills while the player can choose five of them to be active during gaming.
Choose a game:
Choose graphics settings:
Choose desired FPS (Full HD, 1080p):
Intel Core i5-12500H
NVIDIA GeForce RTX 3050 (Laptop, 95W)
15.6", Full HD (1920 x 1080), 144 Hz, IPS
512GB SSD
8GB DDR4
2.50 kg (5.5 lbs)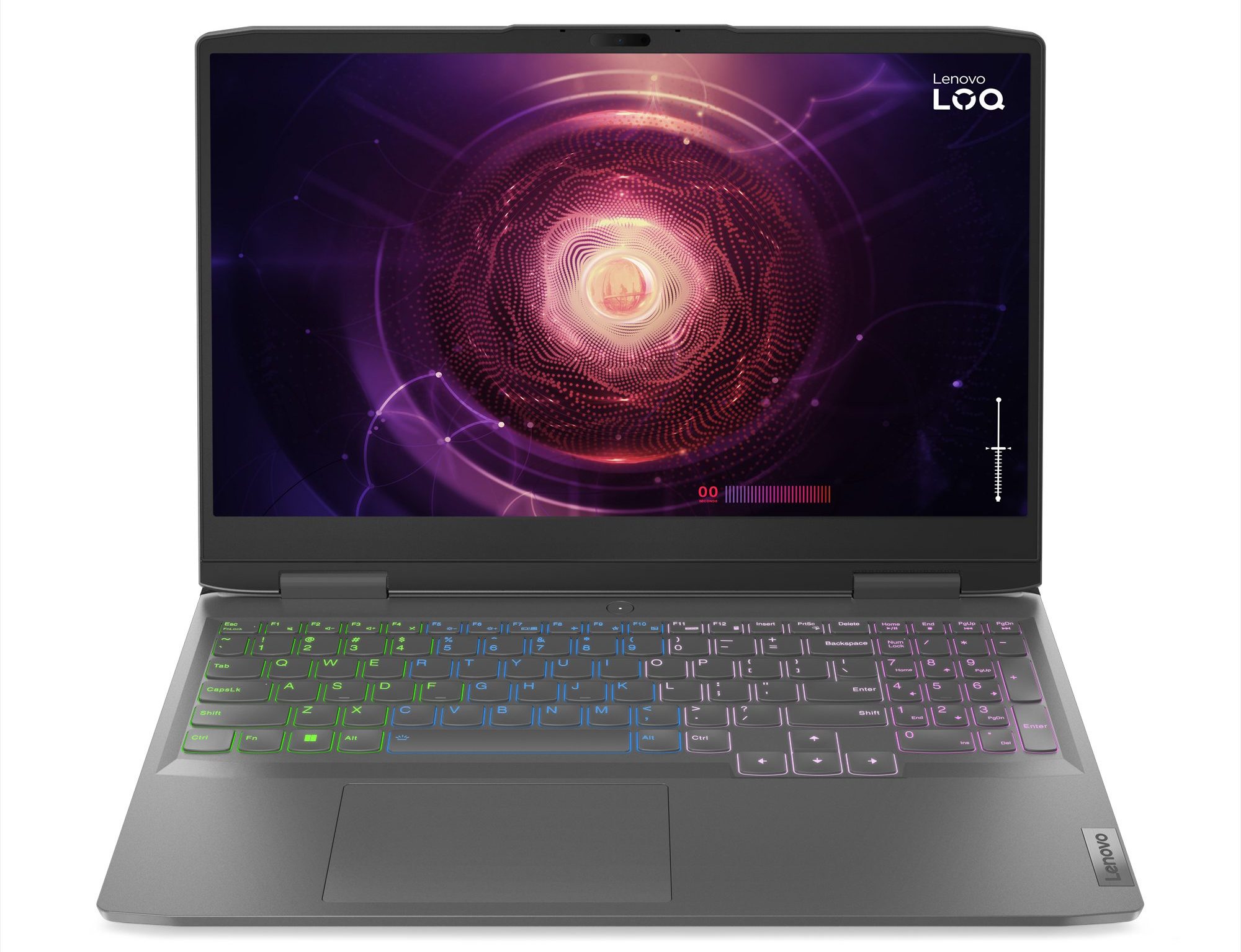 Processor

Intel Core i5-13420H

VideoCard

NVIDIA GeForce RTX 3050 (Laptop, 95W)

RAM

8GB DDR5

STORAGE

512GB SSD

Display

15.6", Full HD (1920 x 1080), 144 Hz, IPS

OS

Windows 11 Home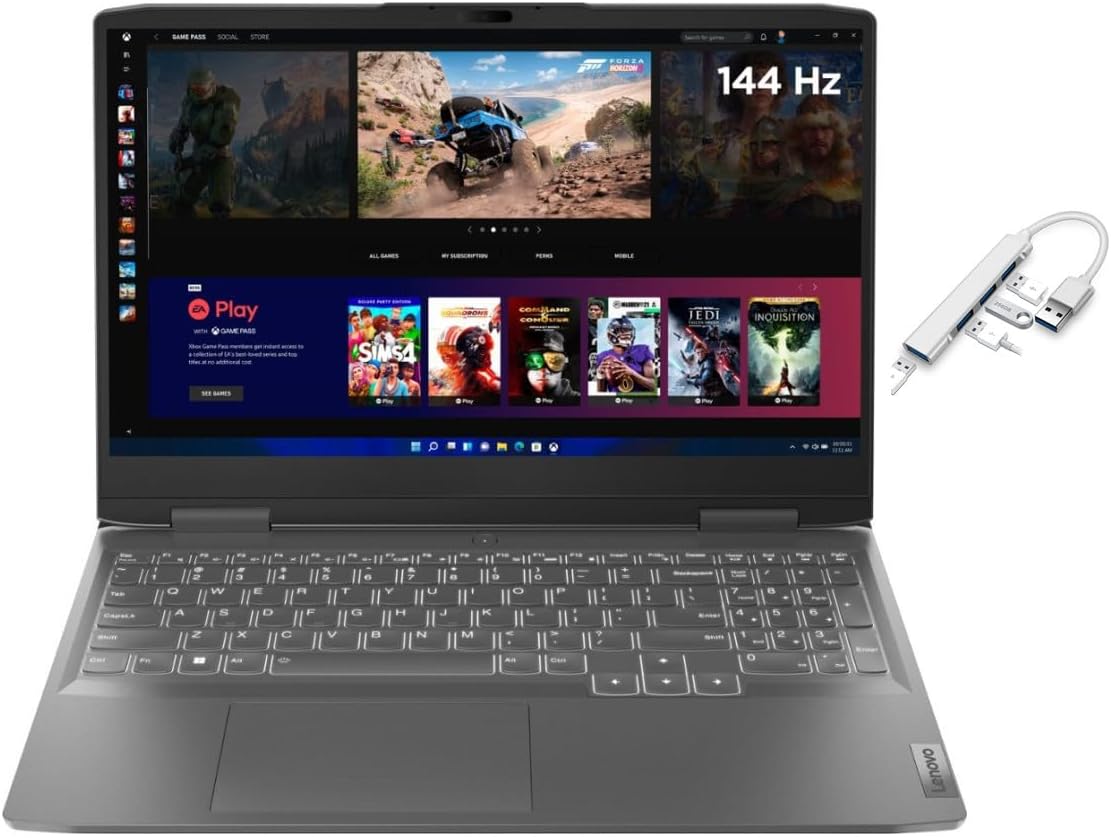 Processor

Intel Core i5-13420H

VideoCard

NVIDIA GeForce RTX 3050 (Laptop, 95W)

RAM

8GB DDR5

STORAGE

1000GB SSD

Display

15.6", Full HD (1920 x 1080), 144 Hz, IPS

OS

Windows 11 Home
Show me the best laptops for…