[Specs and Info] Dell Vostro 13 5320 – Very compact and made for work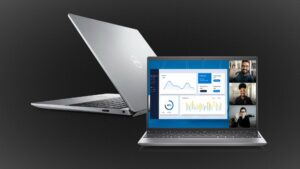 Dell can definitely make premium notebooks when they want to, with today's Vostro 13 5320 being one of their newest additions. The Vostro lineup is tailored for businesses, however, they can be pretty good productivity machines as well for the general consumer.
The 13-inch model that we have here sports a good selection of processors and taller 16:10 displays, which will spice up your workflow when on the go while being small and light enough to not be a burden to carry around. Dell is also not shying away from delivering a complete package, as the Vostro goes as high as to offer up to 32GB of DDR5 RAM running at 4800 MHz.
Today we're giving you a quick overview of the Dell Vostro 13 5320.
Dell Vostro 13 5320: Full Specs 
Design
The Vostro is perfectly designed for the office, having a slim and elegant look. In terms of materials, we expect metal for at least the lid, if not the entire machine. The back of the lid has a protruding piece, which acts as a lever when the laptop opens, elevating the base slightly. This gives you a more comfortable angle for typing, while also giving the cooling more room for airflow. It's pretty lightweight, stopping the scales at just 1.30 kg and having a profile of 15.65 mm.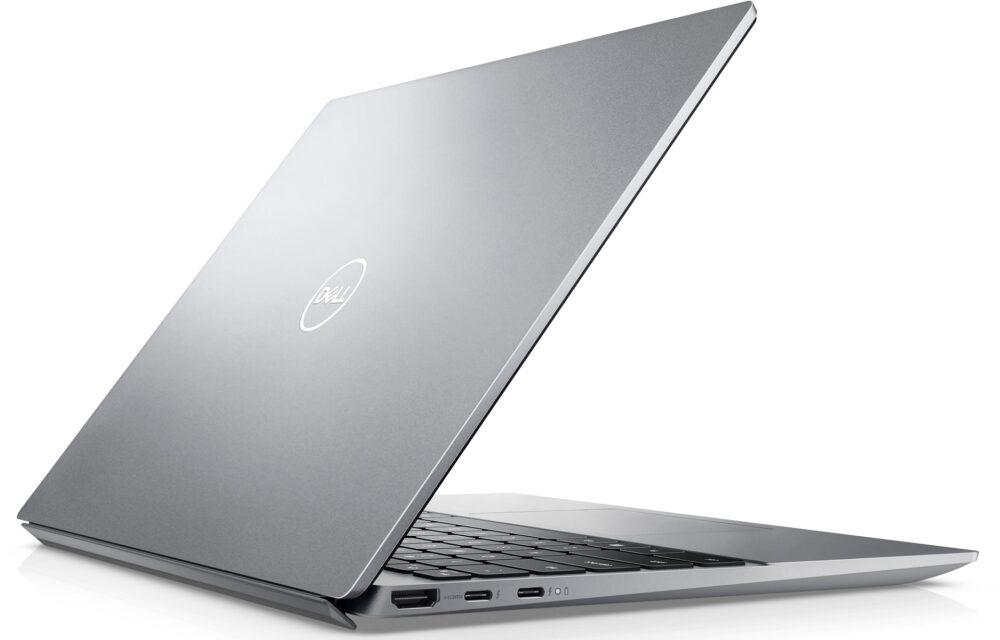 Display
The display selection includes two IPS panels with either a FHD+ or a QHD+ resolution. Both come with a peak brightness of 300 nits, while offering 100% sRGB coverage, so you can definitely do color-sensitive work on the laptop.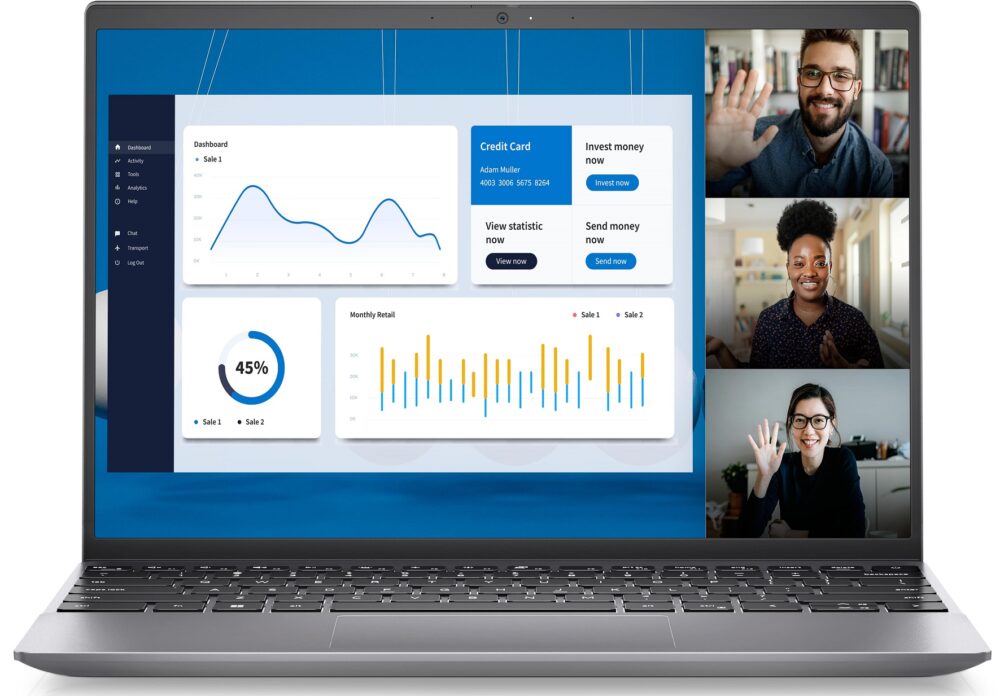 Specifications and features
For the hardware, there are both U-series and P-series options from the 12th gen Alder Lake family. The lower-powered options are the Core i3-1215U and the Core i5-1235U, while the Core i5-1240P and Core i7-1260P represent the P-series. Regardless of what you choose, you rely on integrated graphics, which are actually quite good for productivity work, with hardware encoding support on the chip itself. With that, the processors can do a fair bit of video rendering, especially the more powerful P-series CPUs, which bring more performance cores and higher clock speeds, thanks to a higher TDP of 28W.
For a 13.3-inch machine, you get a fair bit of stuff when it comes to ports, including one USB Type-A 3.2 (Gen. 1) port, two Thunderbolt 4 ports with Power Delivery and DisplayPort support, as well as a dedicated HDMI 1.4b and a 3.5 mm audio jack.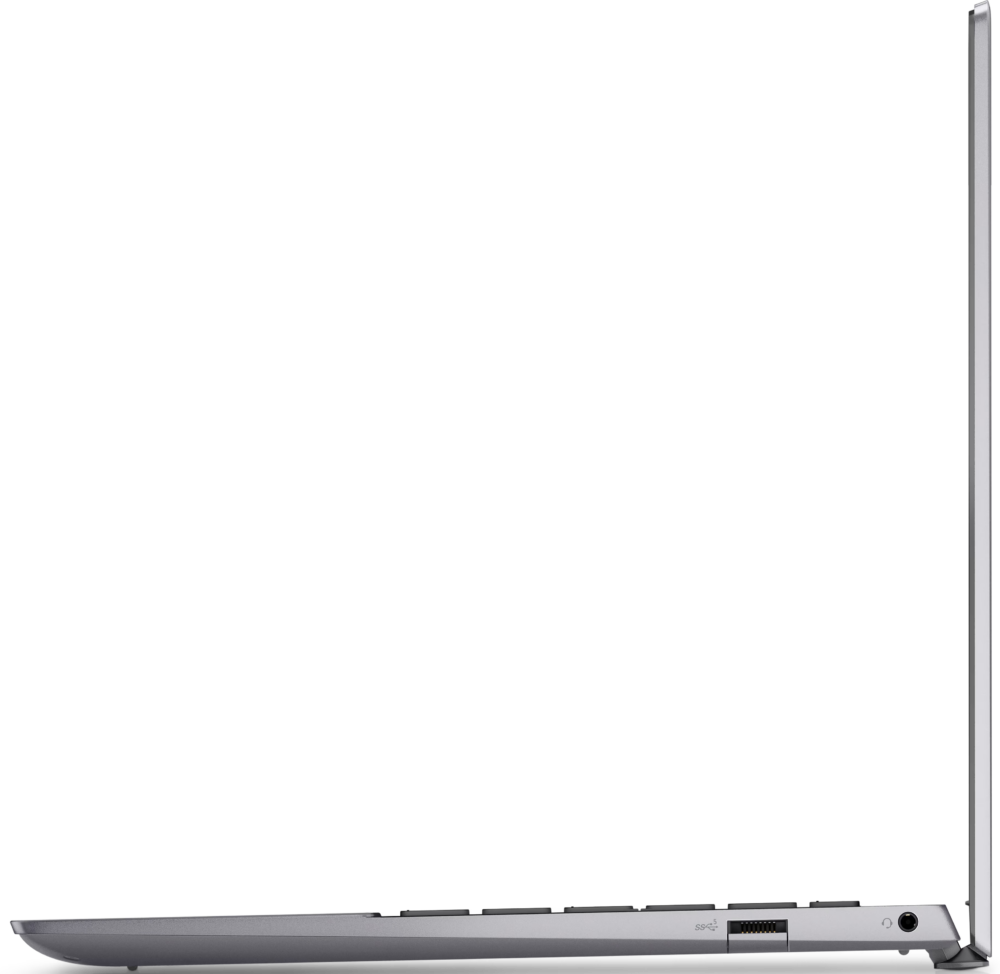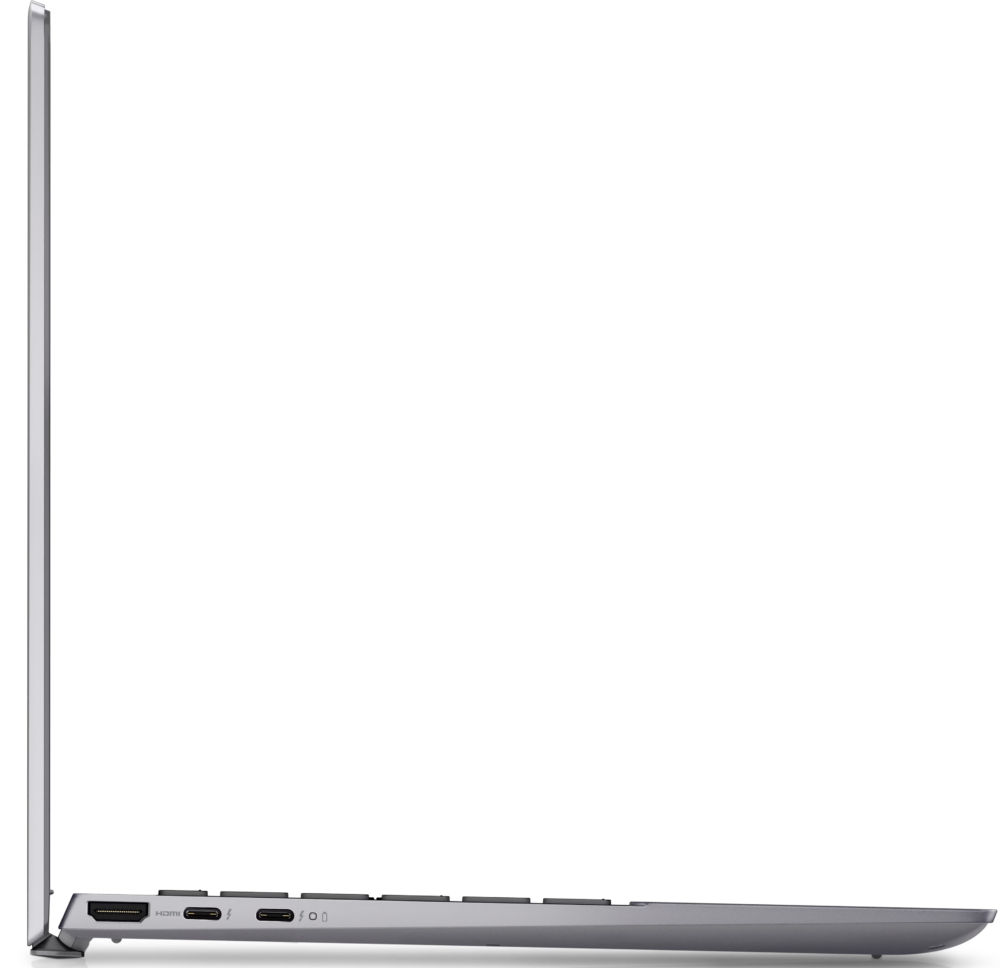 Some optional features include a fingerprint reader inside the power button and a backlight for the keyboard. Speaking of the board, it maximizes the space that it's been given, stretching from edge to edge.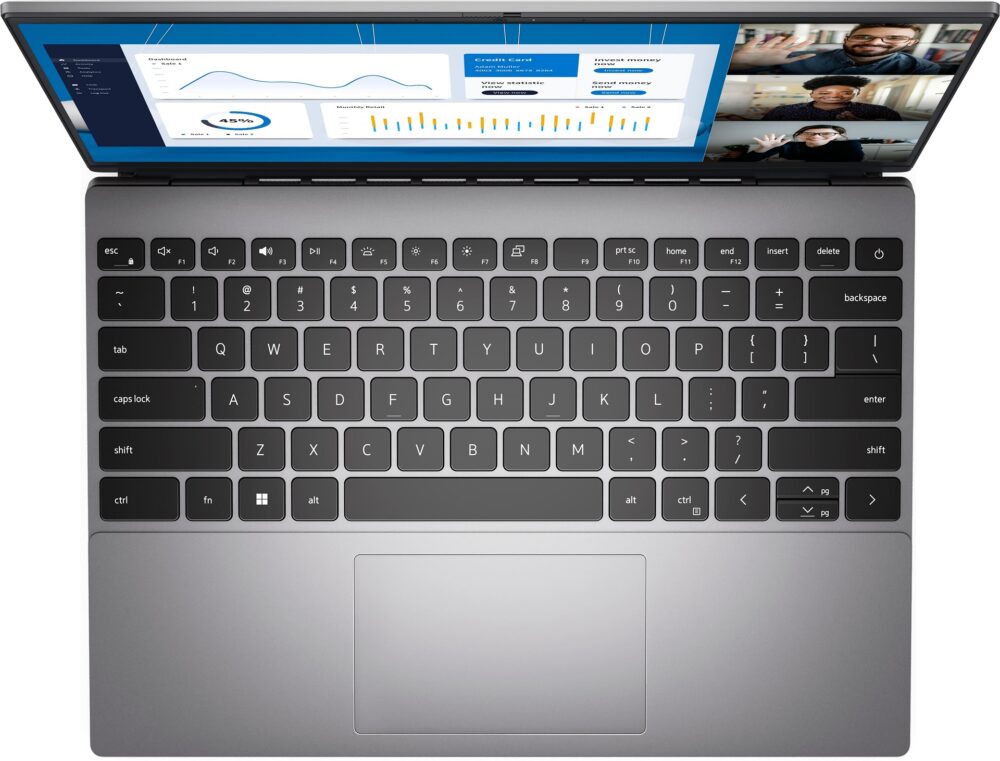 Dimensions
296.68 x 213.50 x 14.35 - 15.65 mm (11.68" x 8.41" x 0.56")
All Dell Vostro 13 5320 configurations: