Inside Dell Precision 15 3520 – disassembly, internal photos and upgrade options
Dell's Precision 15 3520 isn't hard for maintenance, although there's not service lid for easy access to the internals. Still, the bottom plate comes off pretty easy.
You can find the available configurations and their prices here: http://amzn.to/2rcztTi
1. Removing the bottom
You can pry up the bottom panel after you remove all the screws around the chassis. Removing the bottom gives access to all of the hardware including the cooling system.
2. Storage
Here's the biggest downfall of the laptop – you can either use a 2.5-inch HDD/SSD or an M.2 SSD. The motherboard supports both standards but the positioning of the M.2 slot makes it impossible to insert a 2.5-inch drive. Our unit, however, came with an M.2 PCIe NVMe SSD from Toshiba with 256GB capacity.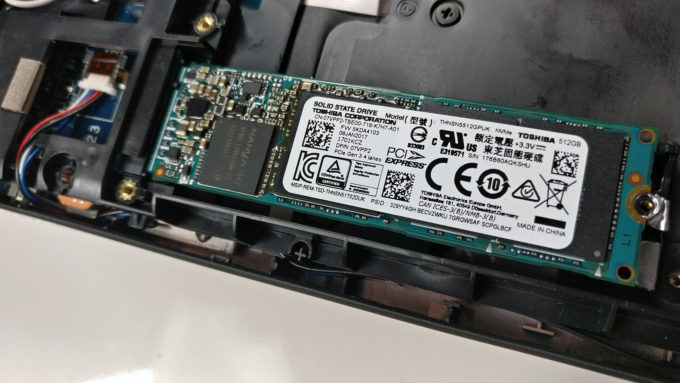 3. Memory, battery and Wi-Fi
As usual, the mainboard holds two RAM slots each supporting up to 16GB of DDR4-2400 chips. The unit we reviewed featured only one 8GB DDR4-2400 RAM chip manufactured by SK Hynix.
The Wi-Fi card is located next to the cooling fan and BIOS battery. It's Intel 8265NGW.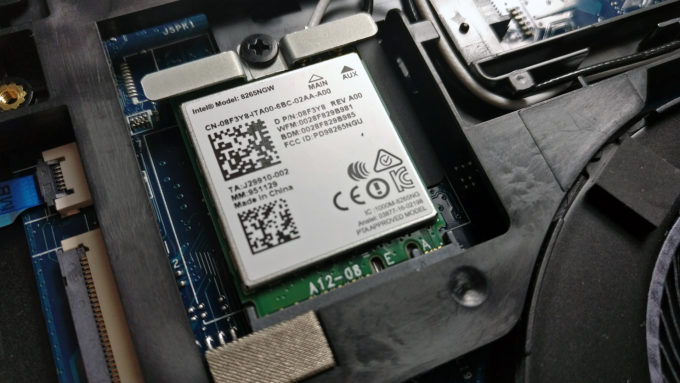 The battery is located under the wrist rest area and it's rated at 68Wh delivering excellent runtimes.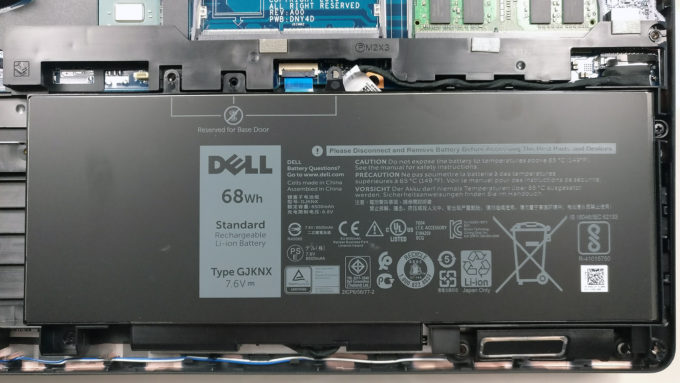 4. Cooling system
The cooling system consists of two heat pipes going across both heatsinks – for the CPU and GPU – and a single fan takes care of the heat management. Our tests confirm that the currently implemented just isn't enough to support the hardware under heavy workload.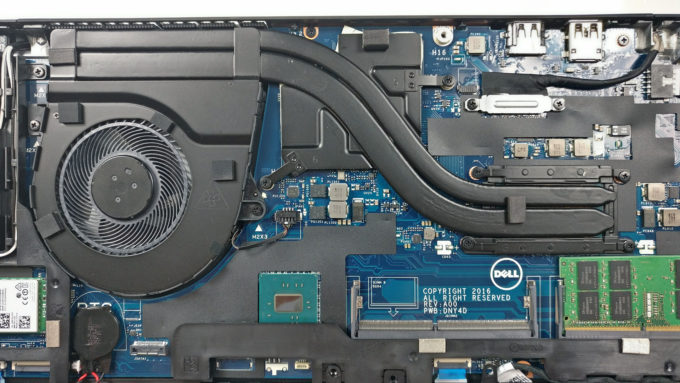 The full review of the Dell Inspiron 15 3520 can be found here.
You can find the available configurations and their prices here: http://amzn.to/2rcztTi