Will the new iPhone capture Full HD video at 1000 fps?
Sony's mobile division is best known for its build quality and mostly for its excellent camera sensors which are used by many other OEMs including Apple. Today we have news about a new high-end mobile camera sensor by Sony which is in the works. The Japanese company has teased it with a video:

Sony's new sensor will be capable of capturing Full HD (1920x1080p) at the astonishing 1000 fps (960fps in the video). This will allow you to slow down the video you captured 64 times. A problem with the currently available smartphone sensors is the lack of a mechanical shutter which leads to the common effect of horizontal scrolling when panning quickly or when trying to capture fast moving objects. In the case of the new Sony sensor, there is a new layer of DRAM added. This will allow the sensor to process frames faster which will result in a higher framerate, therefore less horizontal scrolling effect and smoother video.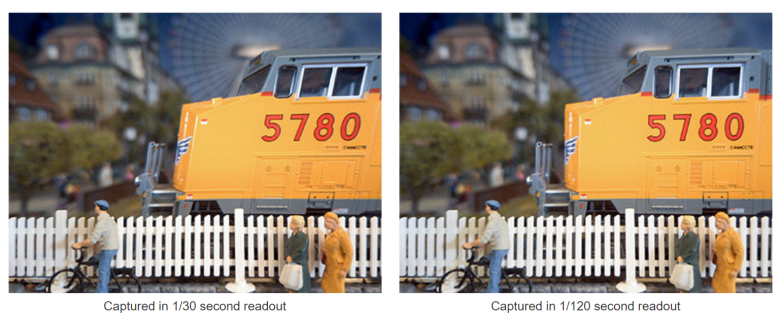 As we mentioned above Sony's sensor have been used by many manufacturers including Apple so that gives us hope that we might see this new sensor in the upcoming iPhone or who knows maybe in some other flagship device.
Meanwhile, you can check all currently available iPhone models here: http://amzn.to/2ljDOUD