MSI GS40 6QE PHANTOM is a ridiculously thin and light 14-inch gaming notebook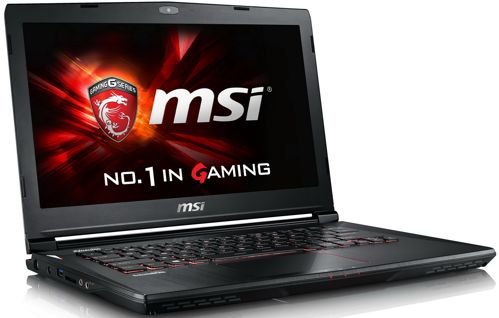 It's good to have a gaming notebook that's capable of running more demanding games and tasks on the go, but with all the powerful hardware crammed inside, the machine becomes quite bulky and heavy. MSI, on the contrary, tackles this problem with its new MSI GS40 6QE PHANTOM gaming notebook that's incredibly thin and light.
The 14-inch machine features Full HD (1920×1080) screen with Intel Core i7-6700HQ CPU and NVIDIA GeForce GTX 970M GPU. We also got 32GB of DDR4-2133 RAM, 2.5-inch drive slot and M.2 PCIe SSD slot. Connectivity options go as far as one USB Type-C, two USB 3.0 ports, SD card reader, HDMI port and mini DisplayPort. This means you connect up to 3 external displays at once. Also, there's support for Killer DoubleShot Pro – a feature that's been present on most high-end MSI gaming laptops for quite some time now.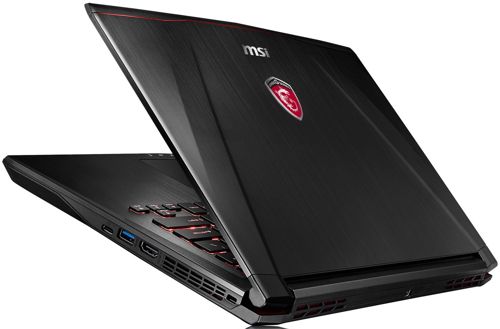 On the design front, the notebook features all-aluminum housing with aggressive LED lights accenting on the curves and all of this weighs just 1.58 kg. It's also super-thin – 19.5 – 21.8 mm. It will be quite interesting to see how the machine handles higher temperatures and loads.
More about the machine on the MSI's official website: http://www.msi.com/product/notebook/GS40-6QE-Phantom.html#hero-overview