Some great photos which we took with the Lenovo A6000 camera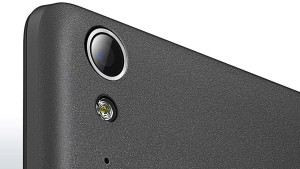 We are still working on our review of Lenovo A6000, but don't worry, it's in the final stages. But first, we want to show you some great photos which we took with the phone's camera. It's an 8MP sensor with LED flash and autofocus, but it can take really good shots, especially when it comes to macro photos, as you can see below. So, forget about the budget price of the phone. It doesn't necessarily mean that the camera is low quality. Besides, the phone also comes with Qualcomm Snapdragon 410 processor, 5-inch HD display and a good-looking body with a thickness of just 8 mm.
However, don't make up your mind before our detailed camera tests! Yet, we have to say that we didn't expect to take sample photos like these. Stay tuned, the full review is coming.