Top 100 Best Laptops for Days Gone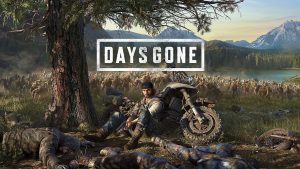 Days Gone is a third-person action game created by Bend Studios. The title is showing a post-apocalyptic world after a pandemic where the infected become zombies. The main protagonist is Deacon St. John – a drifter who is looking to find his wife Sarah and his best friend Boozer is helping him through the whole story.
During his journey, Deacon can ride his bike and he can even upgrade it if he has enough money from already completed missions. Speaking of missions, there are many camps on the map that are full of survivors. In these camps, you can stop by to take a nap, you can buy ammo, new upgrades, gas for your bike, and even some fancy skins, again, for the bike.
The game is based on Unreal Engine 4 and it looks really good despite the fact that it's a Playstation port. The surrounding world, the characters, even the zombies – everything offers a decent amount of details and it's great that Days Gone isn't too heavy.
Choose a game:
Choose graphics settings:
Choose desired FPS (Full HD, 1080p):
Intel Core i7-11800H
NVIDIA GeForce RTX 3050 (Laptop, 95W)
15.6", Full HD (1920 x 1080), 120 Hz, IPS
256GB SSD
8GB DDR4
2.81 kg (6.2 lbs)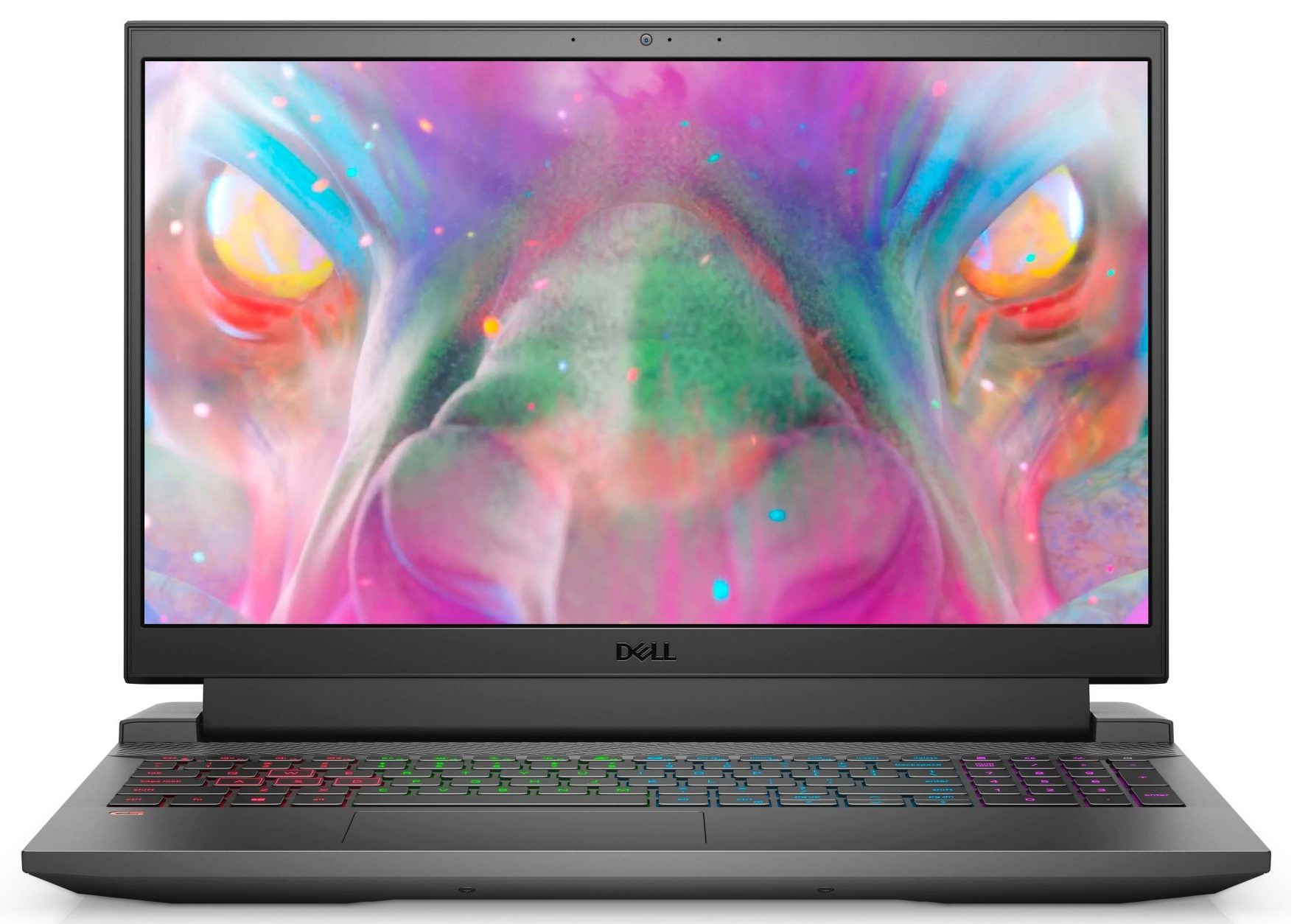 Processor

Intel Core i5-11400H

VideoCard

NVIDIA GeForce RTX 3050 (Laptop, 95W)

RAM

8GB DDR4

STORAGE

256GB SSD

Display

15.6", Full HD (1920 x 1080), 120 Hz, IPS

OS

Windows 10 Pro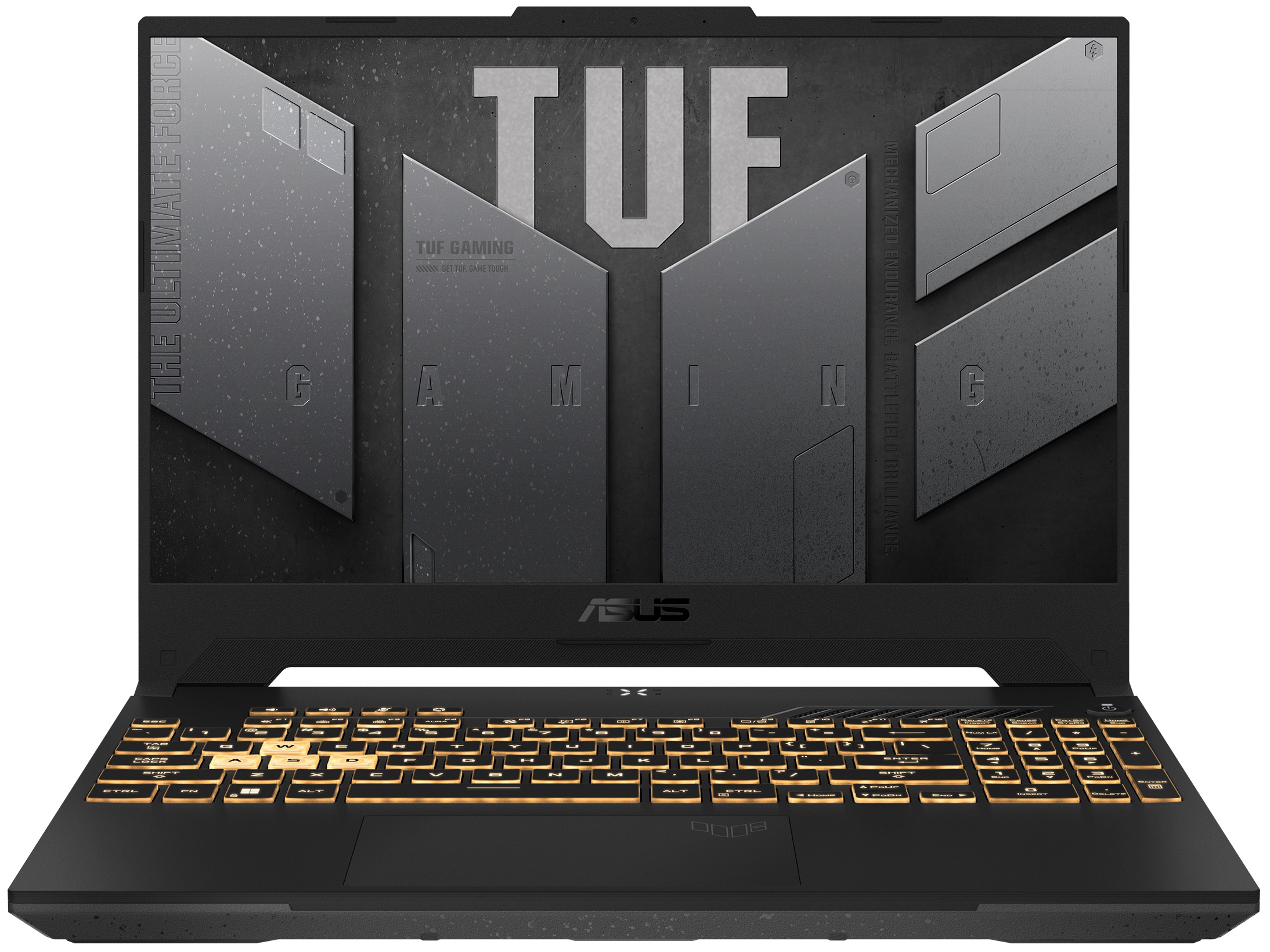 Processor

Intel Core i7-12700H

VideoCard

NVIDIA GeForce RTX 3050 (Laptop, 95W)

RAM

16GB DDR5

STORAGE

512GB SSD

Display

15.6", Full HD (1920 x 1080), 144 Hz, IPS

OS

Windows 11 Home
Show me the best laptops for…