Top 100 Best Laptops for Forza Horizon 5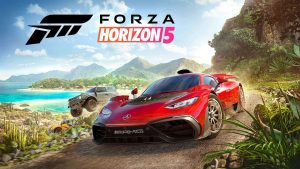 Forza Horizon 5 is the latest installment of the very popular series. This time, the game is set in Mexico (or the representation is very close to it). Forza Horizon 5 has the largest map compared to the previous games. The game features a new weather system which means that while driving on the road you can experience four different seasons.
As always, the title brings a lot of new and well-known cars from the previous games as well as a great amount of customization for every vehicle. Visually, the game looks just stunning with some beautiful views like detailed roads, mountains, rivers, super-detailed cars, etc.
Choose a game:
Choose graphics settings:
Choose desired FPS (Full HD, 1080p):
Intel Core i7-11800H
NVIDIA GeForce RTX 3050 (Laptop, 95W)
15.6", Full HD (1920 x 1080), 120 Hz, IPS
256GB SSD
8GB DDR4
2.81 kg (6.2 lbs)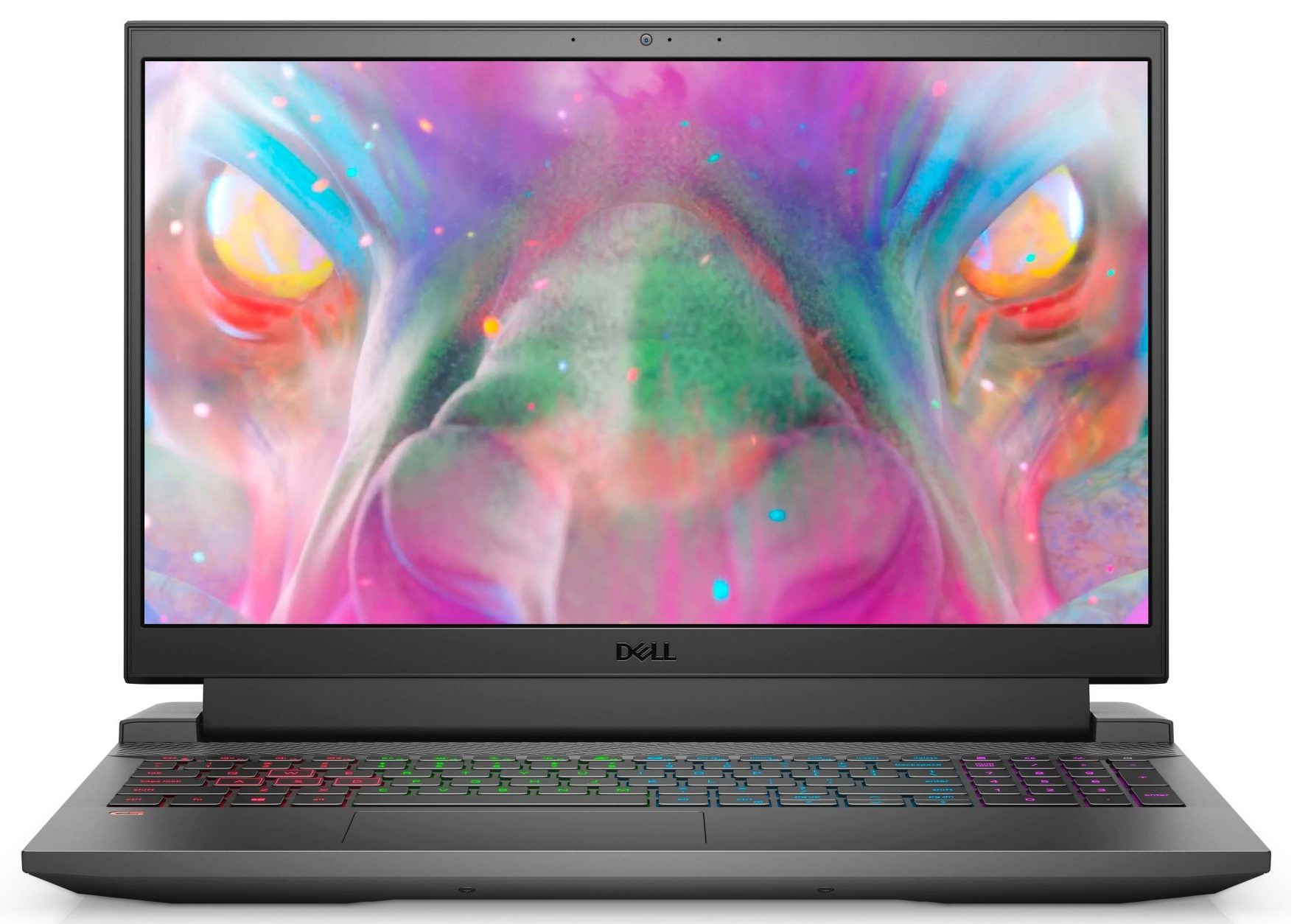 Processor

Intel Core i5-11400H

VideoCard

NVIDIA GeForce RTX 3050 (Laptop, 95W)

RAM

8GB DDR4

STORAGE

256GB SSD

Display

15.6", Full HD (1920 x 1080), 120 Hz, IPS

OS

Windows 10 Pro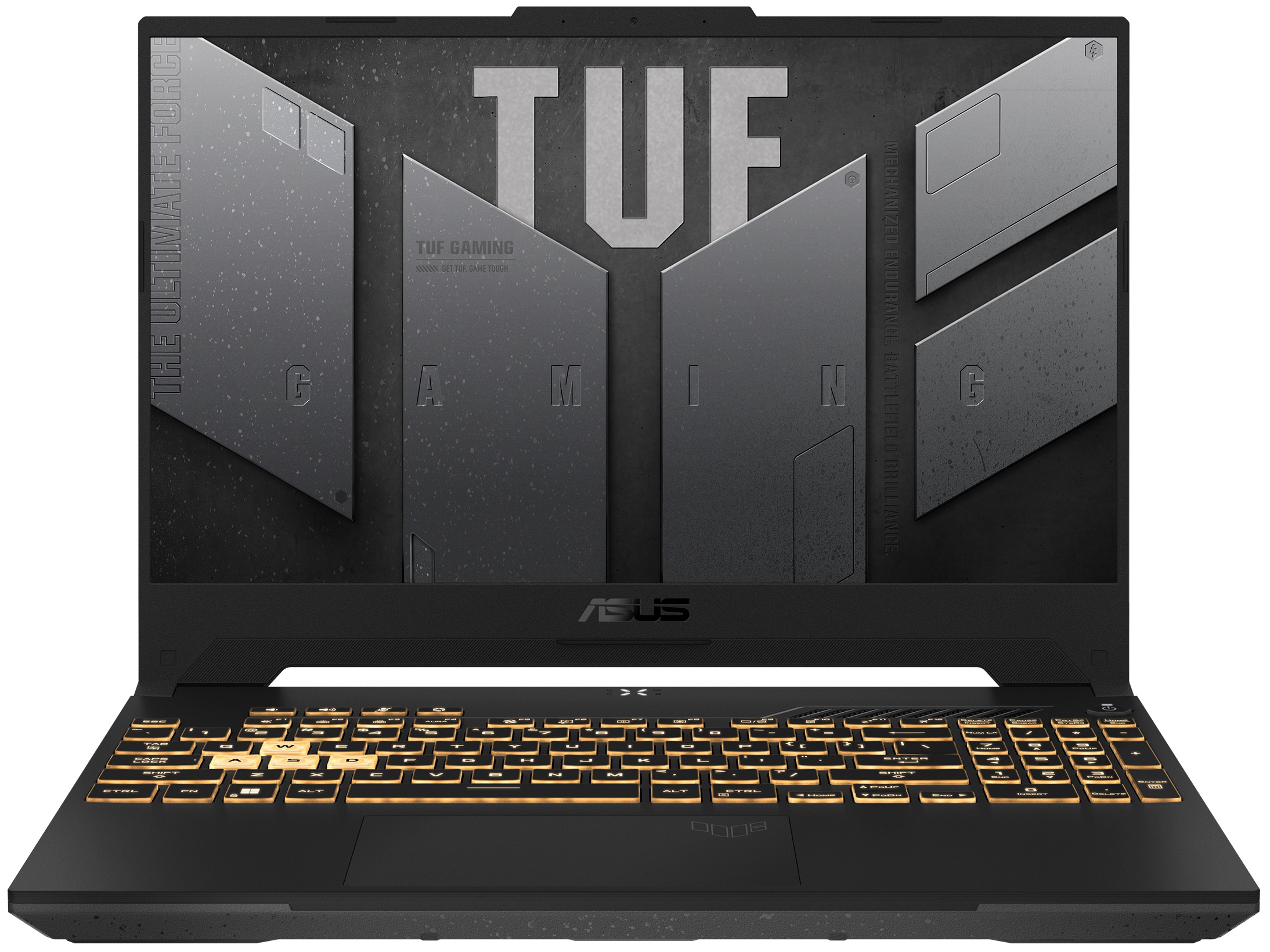 Processor

Intel Core i7-12700H

VideoCard

NVIDIA GeForce RTX 3050 (Laptop, 95W)

RAM

16GB DDR5

STORAGE

512GB SSD

Display

15.6", Full HD (1920 x 1080), 144 Hz, IPS

OS

Windows 11 Home
Show me the best laptops for…