Top 5 reasons to BUY or NOT buy the Toshiba-Dynabook Satellite Pro L50-G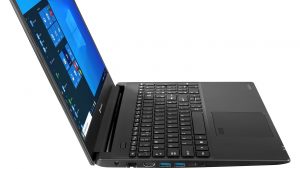 The Toshiba-Dynabook Satellite Pro L50-G is a 15-incher that can be configured with up to Core i7-10710U (6-Core Comet Lake with a 15W TDP) and has a keyboard with a NumberPad section. It's a standard clamshell laptop with good hardware inside and it has decent dimensions and weight for easier portability. If you haven't checked our in-depth review regarding the Toshiba-Dynabook you can find it here.
Here are our Top 5 picks about the Toshiba-Dynabook Satellite Pro L50-G.
You can check the prices and configurations in our Specs System: https://laptopmedia.com/series/toshiba-satellite-pro-l50-g/
3 reasons to BUY the Toshiba-Dynabook Satellite Pro L50-G
1. The keyboard
The keyboard is comfortable for long hours of work. It has long key travel, clicky feedback, and big keycaps. As we already mentioned in the beginning, there is a NumberPad section too.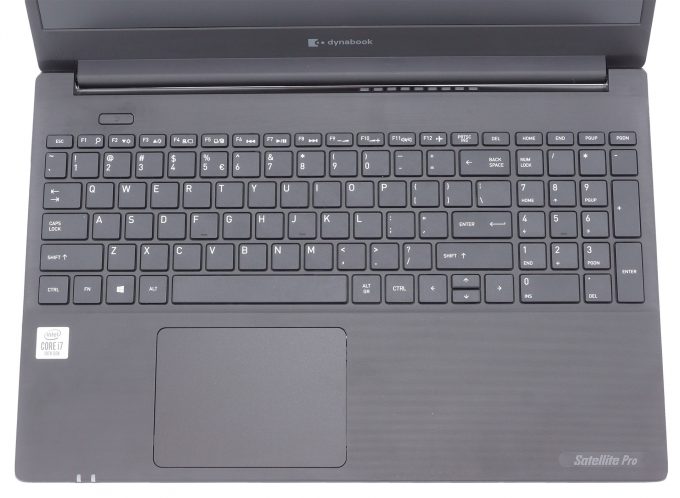 2. The comfort during load
No matter the load this machine stays cool and quiet which is great when you are working and you have to concentrate. The shell also remains quite cool, even under heavy load – 37.1°C.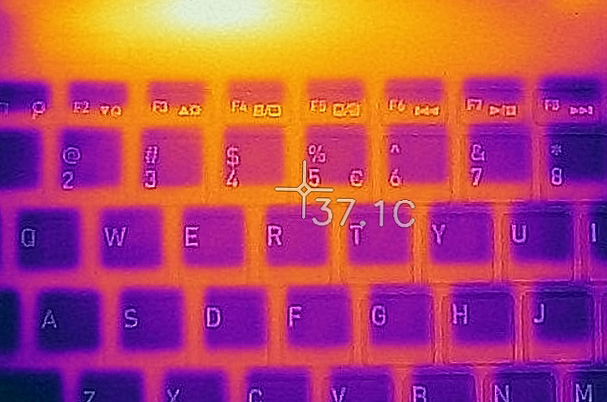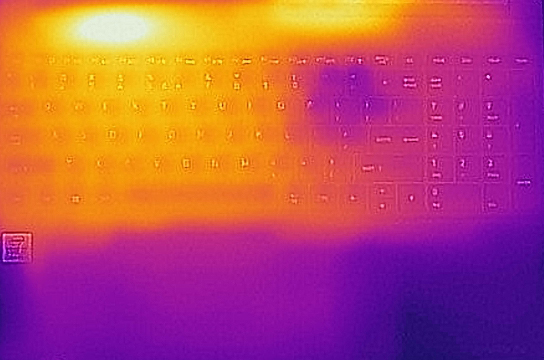 3. The price
The end price of this device is a pleasant one. You will get a good device with a 6-core CPU, good keyboard, and comfort during heavy loads.

3 reasons NOT to buy the Toshiba-Dynabook Satellite Pro L50-G
1. The build
The hardware is great but the build is not so good. Unfortunately, the laptop is made entirely out of plastic.
2. The performance
It looks like Toshiba-Dynabook has made some sacrifices to achieve low CPU temperatures and noise. The Core-i7-10710U has a low frequency during long loads. At least you have 6 cores and 12 threads, and the overall performance isn't bad but this processor can do better for sure.
Average core frequency (base frequency + X); CPU temp.
| Intel Core-i7-10710U (15W TDP) | 0:02 – 0:10 sec | 0:15 – 0:30 sec | 10:00 – 15:00 min |
| --- | --- | --- | --- |
| Toshiba-Dynabook Satellite Pro L50-G | 2.78 GHz (B+153%) @ 78°C | 1.53 GHz (B+39%) @ 62°C | 1.59 GHz (B+45%) @ 63°C |