NVIDIA released GeForce Game Ready 372.70 WHQL drivers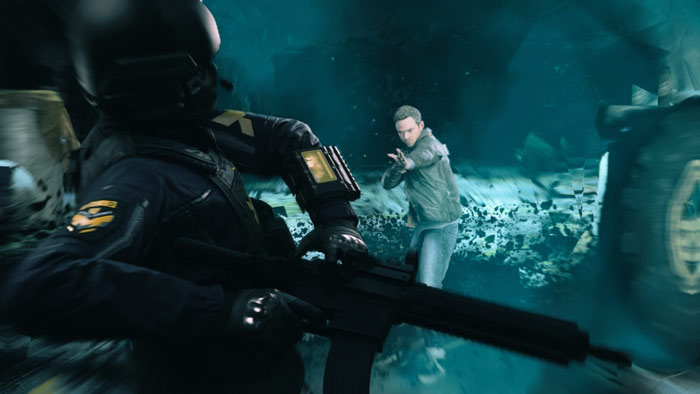 Well, it seems that the last day of August is perhaps the most eventful of the entire month. It is very likely that the current publication will appeal to those of you who are into games. NVIDIA has released a driver update for three of the latest gaming titles. The "Game Ready" 372.70 WHQL driver package meant for GeForce GPUs has been optimized for World of Warcraft: Legion, Battlefield 1 Open Beta, Deus Ex: Mankind Divided, and the anticipated Quantum Break. What's more, the "green company" has included tweaks and fixes, among which you can find a DPC (Deferred Procedure Call) fix for systems of the multi-GPU type.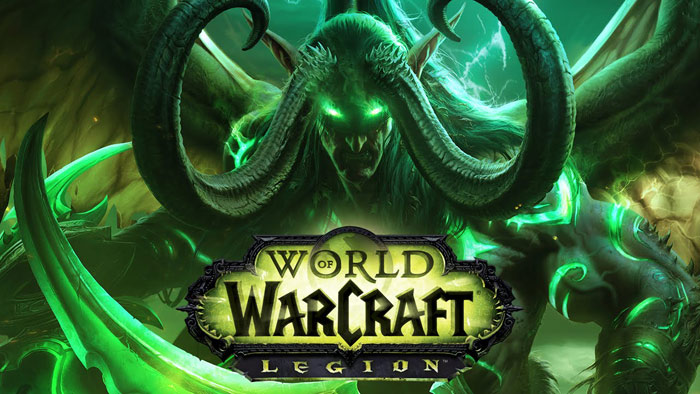 You may know that Blizzard released Legion yesterday (6th expansion pack for World of Warcraft). It is namely this game as well as Deus Ex: Mankind Divided, Battlefield 1 Open Beta (which became available today), and Quantum Break (to be released in two weeks time) that will be able to avail of the graphics optimization.
Also noteworthy is the fact that the driver package will contribute to flawless DirectX 11 support for smooth gameplay if the system you have is using a pre-Windows 10 version. What's more, according to NVIDIA, you this new release will allow you to benefit from an SLI boost when Quantum Break appears (however, no new SLI profiles are to be found in this release).
372.70 WHQL also enables Fast Sync for graphics cards from the Maxwell generation, and the Extended, Clone, and Surround multi-monitor configurations.
You can browse through all currently available NVIDIA products here: http://amzn.to/2crcYXG