LG LP156WF6-SPB6
LG LP156WF6-SPB6 - specs sheet
| | |
| --- | --- |
| Name | LG LP156WF6-SPB6 |
| Diagonal | 15.6" |
| Pixel density | 141.21 ppi |
| Brightness | 316 cd/m2 |
| sRGB | 88% |
| PWM frequency | 20700 Hz |
| | |
| --- | --- |
| Panel Type | IPS |
| Resolution | 1920 x 1080 |
| Becomes "Retina" from | 24 inches (62 cm) |
| Contrast | 980:1 |
| dE Color Checker | 4.1 |
| PWM Rating | 5.0: (undesirable) |
Health-Guard

The first and most important profile (in our opinion) is the Health-Guard – when being used with our LM Profiles application, Health-Guard eliminates the harmful Pulse-Width Modulation (PWM) and reduces the negative Blue Light which affects our eyes and body. Since it's custom tailored for every panel, it manages to keep the colors perceptually accurate (they may seem strange at first but after a few minutes our brain will start recognizing them as accurate ones – that's how Health-Guard differs from alternatives like f.lux).
Now the profile has a higher color temperature which makes is suitable for working through the whole day (not only at night) and simulates paper so the pressure on the eyes is greatly reduced.
Pro Tip: As the Health-Guard profile simulates paper and has as accurate as possible colors, it could be a great tool for prepress designers!
Left: No Profile | Drag the slider to see the difference | Right: Health-Guard Profile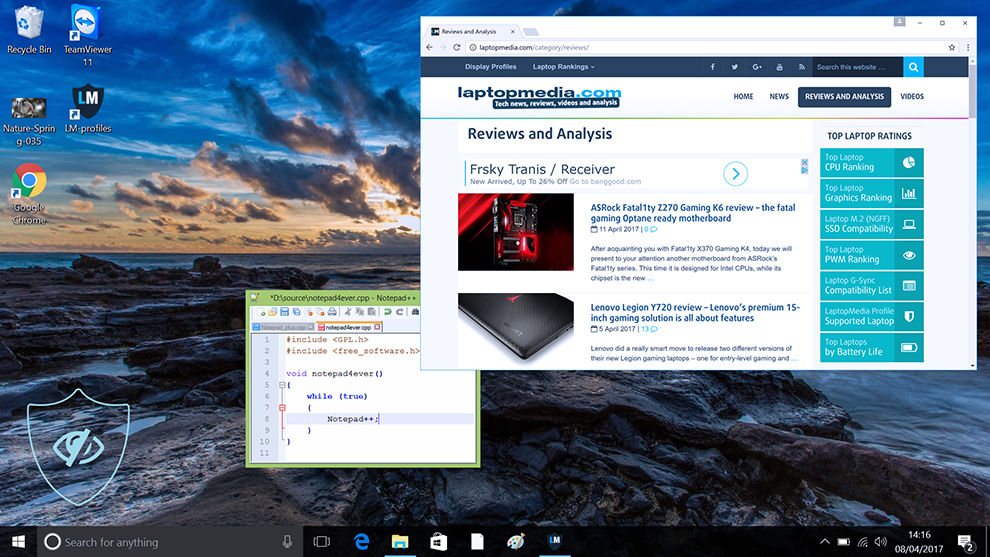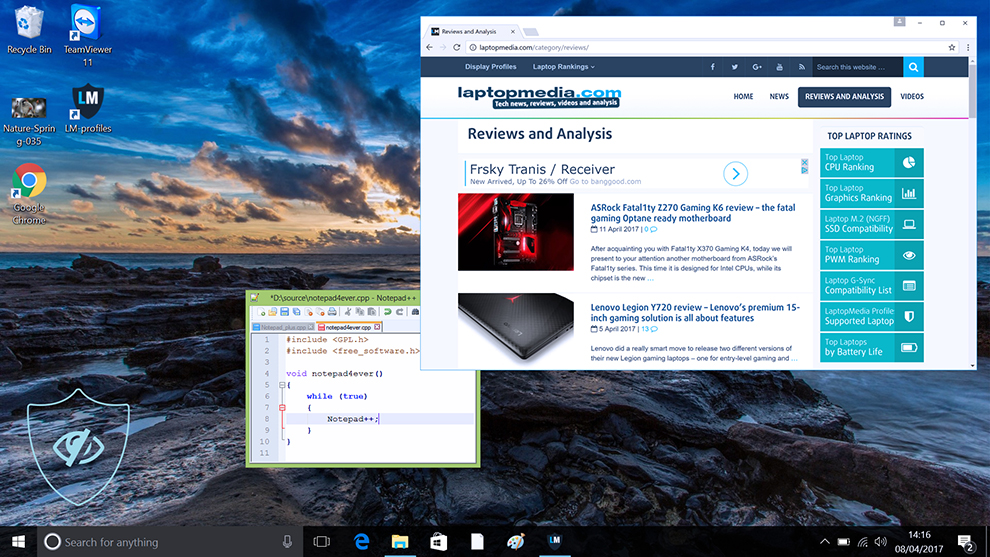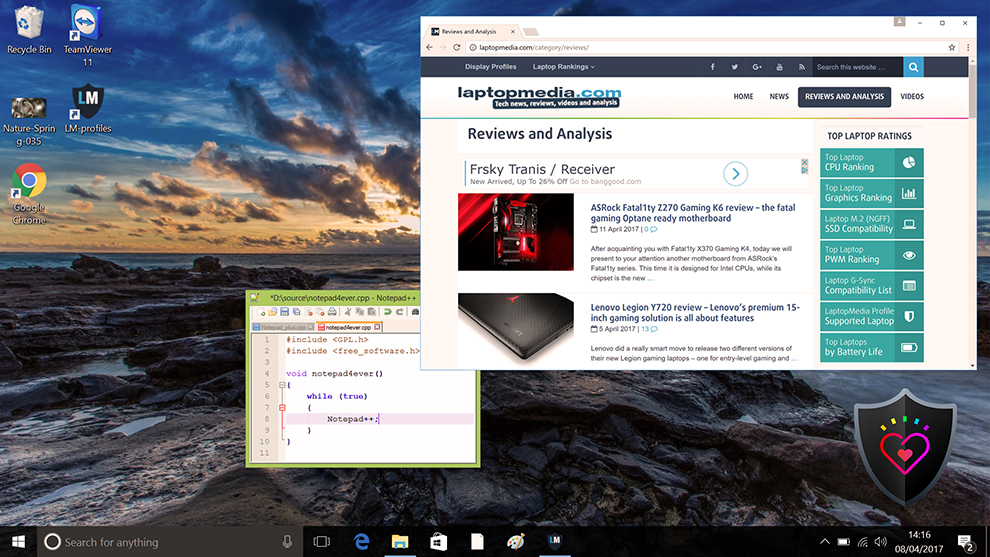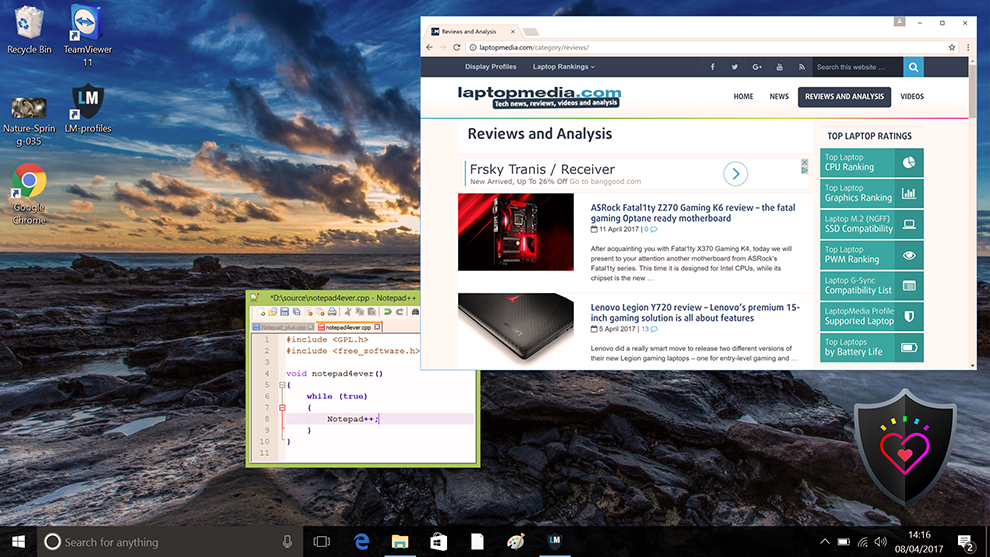 Design and Gaming

The second profile type is Design and Gaming – it combines our previous "Web Design" and "Gaming and Movie Nights" profiles in one, so it's aimed at designers who work with colors professionally, and for games and movies as well (or maybe you're a designer who likes to relax with some games or movies from time to time?).
"Design and Gaming" takes display panels to their limits, making them as accurate as possible in the sRGB IEC61966-2-1 standard for Web and HDTV, at white point D65.
Left: No Profile | Drag the slider to see the difference | Right: Design & Gaming Profile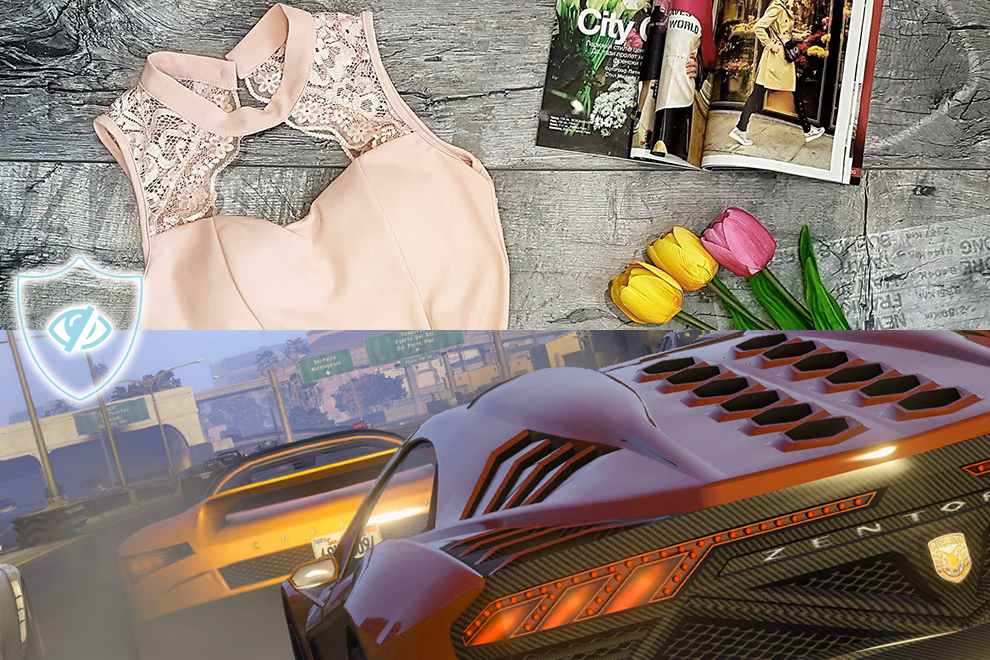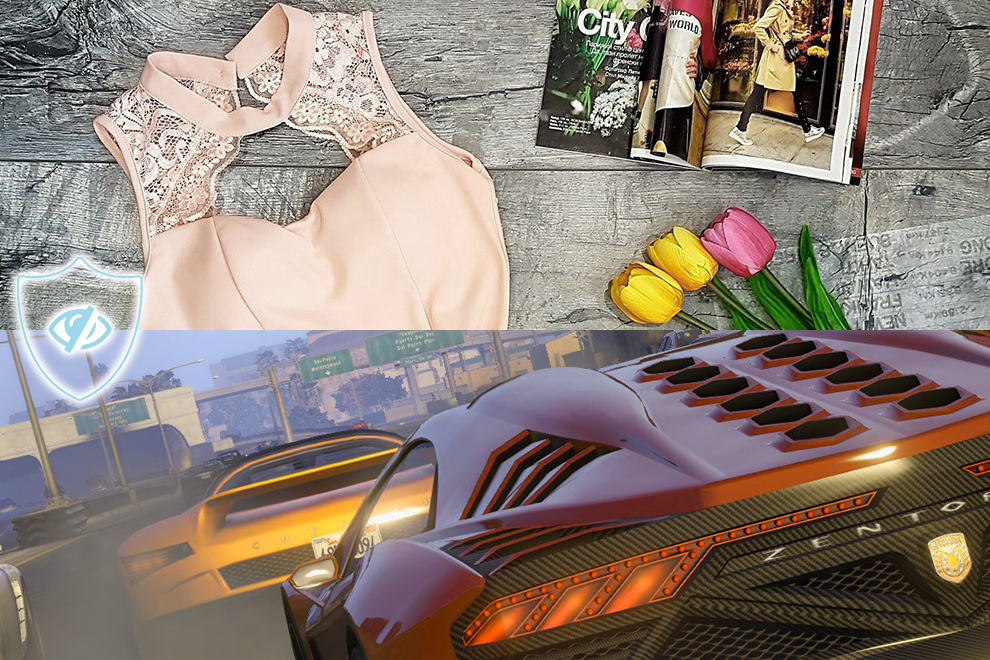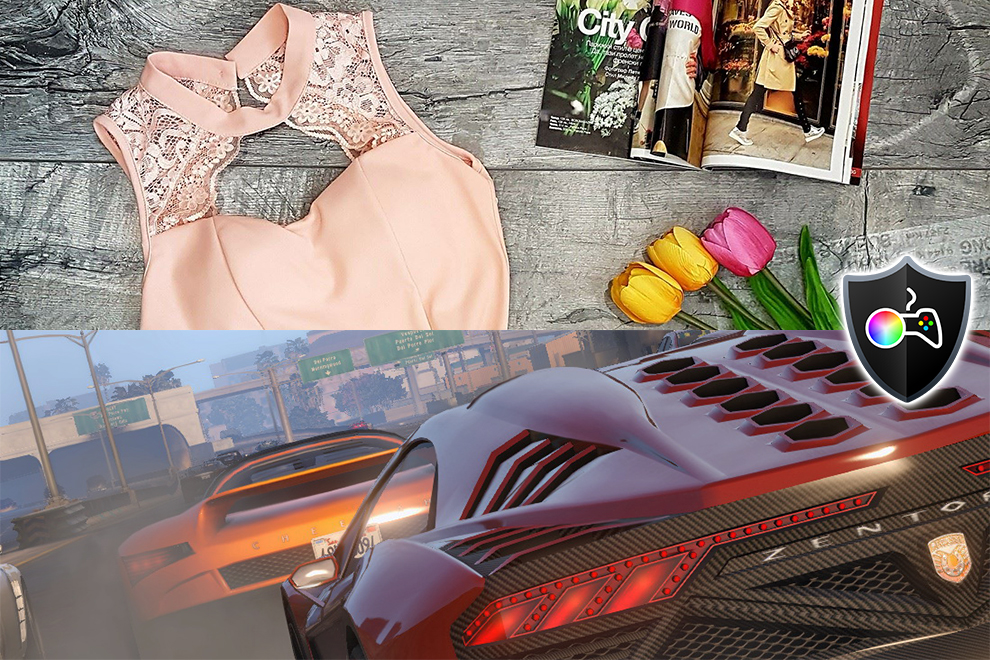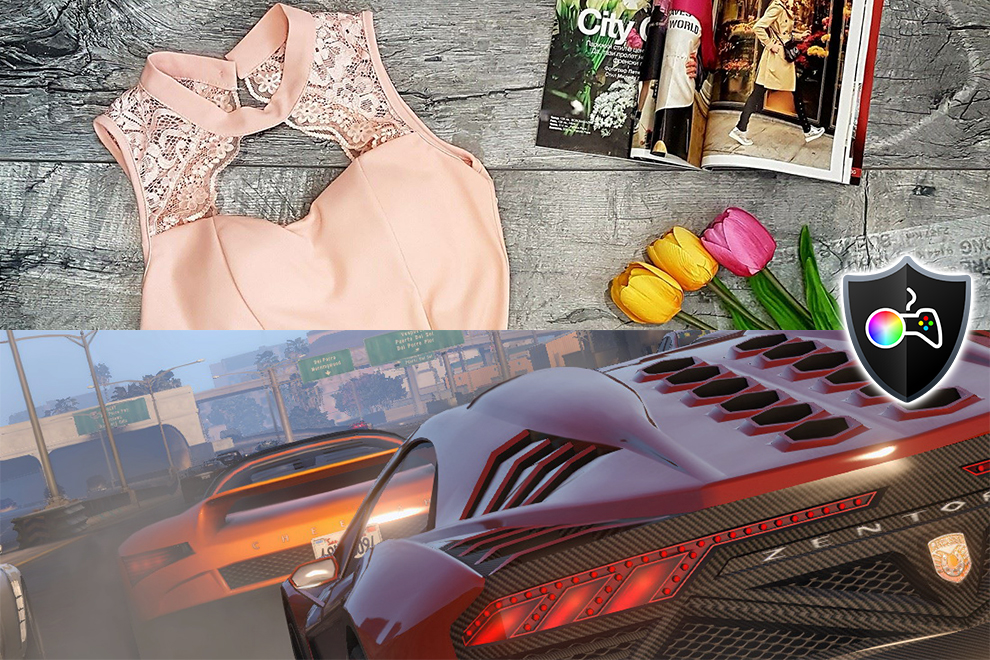 Just as our previous Gaming profile, this one also regulates the first steps out of black so you can have even faster reflexes when playing in dark virtual environments…or just see everything in the darkest scenes in movies.
Left: No Profile | Drag the slider to see the difference | Right: Design & Gaming Profile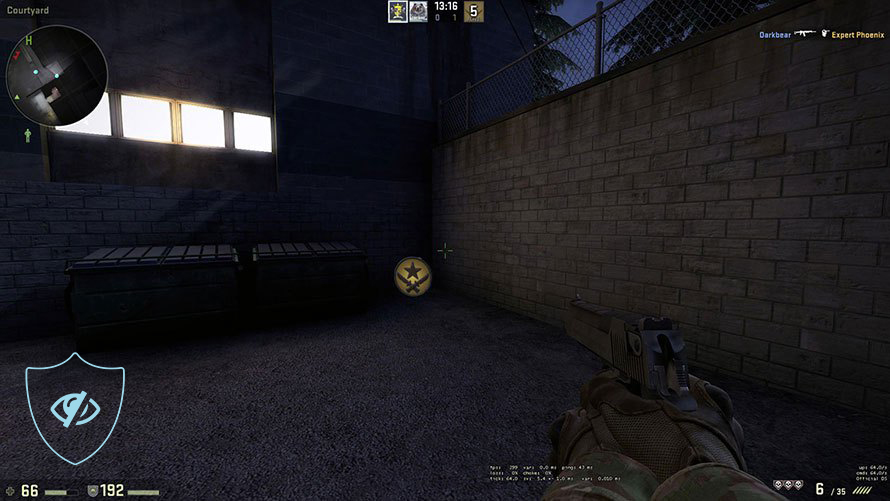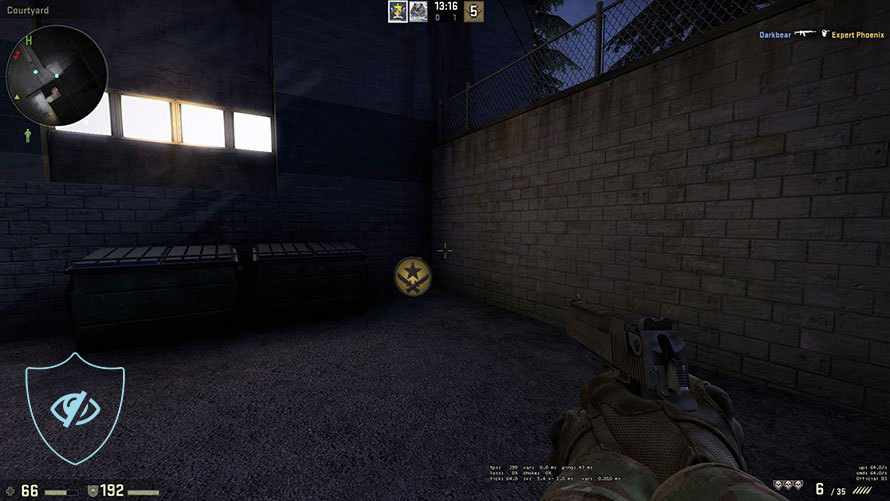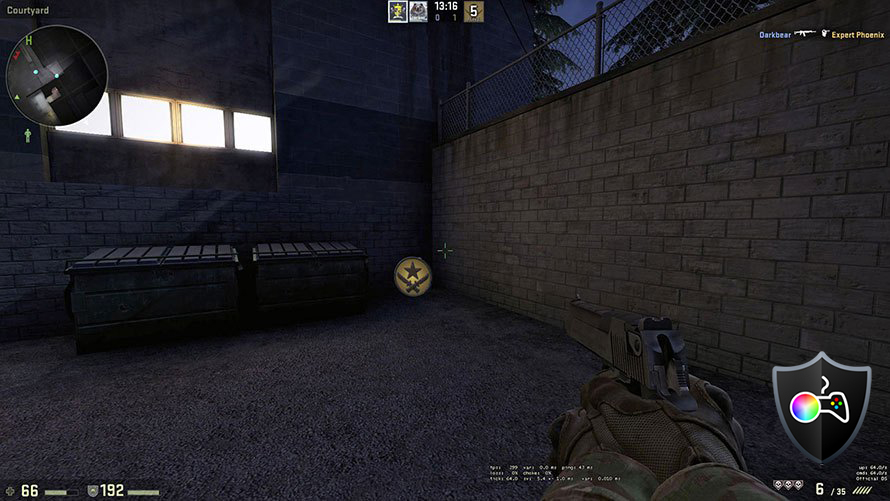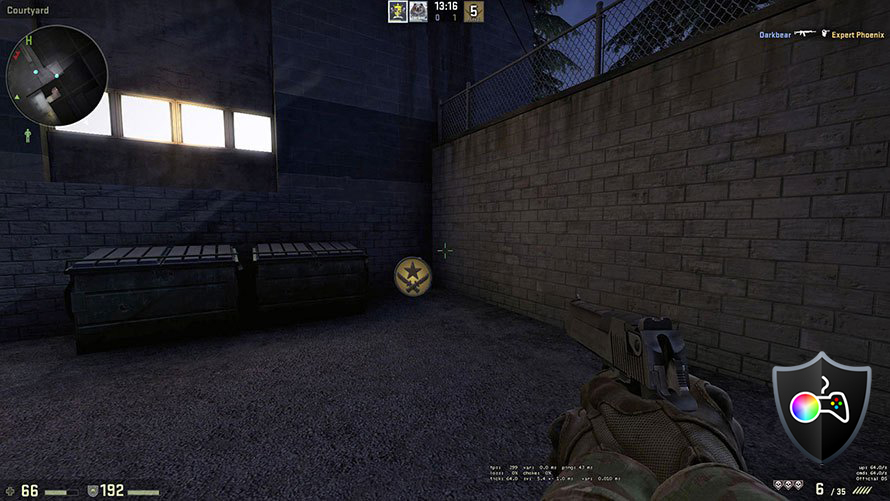 Office Work

The third profile is Office Work and it should be used mostly by users who spend most of the time looking at pieces of text, tables or just surfing.
Office Work aims to deliver better distinctness and clarity by keeping a flat gamma curve (2.20), native color temperature and perceptually accurate colors.
Left: No Profile | Drag the slider to see the difference | Right: Office Work Profile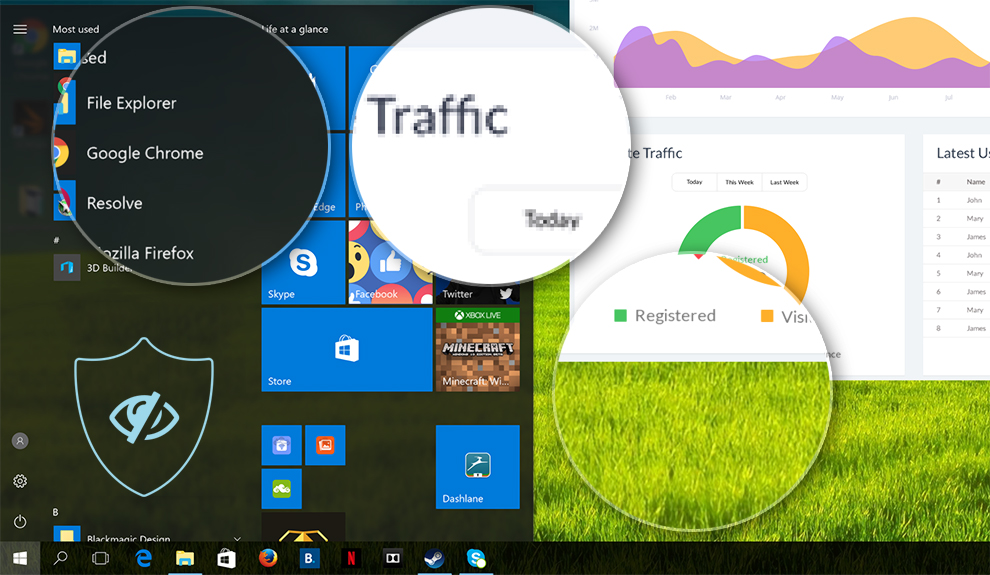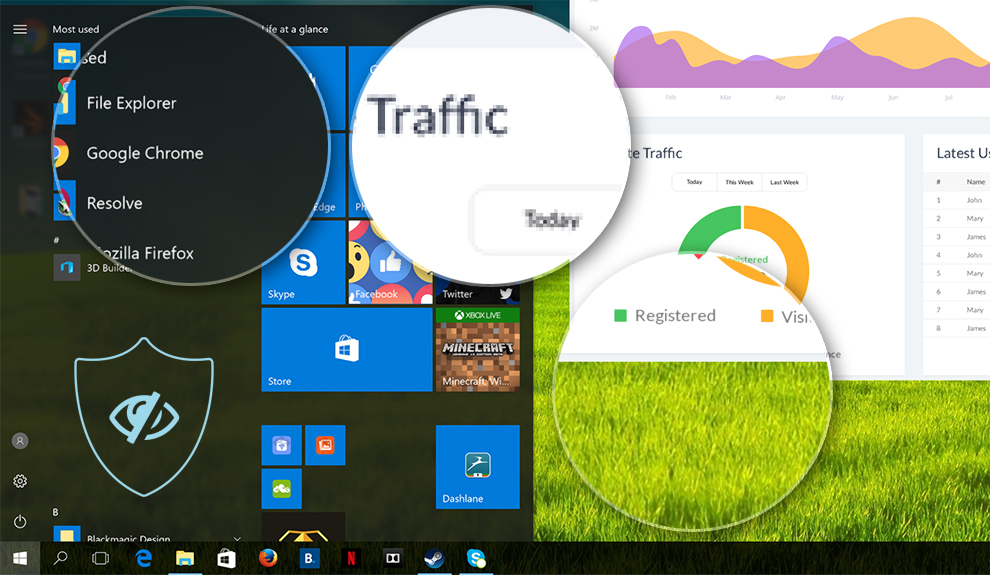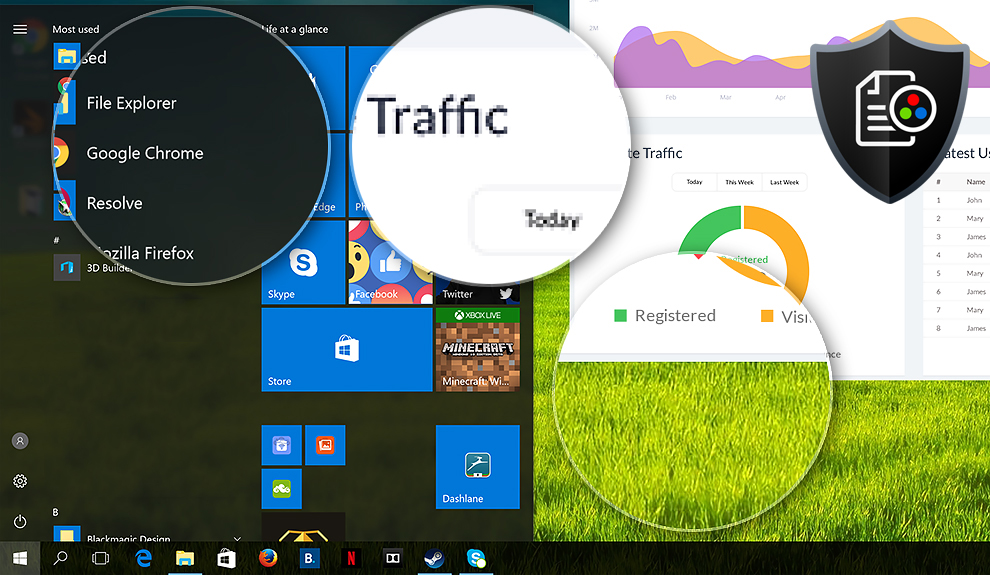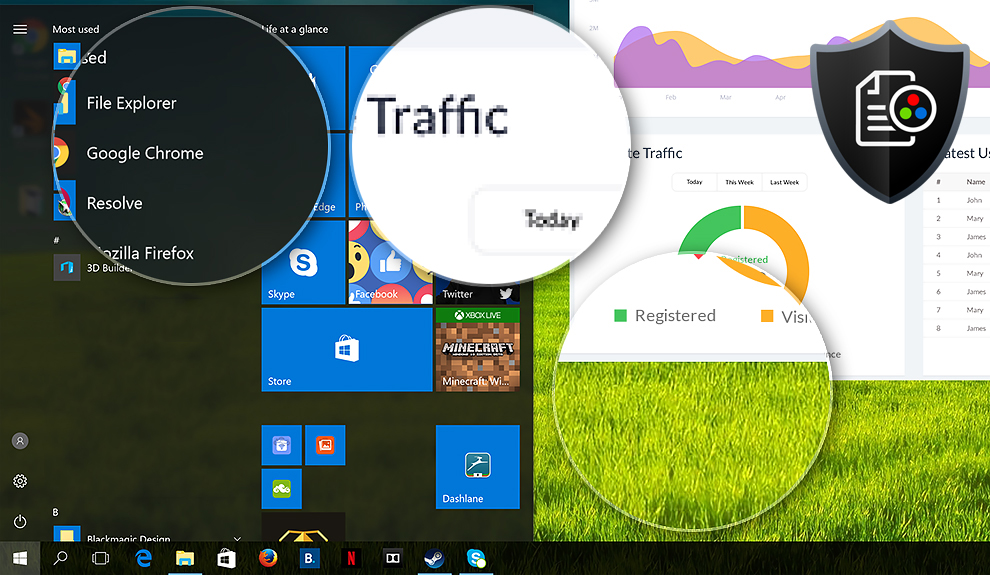 You'll find more information about the profiles HERE.
Buy our profiles
Since our profiles are tailored for each individual display model, this article and its respective profile package is meant for LG LP156WF6-SPB6.
*Should you have problems with downloading the purchased file, try using a different browser to open the link you'll receive via e-mail. If the download target is a .php file instead of an archive, change the file extension to .zip or contact us at [email protected].
In addition to receiving efficient and health-friendly profiles, by buying LaptopMedia's products you also support the development of our labs, where we test devices in order to produce the most objective reviews possible.
Purchasing, installing and using the profiles
Purchasing the three profiles as a package gets you a major discount, and your investment will go to investing in our lab, so that we can expand and improve our reviews even further. We do this with only one goal in mind - we want our reviews to be as objective and as useful as possible for you, our audience.
The profiles require no installation. However, in order to use them, you should've downloaded our LM Profiles application. Just open it and drag & drop the profiles over the app. That's it. Now you can quickly switch between the profiles and take advantage of all their features.
Since all of our profiles are created for certain display panels, please check whether your screen matches the model number described in our profile package. You can do that with software like HWiNFO (download) or AIDA64 (download).