11.11 Sales Storm Reloaded – smartphones, tablets, projectors, and consumer electronics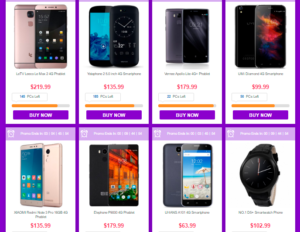 Yes, indeed! You are not mistaken, the GearBest online store has decided to continue with its awesome promotion. Several days ago we notified you of last week's Black Friday deals and it seems that the store was quite happy with the way the sales unfolded. We can easily assume that this is really the case because the "Sales Storm" has been reloaded and you can now find even a greater variety of promotional products.
If you happen to show interest in these offers and want to learn more about them, you can click HERE.
Let's cut to the chase and have a look at the more prominent devices that you may wish to purchase. Our attention is caught by the Yotaphone 2.0 ($135.99), Xiaomi Redmi Note 3 Pro ($135.99), Teclast X22 Air all-in-one PC ($258.99), and more.
Of course, a short article such as this one can never be enough to cover all the categories part of the storm sales – 11.11 Hot Zone, Smartphone & Tablets, Smart Watches & VR, Projectors & Mini PC, Computer Gear and Routers, Practical Tools and 3D Print, and many more.

Good deals on smartphones
We start with this product type as it's, perhaps, the most popular among all. As it was mentioned above, the number of promotional devices is great and we shall make note of only a couple. Our choice in this section is about two similarly priced smartphones – the Yotaphone 2.0 ($135.99) and Xiaomi Redmi Note 3 Pro ($135.99).
Yotaphone 2.0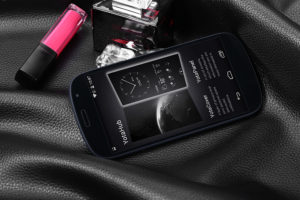 Do you remember this one? Yes, it is not a 2016 device but this does not mean it's not good. We are dealing with quad-core Qualcomm Snapdragon 801, 2GB of RAM, 32GB of internal storage, and two screens which are the most notable merits of the phone. On the front, there is a 5.0-inch Full HD display with a pixel density of 442 ppi and Gorilla Glass 3 protection. As far as the back is concerned, it holds a 4.7-inch E-Ink display (960 x 540 p) whose pixel density is 235 ppi, and it has a Gorilla Glass 3 protection as well.
To learn more about this smart device or to purchase, you can use this link.
Xiaomi Redmi Note 3 Pro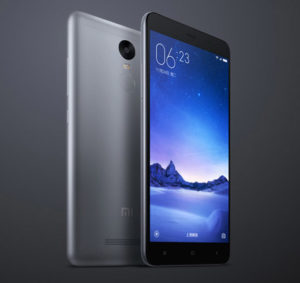 Now, this bad boy has only one screen but that does not make it in any way inferior to the Yotaphone 2.0. On the contrary, it has other merits to compensate for this. Redmi Note 3 Pro comes with a hexa-core Qualcomm Snapdragon 650, accompanied by the Adreno 510 GPU, fingerprint scanner, 2GB of RAM and 16GB of internal storage. The list goes on with a 5.5-inch Full HD display with a pixel density of 403 ppi. Yeah, it's pretty big but don't worry, the battery on this one is huge – 4000 mAh! Additionally, the 4G phablet comes in several color variants – golden, silver, and gray.
If you want to learn more about this phone's price, availability and features, you can use this link.

Other intriguing offers
There is something for everyone – from robot vacuum cleaners for tired housewives to practical instruments for DIY folks. Also present are gaming keyboards for those of you who like to spend long hours in front of the PC, action cameras, wearable tech, projectors and audio amplifiers. Indeed, the variety is great.
Teclast X22 Air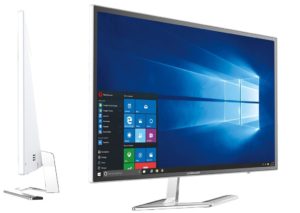 Perhaps the most important aspect of Teclast X22 Air is the fact that it's an all-in-one device. This means that you won't need to think about any additional cables other than the power cable (assuming that you are using a wireless mouse and keyboard). Furthermore, the 21.5-inch form factor makes it even more compact and convenient computer that will be just enough for your everyday tasks.
Among the most notable features of this product are an Intel Celeron N3150 Quad Core CPU (1.6 GHz – 2.08 GHz), Intel HD Graphics GPU, 4 GB of RAM, 128 GB of SSD, and a Full HD display (1920 x 1080 p).
You may also remember that we've written an article on this product and if you want to refresh your memory, click here.
If you wish to learn more about this all-in-one device or to purchase, you can use this link.
Be sure to make up your mind on time as the quantities are limited!
Gearbest is running a flash sale with great promotions – check it out here: GEARBEST Flash Sale