HP EliteBook 865 G9 – Top 5 Pros and Cons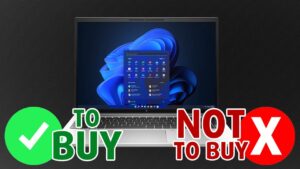 Most HP EliteBooks we've reviewed so far have been Intel-powered, so it was due time for a switch-up. Today we have the EliteBook 865 G9, and if you're an astute observer, you'd know that HP's business ProBook and EliteBook laptops whose names end in a "5" are all AMD-powered. The device with us currently sports AMD's Ryzen 6000U-series, along with the new RDNA 2 integrated graphics who have been quite good.
Today we present you with LaptopMedia's top 5 picks about the HP EliteBook 865 G9.
HP EliteBook 865 G9: Full Specs / In-depth Review
4 reasons to BUY the HP EliteBook 865 G9
1. Design and build quality
The laptop comes in a thin aluminum chassis that weighs only 1.76 kg, perfectly fine for a 16-inch notebook. It also weighs only 19.2 mm, but it feels even thinner, thanks to the rounded edges and corners. Despite the roundness, the lid is easy to open with one hand, while remaining pretty durable. The base is also quite tough, even with harsh typing. The backside lifts up when you open the device, which is good for cooling and ergonomics.

2. Battery life
The 51.3Wh battery pack lasts for 14 hours and 17 minutes of Web browsing, and we got the exactly same time for video playback, essentially proving that AMD is the king of efficiency. Now, we conduct the battery tests with the Windows Better performance setting turned on, screen brightness adjusted to 120 nits, and all other programs turned off except for the one we are testing the notebook with.

3. Input devices
The keyboard here is very good, as there is enough space for a NumPad. The key travel is long and the keys make a satisfying click, so typing is very comfortable. The unit is also spill-resistant, while a backlight is optional. Moving to the touchpad, it's quite big while also covered in glass. It's very smooth and precise.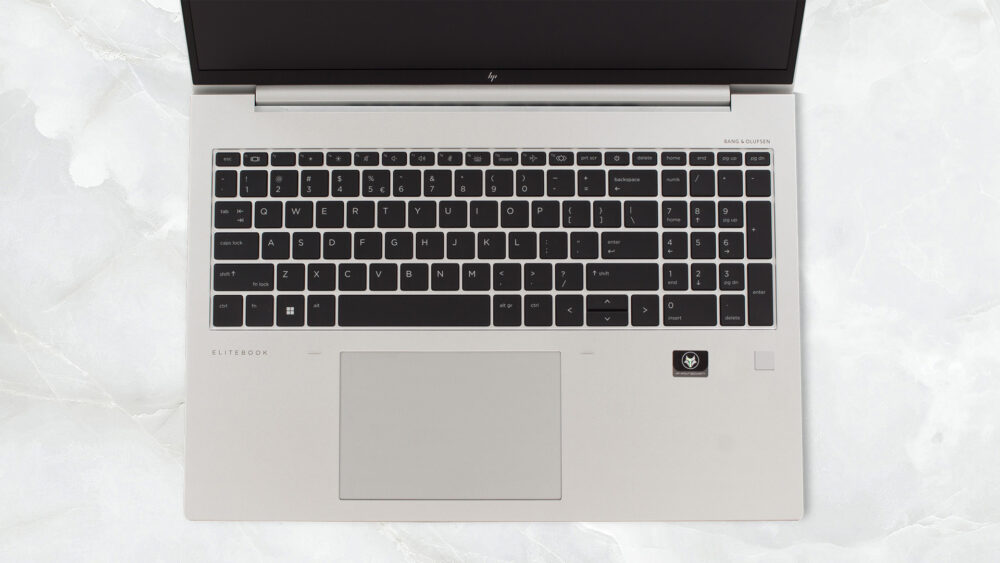 4. Upgradeability
The laptop brings excellent upgradeability, with two SODIMM slots for up to 64GB of DDR4 memory. For storage, there's one M.2 slot for both Gen 3 and Gen 4 SSDs. Both the RAM and SSD slots are covered by metal brackets as well as having some thermal pads to help with temps.
Here is our teardown video, which shows how to access both the RAM and SSD slots.
1 reason NOT to buy the HP EliteBook 865 G9
1. I/O
The port selection includes two USB Type-A 3.2 (Gen. 1) ports, two USB Type-C 4.0 ports, with transfer speeds of up to 40Gbps, an HDMI 2.0 port, and a 3.5 mm audio jack. Some optional ports include a SmartCard reader and a SIMcard slot.
All HP EliteBook 865 G9 configurations: