Inside ASUS FX502VM – disassembly, internal photos and upgrade options
Although the ASUS FX502VM doesn't offer a dedicated service lid for maintenance and upgrade, the bottom piece comes off pretty easily and gives access to all the hardware.
You can find some of the available configurations here: http://amzn.to/2jJBy7k
1. Removing the bottom piece
As we already said, it's really easy. You just have to remove all the screws holding the bottom and then pry it up.
2. Storage options
As expected, the motherboard offers not only the usual 2.5-inch drive slot, which in our case is occupied by an HGST 1TB HDD spinning at 5400 rpm, but you can also benefit from the 2280 M.2 SSD slot as well. The motherboard supports PCIe NVMe drives as well.
3. RAM, Wi-Fi card and battery
Unfortunately, the motherboard offers only one RAM and soldered to the motherboard 8GB DDR4-2133 chip. In theory, the motherboard should be able to support up to 24GB of total memory. Usually, notebooks at this price range offer at least two RAM slots.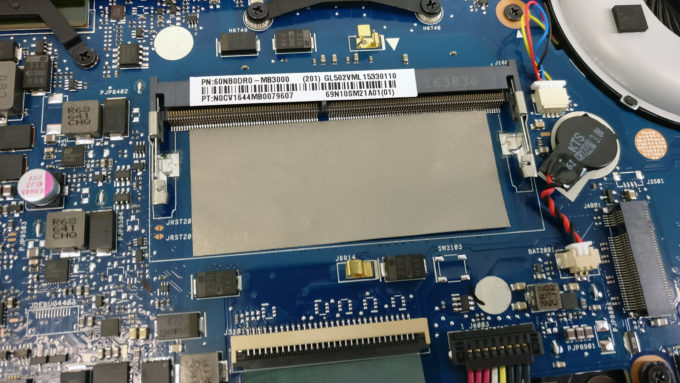 As far as the Wi-Fi card is concerned, it can be found right next to one of the cooling fans. It's manufactured by Intel with model number 8260NGW.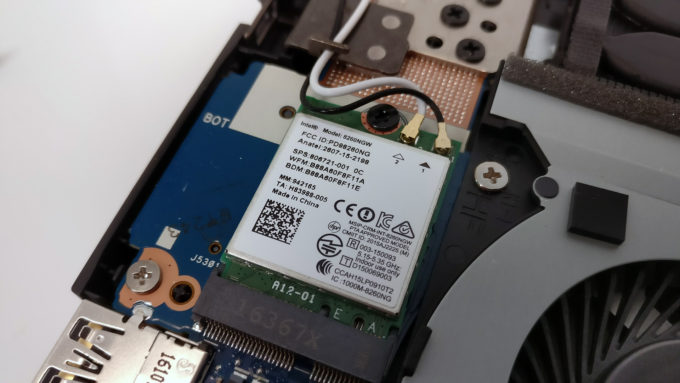 The battery unit is located at its usual place – right under the palm rest area. It's rated at 64Wh.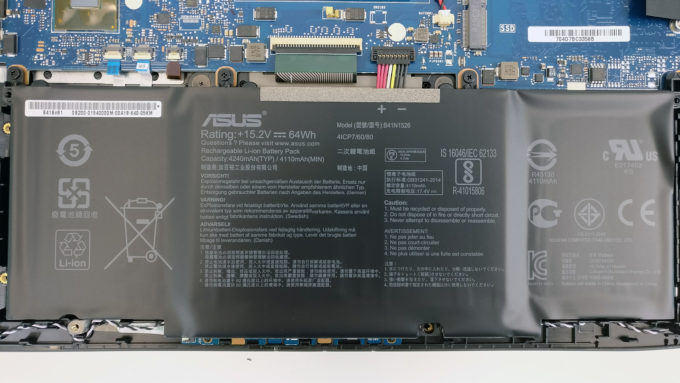 4. Cooling system
Although the cooling design seems solid and widely used in other laptops, our temperature tests show just the opposite. As you can see from the photo below, the Core i7-6700HQ and GTX 1060 rely on two cooling fans on each side and a total of three heat pipes sharing the heat across the heat sinks.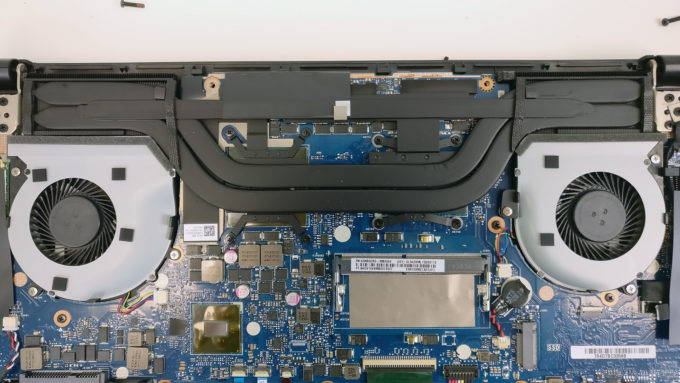 You can find the full review of the laptop here.
You can find some of the available configurations here: http://amzn.to/2jJBy7k