Inside ASUS X550VX / K550VX – disassembly, internal photos and upgrade options
This entry-level performer is probably the best you can get if you are looking for a decent gaming experience and you are on a tight budget. But what about upgrade options and maintenance? Luckily, ASUS has made it pretty easy to upgrade but not so much when it comes to maintenance.
You can learn more about prices and availability here: http://amzn.to/2aPSggV
1. Service lid
The service lid gives you access to pretty much everything you need to upgrade it – RAM and storage.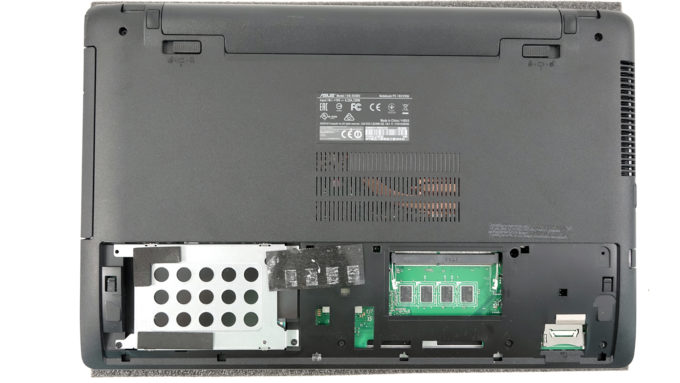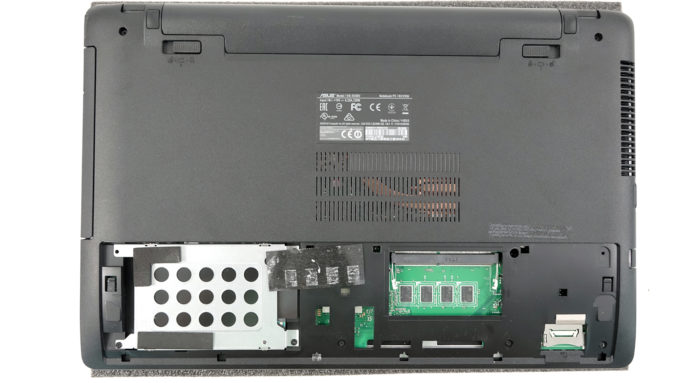 The 2.5-inch HDD slot, in our case, is taken by an HGST 1TB drive spinning at 7200 rpm.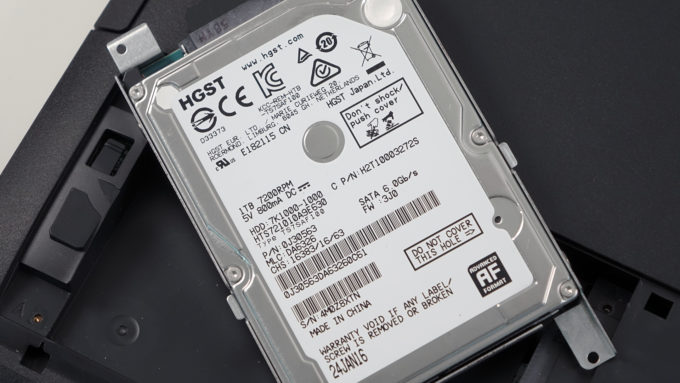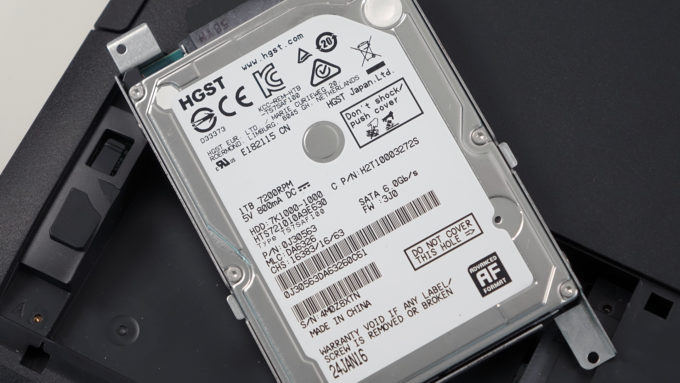 One of the drawbacks of this machine is the limited RAM upgrade. You've got 4GB of soldered DDR4-2133 memory so you can go up to 12GB with another 8GB RAM stick on the only available slot.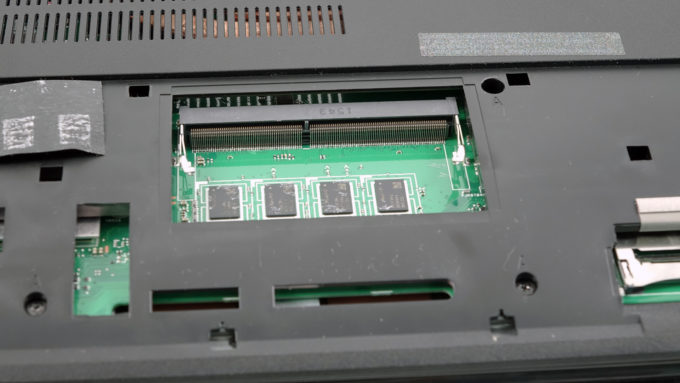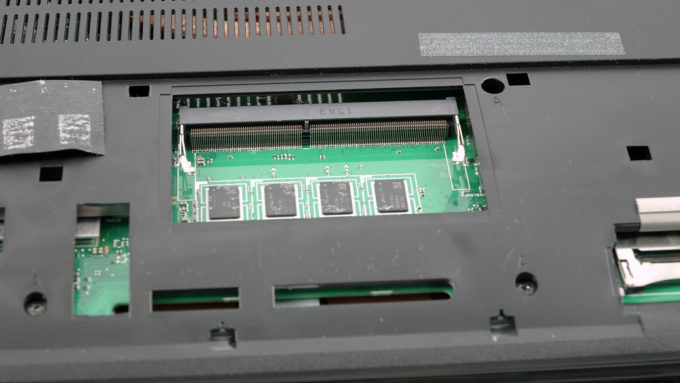 3. Battery
Before proceeding with the disassembly, you will have to detach the removable battery as well. It's located between the hinges and it's released by a lever mechanism. As you can see in the photo below, it's rated at 44Wh (2950 mAh).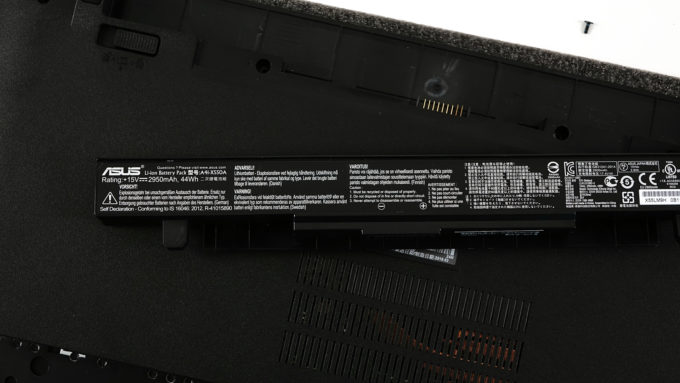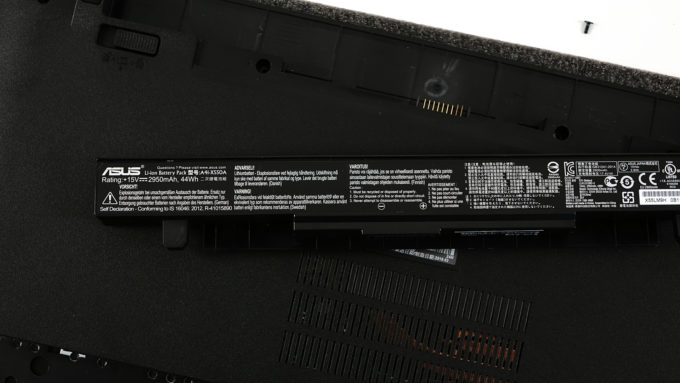 4. Detaching the bottom
If you need to remove the whole bottom piece, for whatever reason, you will have to go through a lot of hassle. First, make sure you've removed all the screws located beneath the battery and service lid. Then, proceed with prying up the keyboard tray – it will come off fairly easy. However, you will be met with a ton of cables, which you will need to remove to fully open the device. The motherboard is flipped so accessing the cooling system requires full teardown. At least the optical drive is easy to remove if you want to insert another HDD with a caddy for extra storage.
You can learn more about prices and availability here: http://amzn.to/2aPSggV