MSI GF65 Thin with GTX 1660 Ti for $599 is the hottest deal for gaming on a budget right now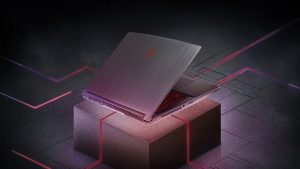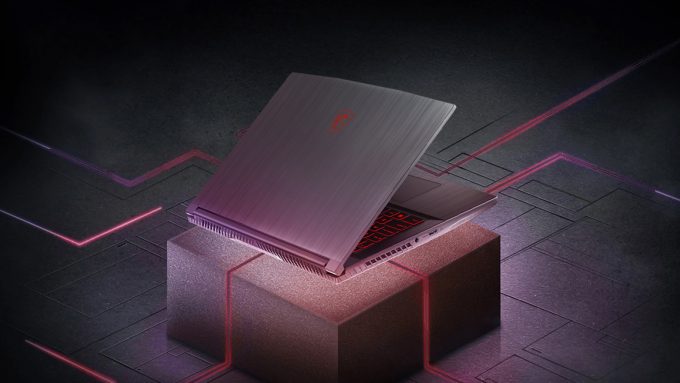 If you don't want to brag about that you own the latest and greatest tech, right now the MSI GF65 Thin with GTX 1660 Ti is a great offer for people with a limited budget. The device isn't a true powerhouse, but for $599 you can hardly ask for more.
This is a 15-incher equipped with a 144Hz display, 8GB of RAM, and the GTX 1660 Ti is still a decent GPU even for modern games. Sure, in most cases the combination of Ultra details and high FPS can be a hard task for this graphics card, but if you don't mind Medium and High details, this laptop can be a great bang for the buck.
You can easily check the performance of this GPU thanks to our playlist which includes more than 40 gameplay videos with benchmarks:
https://www.youtube.com/playlist?list=PLpYZc4lOys6h-TsR8K-dE926H27kHrkok
All laptops equipped with the NVIDIA GeForce GTX 1660 Ti

All laptops equipped with the NVIDIA GeForce GTX 1660 Ti