We are preparing for LG's G5 venue here in Barcelona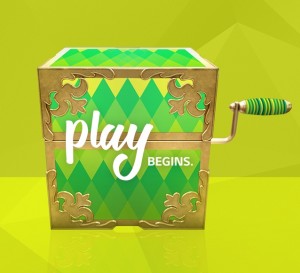 Hola from Barcelona! Our team arrived around midnight yesterday and now we are preparing for the official LG G5 launch. It is going to be held in a few hours (14:00 local time to be precise) but in the meantime, we were able to go around the city. It has some really nice views, especially from the Sagrada Familia.
Anyway, we are eager to see what the LG G5 will offer this year as the company really likes to surprise us every year with a totally different approach with its flagship models. We know for sure that it will include a secondary screen, always on feature and it's rumored to have different accessory extensions for longer battery, clearer sound etc. We don't know yet, but we invite you to join us at the LG G5 unveiling event online. You can also check our article about what to expect from LG at this year's MWC.