We have something very fascinating and exclusive in our office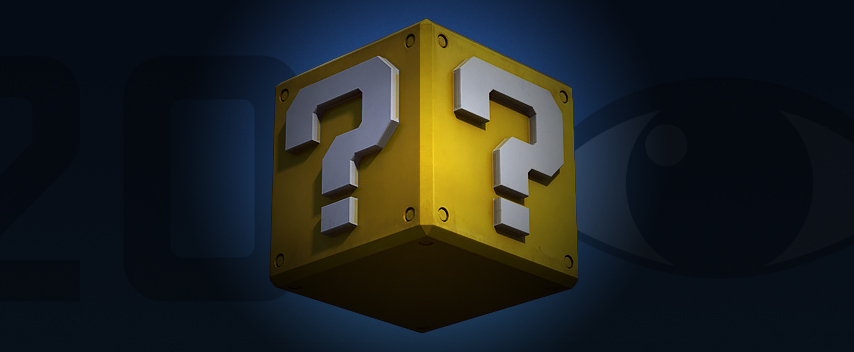 Hey, fellas, you know that every now and then we come up with something exclusive and very interesting? We simply want you to know that our next hit will come in a couple of days so you should keep your eyes open. Why? Because as always, we're pretty sure that not so long after that, someone will contact us and (not so) kindly ask us to take it down.
Anyway, we should get back to work and keep testing our new mobile …thing. We'd like to share that its results are impressive.
Thanks for being our readers and stay tuned!
P.S. Look closely at the photo above…