Android O developer preview – what's new
Even though the adoption of Android 7.0 Nougat is still very small Google starts testing its next version. Android version 8.0 is codenamed Android "O". The first developer preview is out and it is available for the Nexus 5X, 6P, Player, and the Pixel, Pixel XL, and Pixel C. This time the update is not available on the Android Beta program. This early build is by no means what the end product will look like but it gives us a glimpse of some of the new features it will bring. Keep in mind that it isn't very stable.
There is a change in the notification channel. From now on you will be able to group your notifications by a specific rule – for example, you may group all the notifications from Youtube that let you know that a new video has been posted on the channel you have subscribed to.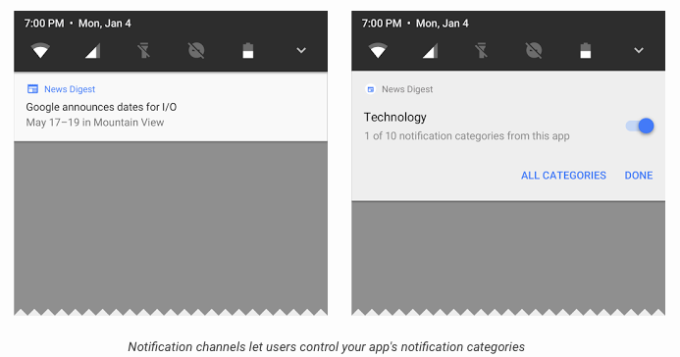 There will be better keyboard navigation on Android apps on Chrome OS. It will offer enhanced use of the Tab key or the arrow keys. Android O will also let you customize your icons. You can change their shape and the animation displayed when you tap on them.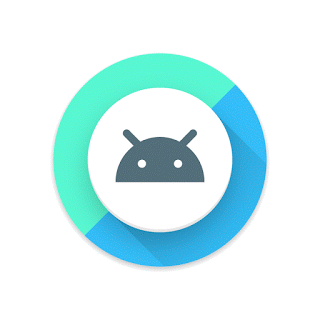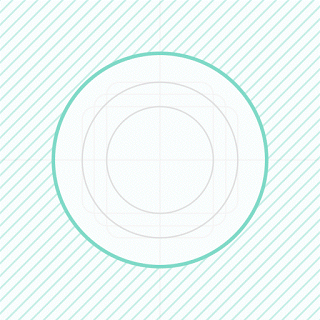 There are a lot of small yet valuable new features like multi-display support, a background data limitation option that will save precious data and battery life, enhanced connectivity and audio – high-quality Bluetooth audio codec LDAC is supported as well as a new Wi-Fi feature called Wi-Fi Aware which allows compatible devices to communicate without an Internet connection.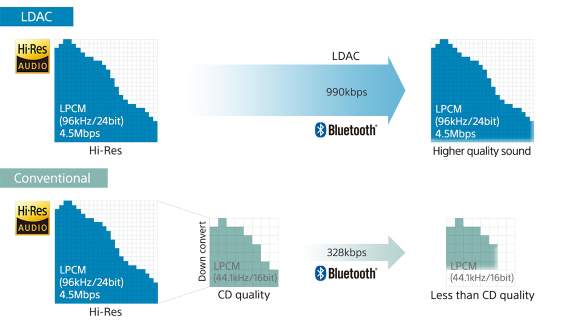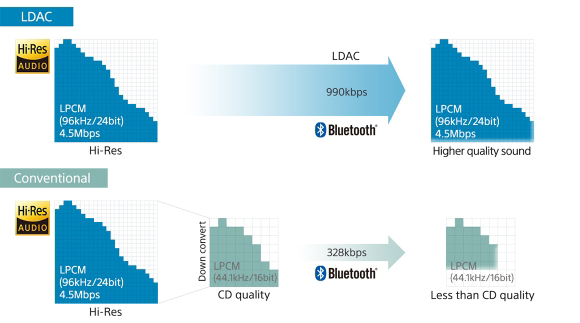 And finally, something for the developers – some of you may be happy to hear that Android O supports a new java.time API which makes the runtime faster.
These are just a few of the new features Android O will bring. We will see more of them in the following developer previews. Meanwhile, you can check out all available smartphones over here: http://amzn.to/2nBfT3D