Check this awesome offer – Xiaomi Mi Band 2 smart bracelet for only $18.99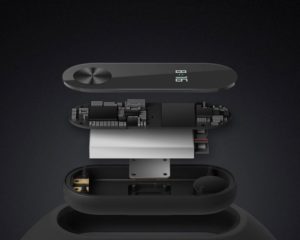 Finally! The summer is knocking on our doors but whether we are ready to open is another question. How's your summer body? Still not there? Well, do not worry. This is the case with most of us.
Time is running out though but there are ways in which you can improve your shape. One such way is by using a smart assistant tracking your activity – a piece of wearable tech. Yes, as you may guess from the title, we are talking about the Xiaomi Mi band 2 smart bracelet which can be purchased for only $18.99 from HERE.
Unlike many affordable smart bracelets, this one has an OLED touchscreen display which makes working with this device really easy. Additionally, the band's material is TPU and it holds the actual elliptical module. Additionally, Mi band 2 is dustproof, corrosion proof and waterproof, so that you could run in the rain as much as you wish.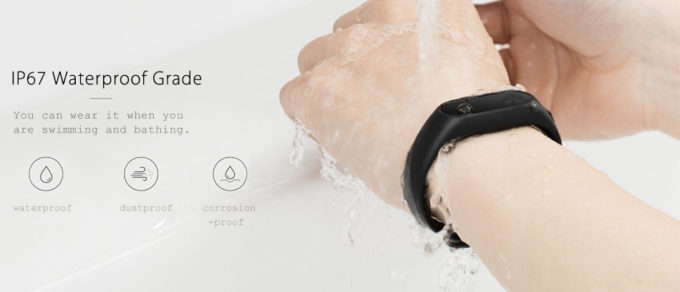 Also, there is a 70 mAh battery which is enough for this small device. You can connect it to your mobile phone via Bluetooth 4.0. In this way the available heart rate and speed sensors will collect and assess data from your sports activity. For this purpose, you can download the MI FIT app from the Google Play store.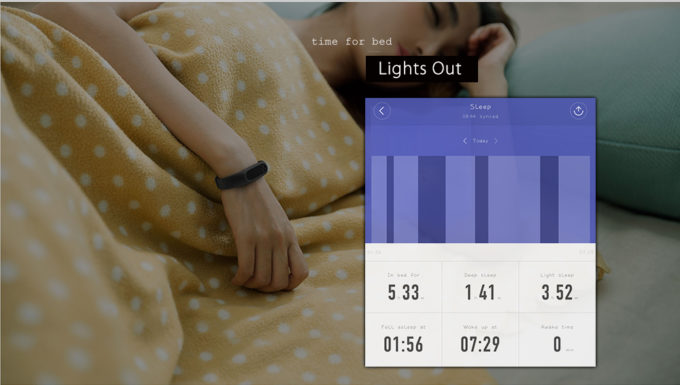 And so, if you are willing to give it a try, you can purchase the Xiaomi Mi Band 2 from HERE.