Dell Inspiron 5759's display is just as good as last year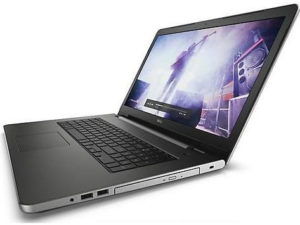 The updated Dell Inspiron 5759 offers new processor, new graphics card and slightly altered design, which doesn't translate into looks but it's relatively lighter and slimmer compared to its predecessor, Inspiron 5758. However, along those changes, the laptop uses a different panel as well but based on the old one and just as good.
You can find the notebook's price and availability here: http://amzn.to/1VUGcN1
The multimedia 17-inch mid-range notebook offers pretty good image quality using a high-quality TN display delivering high maximum brightness of around 340 cd/m2, excellent sRGB coverage – 93% and good contrast ratio for a TN panel – 820:1. All of these results ensure vibrant colors and good visibility even in bright environment. However, the only drawback here is the lack of good viewing angles due to the TN technology but we can let that pass, given the price point and the class of the laptop.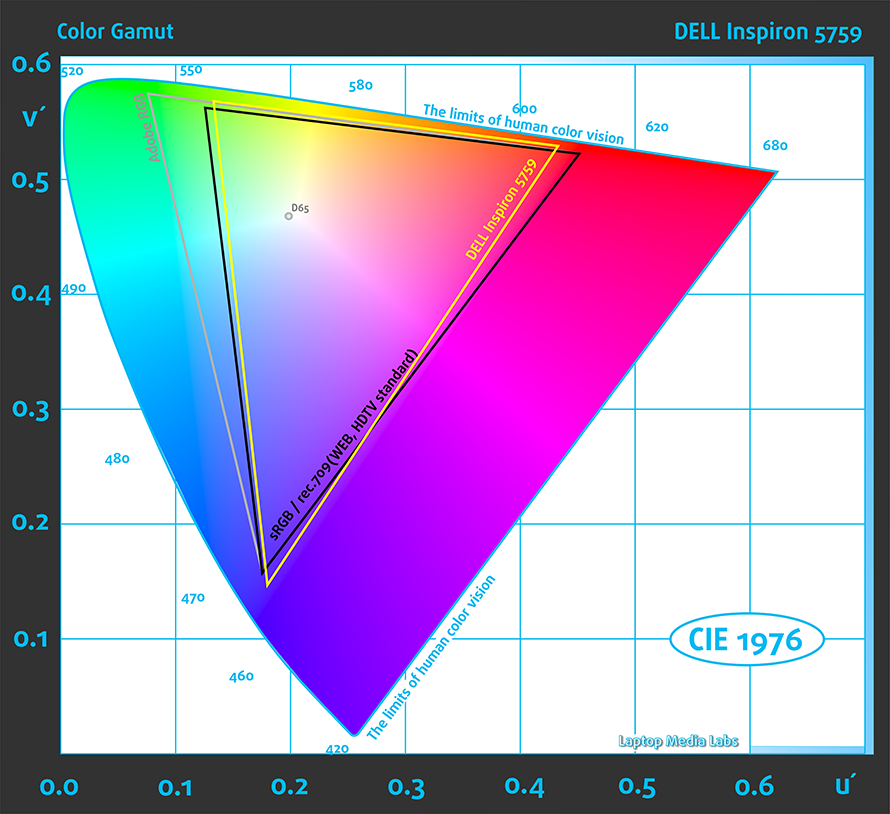 Stay tuned for the full review to find out more about the laptop.