Dell XPS 13 gets the Kaby Lake treatment and the OEM claims 22hr battery life on the Full HD variant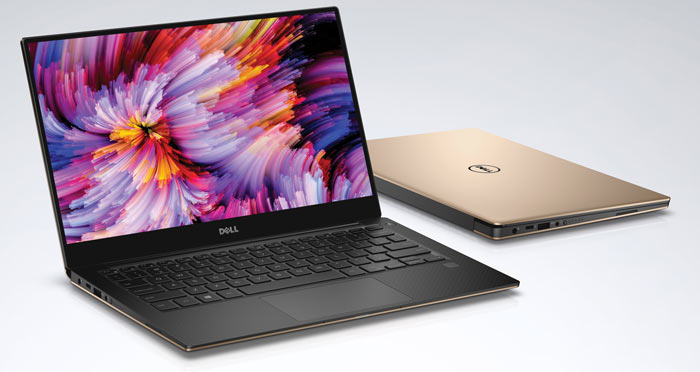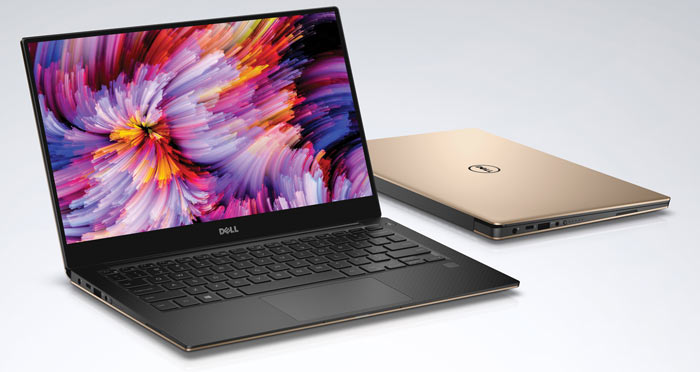 Since Intel's Kaby Lake CPUs have been released, it's only natural for the OEMs to start picking up the new hardware and implement it into their new or refreshed laptops. One of the first to receive the update from Dell's catalog is the XPS 13 – a premium 13-inch laptop with great unique features, which we covered in our extensive full reviews of the Broadwell and Skylake updates.


While the hardware is revamped, the chassis stays the same – aluminum, carbon fiber and Corning Gorilla Glass for the touch-enabled models. Dell also claims that the notebook is still the smallest 13-inch ultrabook on the market thanks to the 9-15 mm thin profile and incredibly thin screen bezels saving a lot of wasted space. It will also come in rose gold if you are tired of the metallic gray color. Speaking of the screen, the usual variants are available – Full HD (1920×1080) and QHD+ (3200×1800) and we really hope the issue with the maximum brightness and screen flickering is fixed because the last two models with the Full HD screen we reviewed suffered from this annoying issue. The short version of the problem is that the screen can't reach its maximum brightness and thus the used PWM from regulating screen brightness is present even at 100% luminance.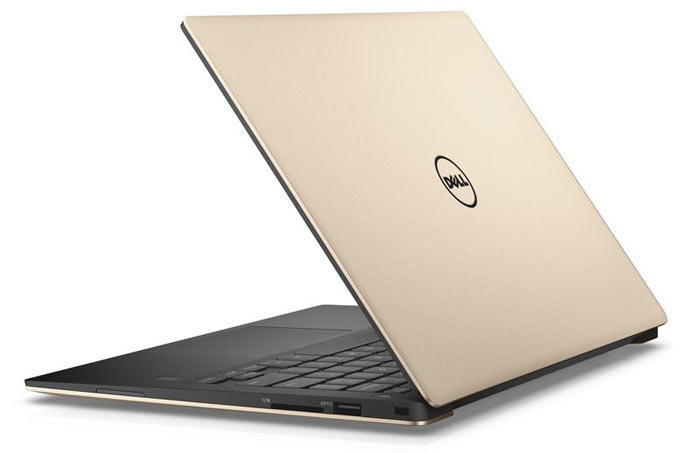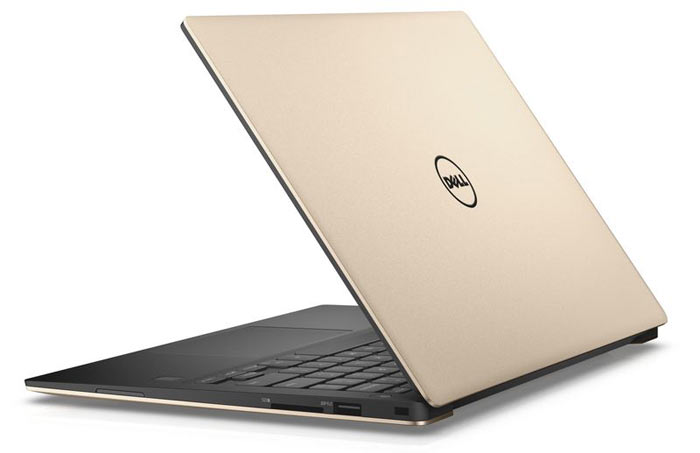 Anyway, on the hardware front, the laptop will feature the usual Core i5 and Core i7 processors but this time part of the Kaby Lake generation. The chip can be paired with 8GB of RAM (no word whether its DDR3 or DDR4), 256GB SSD storage (the support of PCIe NVMe goes without saying). What's more, the notebook receives a small bump in the battery department going up to 60Wh from the previous 56Wh. This gives a reason for Dell to brag about 22hr-long battery life on the Full HD model and up to 13 hours of mixed usage on the QHD+ model. These are some bold statements, which we will definitely check once the notebook comes out on the market. Nonetheless, the 13-inch XPS 13 is still one of the best choices for battery life according to our tests so even if it doesn't meet the OEM's expectations, the battery performance will be even better for sure.
Other honorable mentions in the "patch notes" include a Killer 1535 Wireless-AC technology for more stable wireless connection and a Developer Edition with Ubuntu 16.04 LTS for the more tech-savvy users. Both, the original and Developer Edition models, will be available starting 4th of October at $799 USD and $949 USD, respectively.
If you can't wait, though, we suggest looking up the previous Skylake model here: http://amzn.to/2cgKxZH