Intel Core i5-8250U takes 31st place in our rank list, scores ahead of Core i5-7300HQ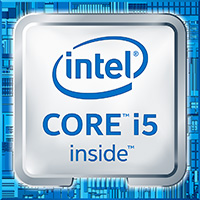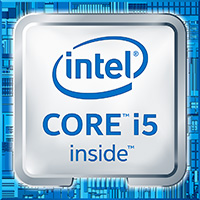 The new Kaby Lake Refresh chips are already available in some notebook and we managed to test them. We are happy to tell you that the Core i5-8250U took 31st place in our Top Laptop CPU Ranking.
The Core i5-8250U scored 6.2 out of 10 which beats the 7th gen Core i5-7300HQ which scored 6.0 and ranked 34th. What's so special about this news is the fact that the Core i5-8250U is a ULV chip with only 15W TDP while the Core i5-7300HQ is a high-performance chip with 45W TDP.
Even though the Core i5-8250U draws three times less power, it scores higher mainly due to the high amount of threads it has. Both chips are quad-core but the Core i5-7300HQ lacks the Hyper-Threading technology present in the Core i5-8250U. To compensate for a number of threads, the Core i5-8250U has a low base clock of just 1.60GHz but the Turbo Boost frequencies reach 3.40GHz.
With such great performance and low TDP, the new Kaby Lake Refresh chips and the 8th gen as a whole seem to be set to spark a new era of highly efficient yet powerful notebooks.
You can check out all notebooks currently available on the market with the Core i5-8250U in our Laptops Specs system over here: