Intel HD Graphics 530 gaming benchmarks – some of the games are playable even in 1080p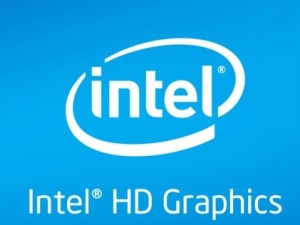 What a better way to test the performance of a GPU than a gaming benchmark, whether it's a discrete video card or an integrated graphics chip? So that's what we did with the Intel HD Graphics 530 found in the Intel Core i7-6700HQ Skylake CPU that we have with us right now after we were somewhat thrilled with performance leap over the Haswell generation even though this is just an engineering sample and digits might go up a bit.
As you can see from our tests below, games like Tomb Raider and F1 2014 can be handled even in 1080p and if the resolution goes down to 768p you can use better graphic settings. This means some of the most popular competitive games like Dota 2, League of Legends and Counter-Strike: Global Offensive are absolutely playable with the integrated graphics.
Keep in mind that the reason for the good results is the DDR4-2133MHz RAM used in this machine since the integrated graphics doesn't have a VRAM of its own and uses a high-speed chip instead.


| Tomb Raider (768p, Low) | Tomb Raider (768p, Medium) | Tomb Raider (768p, Max) |
| --- | --- | --- |
| 53 fps | 23 fps | 10 fps |
| Tomb Raider (1080p, Low) | Tomb Raider (1080p, Medium) | Tomb Raider (1080p, Max) |
| --- | --- | --- |
| 28 fps | 14 fps | 7 fps |

| F1 2014 (768p, Low) | F1 2014 (768p, Medium) | F1 2014 (768p, Max) |
| --- | --- | --- |
| 72 fps | 59 fps | 23 fps |
| F1 2014 (1080p, Low) | F1 2014 (1080p, Medium) | F1 2014 (1080p, Max) |
| --- | --- | --- |
| 50 fps | 36 fps | 15 fps |