What to expect from today's Apple big event and how to watch it?

Another 9th of September is upon us and we are eager to see all the new devices that Apple has to offer this year. According to early rumors, things will get interesting today or it will be one of those events with too high expectations due to the aforementioned rumors.
Anyway, a few things will be presented for sure, starting with the iPhone 6s and iPhone 6s Plus (if that's what they are going to be called), iPad Pro, iPad mini 4, 4th generation Apple TV and Apple Watch bands and finishes. We can also expect more information regarding iOS 9, watchOS 2 and more updates about the OS X El Capitan release which is expected to arrive sometime this fall.

If rumors are to be true, the new iPhone generation will be featuring Force Touch technology that debuted with Apple's MacBook 12 alongside a brand new A9 chip paired with 2GB of RAM (finally!). Furthermore, there's going to be a huge bump in the camera department – something users have been waiting for years. Apple TV fans will also be interested in knowing that the company will probably release the fourth generation of their product with new remote control and app store. Anything other than that is vague so we have to wait until the official keynote starts – today (September 9) at 10 a.m. PDT.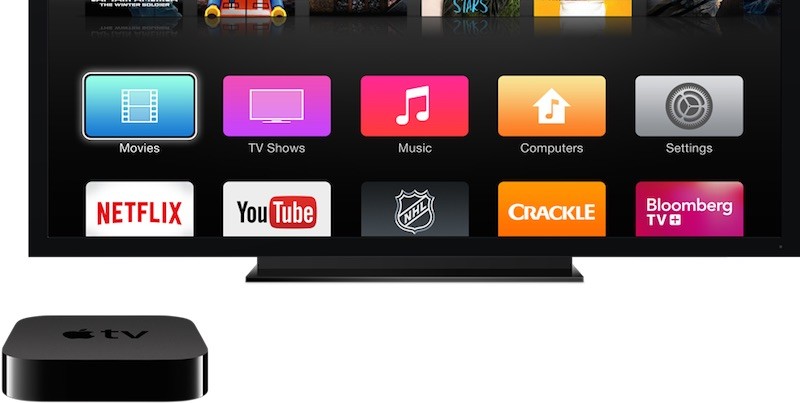 However, there's a small catch. Since Apple is using the so-called HTTP Live Streaming (HLS) protocol that's not supported by all browsers, you'll have to meet these requirements: iPhone, iPad, or iPod touch with Safari on iOS 7.0 or later, a Mac with Safari 6.0.5 or later on OS X v10.8.5 or later. Streaming via Apple TV requires a second- or third-generation Apple TV with software 6.2 or later. The good news is that if you are using Windows 10 you can watch it too! For the first time, Windows users can tap in from their brand new Edge browsers since they now support the HLS protocol.
You can watch the event here: http://www.apple.com/apple-events/september-2015/