Top 5 Reasons to BUY or NOT buy the Acer Predator Helios 500!
As you may have already read in our in-depth review that the Acer Predator Helios 500 is basically the ultimate notebook targeted at hard-core gamers. So we decided to summarize its top 5 pros and cons for those of you intrigued by the device.
You can check all available Acer Predator Helios 500 configurations here: http://laptopmedia.com/series/acer-predator-helios-500-17/

3 reasons to buy Acer Predator Helios 500
1. The best GTX 1070 notebook out there (at the moment of writing)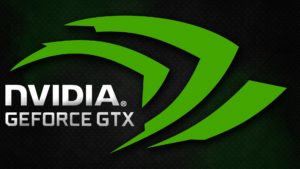 We can undoubtedly say that Acer Predator Helios 500 is currently the best GTX 1070 notebook on the market. During our benchmark tests, we witnessed an unprecedented performance by NVIDIA's graphics card. It showed amazing results in the Heaven 3.0 and 4.0 benchmarks, surpassing even some notebooks equipped with the more powerful GTX 1080 (such as ASUS ROG GL702VI). There are two things that may have led the best gaming experience seen on a device that comes with this GPU – either the GTX 1070 is better utilized by the new Coffee Lake CPUs or it is due to the efficient cooling design, which maintains super low GPU temperatures at exceptionally high frequencies.
2. Super bright panel with a high contrast ratio and very punchy colors (+ PWM-free across all brightness levels)
Acer Predator Helios 500 comes with one of the best displays we have tested so far. The immersive gaming experience is ensured by the 17.3-inch UHD 4K (3840 x 2160) IPS panel that boasts excellent viewing angles, a very high maximum brightness of 410 nits, a good contrast ratio of 1050:1, as well as color reproduction that covers almost fully Adobe RGB providing super punchy and vibrant colors to gamers. And that's not all – the display doesn't pulsate at all brightness levels so it covers one of the most important parameters health-wise making it suitable for long gaming sessions. Of course, you could also install our custom profiles that take things to a whole new level in terms of color accuracy, white balance, and gamma.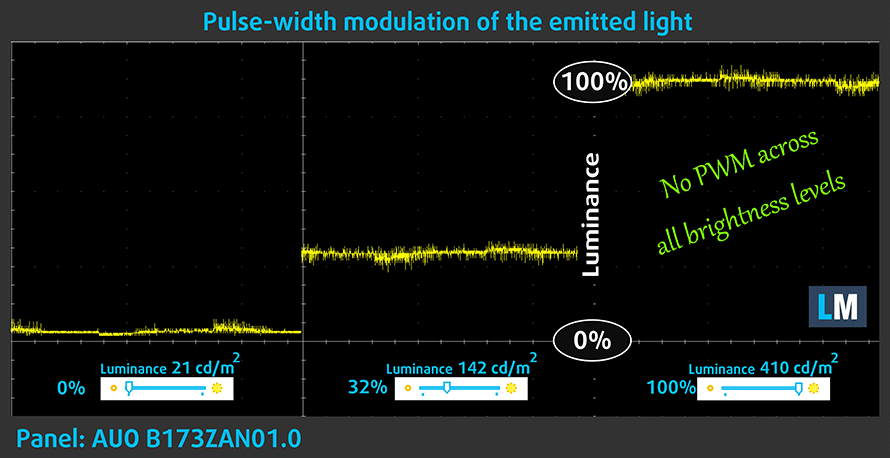 3. Workstation CPU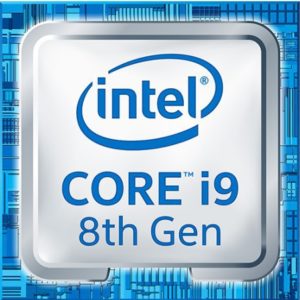 This gaming beast is powered by the latest and greatest from Intel – Core i9-8950HK which is the blue company's flagship for 2018. This monster is based on the Coffee Lake architecture featuring a total of 6 cores and is unlocked for overclocking. In addition, the 14nm chip boasts the HyperThreading technology which enables the processor to execute 12 sets of instructions at the same time. What astounded us was its performance in our Adobe Photoshop benchmark – we had never come across a device that goes through our editing script as fast as this one.

2 reasons NOT to buy Acer Predator Helios 500
1. Heavy and bulky design
Acer Predator Helios 500 has a very aggressive design which doesn't exactly blend in with the surroundings. The chassis itself is heavy and bulky which is not in accordance with the current trends. You are presented with dimensions of 428 x 300 x 38.7 mm (16.85″ x 11.81″ x 1.52″) and weight of 4 kg (8.8 lbs).
2. Short battery life
The second drawback we saw in Acer Predator Helios 500 is its battery life. Of course, you can't have high expectations given the 4K 17.3-inch panel and the powerful CPU and GPU combo. The 74Wh battery unit scored three hours of web browsing and about two hours and a half of video playback. On the other hand, the gaming runtimes were decent – almost two hours.
In order to simulate real-life conditions, we used our own script for automatic web browsing through over 70 websites.
For every test like this, we use the same video in HD.
We use F1 2017's built-in benchmark on loop in order to simulate real-life gaming.
The best competitors
The Acer Predator Helios 500 has some worthy rivals in the face of Lenovo Legion Y920, ASUS ROG GL702VI, MSI GE73VR and HP Omen 17 (2017).
Follow this link to read the in-depth review of the Acer Predator Helios 500.

Acer Predator Helios 500 configurations