ADATA HD830 – TORTURE test and review [Video]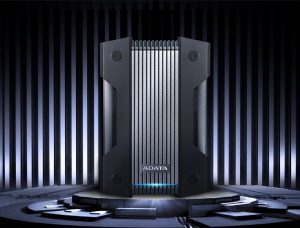 It's been quite a while since our last video but today we return with a new one which is both informative and entertaining. It deals with the ADATA HD830 external HDD which is suitable for everyone who leads a very active lifestyle, as all of our tests prove that it is built like a tank. Curious to learn more? Well, go ahead and watch the vid below.
Check all currently available ADATA products here: Buy from Amazon.com
The goal of this short article is to present to you the most important characteristic features of the given product so that you can make an informed decision in case you want to purchase. If you like this video, you can subscribe to our YouTube channel, share, comment, and hit the thumbs up button.