The new LG Gram laptop lineup is announced for 2020 – Intel Ice Lake CPUs in super light bodies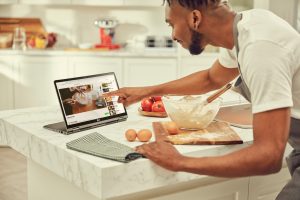 LG announced four new devices of its Gram series that will be available in 2020. The new models are the LG gram 17 (17Z90N), LG gram 15 (15Z90N), LG gram 14 (14Z90N), and LG gram 2-in-1 (14T90N).
The LG Gram notebooks are well known for their easy portability, lightweightness, and compact measurements. LG is ensuring everybody that the battery life will be amazing but we have to check it first by ourselves while reviewing those devices next year.
The "brain" of the new Gram laptops will be Intel's latest Ice Lake CPUs. As you know from our comparisons, the 10nm processors are very efficient and they dissipate much lower heat than the old 14nm CPUs – which makes them a very good choice (and maybe the only right choice) for thin devices such as the Gram series. The Intel Iris Plus G7 and G4 graphics are much faster than the old ones so you can expect better graphics performance.
Now, let's see what the models will offer one by one.
---
LG gram 17 (17Z90N) – this will be the "top dog". The key selling points will be the 80Wh battery and the 17.3″ 2K IPS screen with a 16:10 ratio.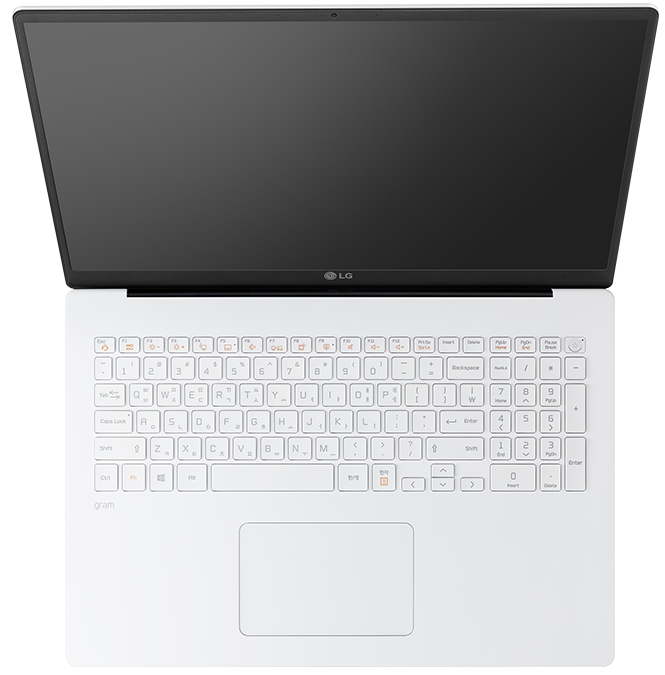 Dimensions
380.6 x 262.6 x 17.4 mm (14.98" x 10.34" x 0.69")
Price
Starting at $1049.00
---
LG gram 15 (15Z90N) – interestingly enough, the 15Z90N version isn't that far away from the flagman, at least on paper. The main difference is the screen – it's a 15.6″ IPS 1080p one. The battery capacity is the same – 80Wh. This device will be a bit 230 grams lighter than the 17.3-incher.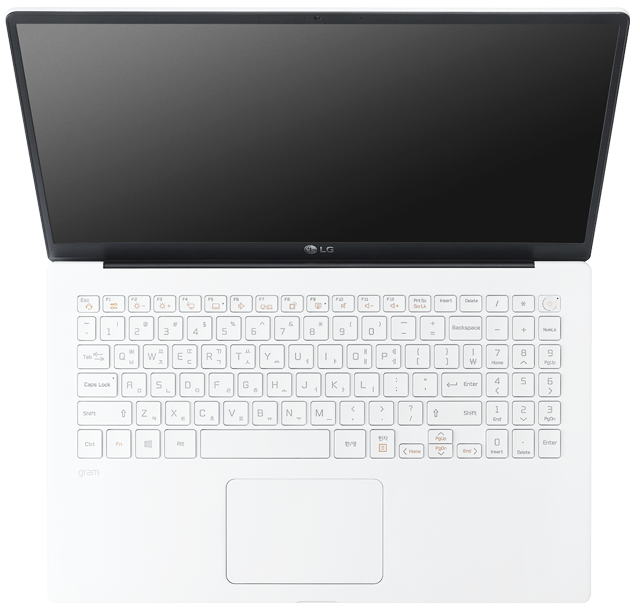 Dimensions
358 x 226 x 16.8 mm (14.09" x 8.90" x 0.66")
Price
Starting at $799.00
---
LG gram 14 (14Z90N) – long years ago, Ronnie Coleman said "lightweight baby!" and this applies for the 14″ variant – 999 grams of weight! Ok, we are impressed. The battery will be a 72Wh unit, and the screen is the same as the 15″ one.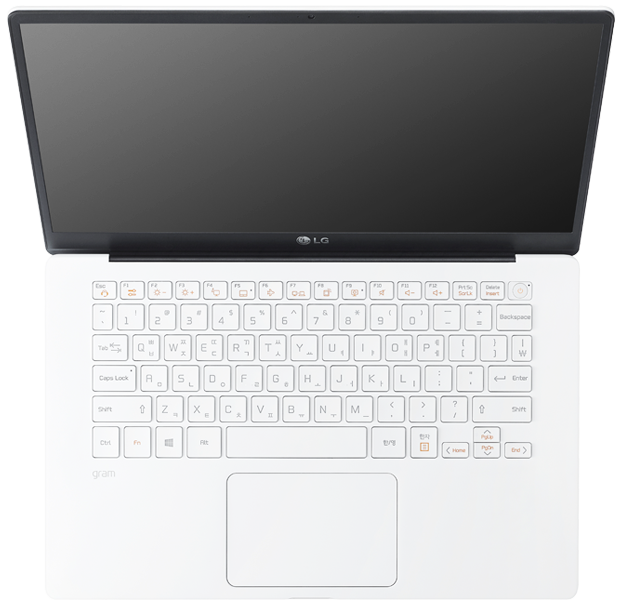 Dimensions
324 x 209 x 16.4 mm (12.76" x 8.23" x 0.65")
Price
Starting at $999.00
---
LG gram 2-in-1 (14T90N) – the convertible laptop, just like Lenovo Yoga series. The weight is 1145g and this is the only one in the new lineup with 2666MHz memory support (the others support 3200 MHz). An interesting device, we have to test it.
All models will feature two M.2 slots, Thunderbolt 3 connection, a fingerprint reader, Thunderbolt 3 support, Wi-Fi 6 connectivity, and a backlit keyboard – that sounds good.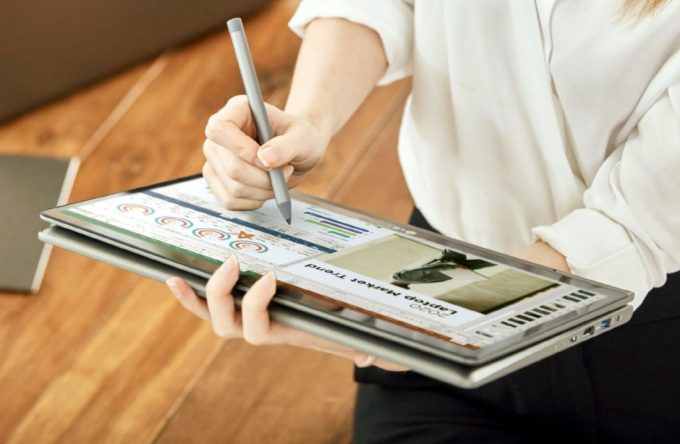 Dimensions
324.6 x 210.8 x 17.9 mm (12.78" x 8.30" x 0.70")
Price
Starting at $1511.99