Dell's Vostro 5459 screen is good enough for general browsing and office work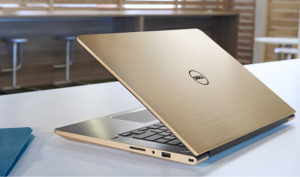 Dell's budget 14-inch business solution, the Vostro 5459, is on par with the competition in the price range and it looks like the screen is also fit for the pricing. It delivers just enough brightness, sRGB coverage and contrast ratio for general browsing and office work but it won't make the multimedia experience worthwhile. But as we stated earlier, it's exactly what you'd expect from a device costing as little as 500-600 EUR.
You can find some of the available configurations here: http://amzn.to/2df1EJS
Anyway, let's cut to the chase. The panel uses a TN matrix with model number HB140-601 and manufactured by Shenzhen Changrui Optoelectronics Limited. That's, of course, the 1366 x 768 (HD) model. It delivers a maximum brightness of just 201 cd/m2, 250:1 contrast ratio, 55% sRGB color gamut coverage and an average dE2000 deviation of 12 – an off the roof value. Moreover, the color temperature is higher than it should be – 7390K compared to the standard 6500K. This means higher blue light emission levels. With these properties, the notebook can be used for general work but with a bit of tweaking, much of the aforementioned values can be improved.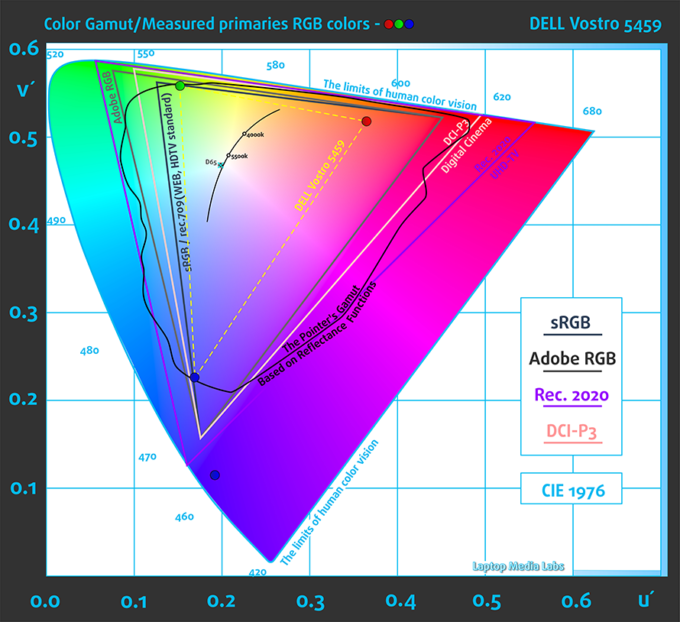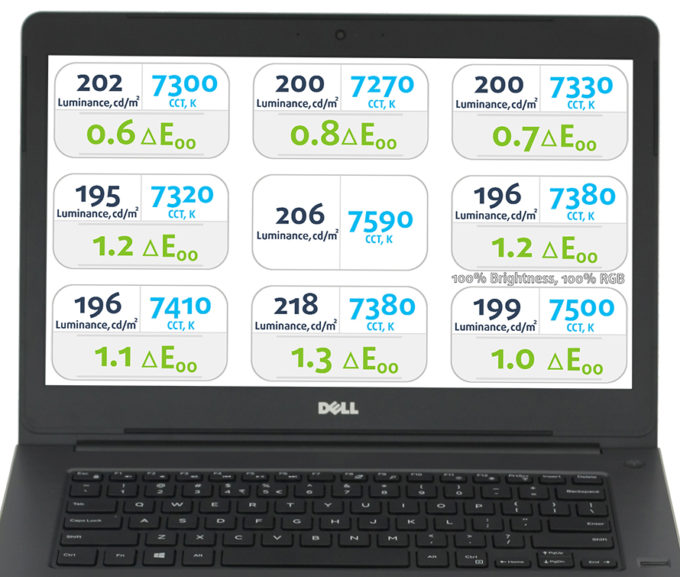 Our custom profiles will bring the color deviation to just 3.2 (values above 4.0 are unwanted), the color temperature will be corrected at 6500K and the aggressive PWM will be eliminated. Stay tuned for the full review where we will post our profiles and explain in detail about them in the screen section.