Intel CPU with AMD Radeon graphics to come this year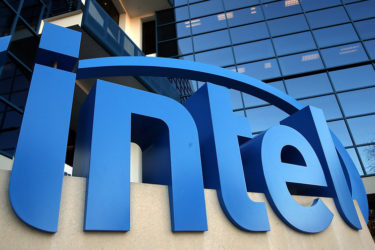 The launch of AMD's new Ryzen processors is just around the corner and we are witnessing some interesting moves from Intel. First it was the release of a cheap Pentium CPU with Hyper-Threading technology and then we saw that the company is working on a whole new architecture to counter the upcoming Ryzen processors.
But now we are seeing a rather unexpected  approach. HardOCP claims that Intel is going to introduce a CPU with AMD Radeon graphics technology inside by the end of  the year. The information states that the processor will be based on the Kaby Lake architecture and it would be a multi-chip module (MCM) with a Radeon GPU die and a separate CPU die.
This is definitely a strange move by both manufacturers. Are you interested in this hybrid? Do you think it's going to be a success?
You can check all available AMD products here: http://amzn.to/2jUSaGS
or all available Intel products here: http://amzn.to/2l6UH4W