Best Laptop Deals Guide – Black Friday / Christmas 2017 [LIVE!]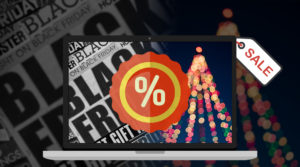 It seems that this year Black Friday came early so we'll try to help you as much as we can if you have saved some money for a new laptop.
This will be our live feed where we'll post all the good offers that we stumble upon. And you can rest assured that we'll do everything to find the best bang for your buck.
Of course, you can leave a comment below if you find any other interesting deals. Happy Holidays!