Acer TravelMate P2 (TMP215-54) – Top 5 Pros and Cons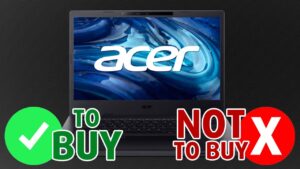 The TravelMate series from Acer is often overlooked, as consumers favor the ThinkPads from Lenovo or Dell's Latitude series. The TravelMate P2 that we have today has a rich array of features and sensors, that all work together to improve your workflow. It also uses the latest hardware from Intel, settling on the Alder Lake U-series, which is good for doing quick work and editing some photos.
Today we're presenting you with LaptopMedia's top 5 picks about the Acer TravelMate P2 (TMP215-54).
Acer TravelMate P2 (TMP215-54): Full Specs / In-depth Review
4 reasons to BUY the Acer TravelMate P2 (TMP215-54)
1. Upgradeability
The laptop has very good upgradeability, with two SODIMM slots, one M.2 slot for Gen 4 drives, along with space for a 2.5-inch SATA SSD.
Here is our teardown video, which shows how to access both the RAM and the storage slots of the Acer TravelMate P2.
2. Input devices
The whole base is well-outfitted, with a speaker grill, a keyboard, a touchpad, and a fingerprint reader. Typing is comfortable on the backlight board, as the key travel is decent, while the feedback is clicky and uniform. The touchpad has an OceanGlass surface, which is made of reclaimed plastic from the ocean, however, it feels just like glass. Smoothness is exceptional, while the tracking and responsiveness are great.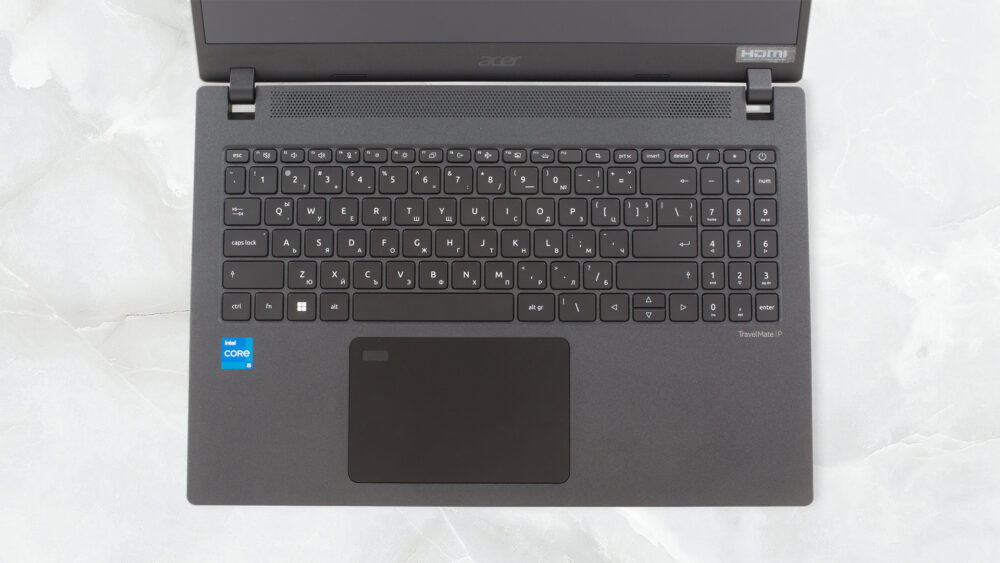 3. I/O
The port selection includes a total of three USB Type-A 3.2 (Gen. 1) ports, one Thunderbolt 4 port, an HDMI 2.0 port, a MicroSD card reader, an Ethernet port, and a 3.5 mm audio jack.
4. Battery life
The laptop comes with a 54.6Wh battery pack, which lasts for 10 hours and 30 minutes of Web browsing, or 7 hours and 22 minutes of video playback. Now, we conduct the battery tests with Windows Better performance setting turned on, screen brightness adjusted to 120 nits, and all other programs turned off except for the one we are testing the notebook with.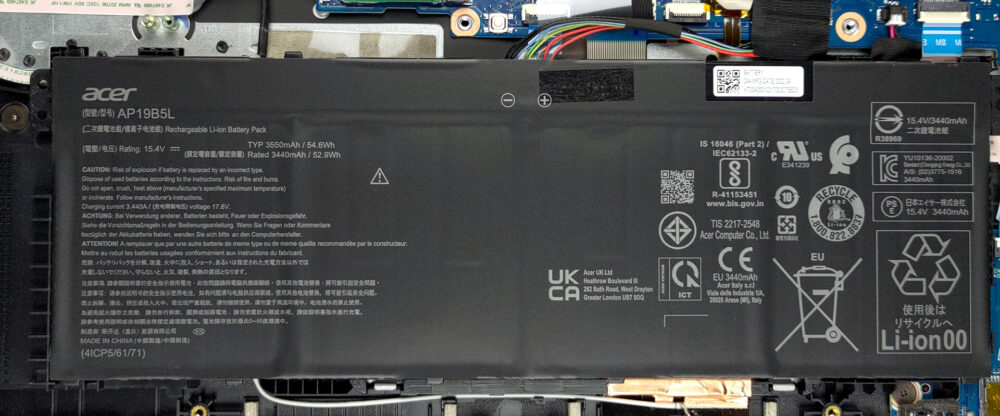 1 reason NOT to buy the Acer TravelMate P2 (TMP215-54)
1. Build quality
While Acer wanted to outfit the laptop with every feature imaginable, apparently, that didn't have a lot of cash left to work on a better chassis. The plastic body that we have here isn't of the highest quality, with a rougher finish. Still, for a 15.6-inch device, it's pretty portable, weighing 1.70 kg and having a profile of 19.9 mm. The lid is very flexy, but the base and bottom panels are a lot tougher, thanks to internal bracing. Also, the lid can be opened with one hand, which is handy.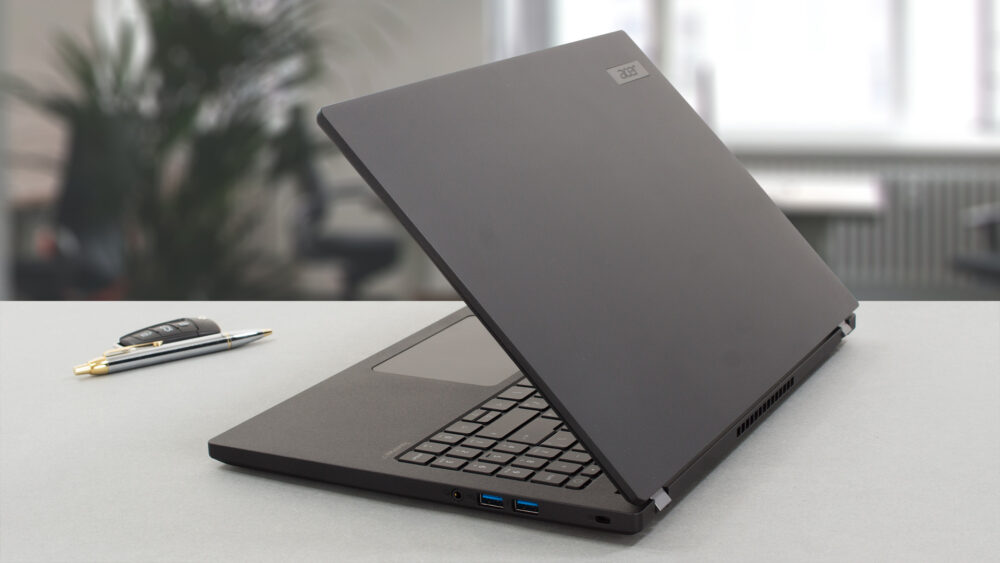 All Acer TravelMate P2 (TMP215-54) configurations: