Inside HP Omen 15 – disassembly, internal photos and upgrade options
With HP Omen's review on the way, we had plenty of time to play around with the notebook and even had the chance to perform a teardown. The disassembly revealed several things, one of which is that the machine is quite easy to take apart. This is quite uncommon for HP laptops as most of them cause quite the hassle when performing an upgrade, for example.
The new 2016 model isn't out on the market yet, but you can regularly check here when it comes out: http://amzn.to/24Kyavw
1. Removing the bottom piece
All you need to do is remove all the screws around the bottom plate. After you do so, take a thin plastic tool or credit card to pry up the keyboard tray as shown on the photo below. Then the lid comes off easily.
2. Storage options
The Omen 15 doesn't fall back from its competitors when it comes to storage options as it provides 2.5-inch drive and one M.2 SSD slot. We are yet to see what standard the slot supports – PCIe, SATA or NVMe. Anyway, the connector of the M.2 stick is M-edge key in 2280 size. We are not sure if the final version of the notebook will feature the same HDD, but the unit that we are reviewing right now has a 1TB Toshiba drive.
3. Other hardware
The motherboard holds two RAM slots and in our case, both are occupied by a 4GB SKhynix chips.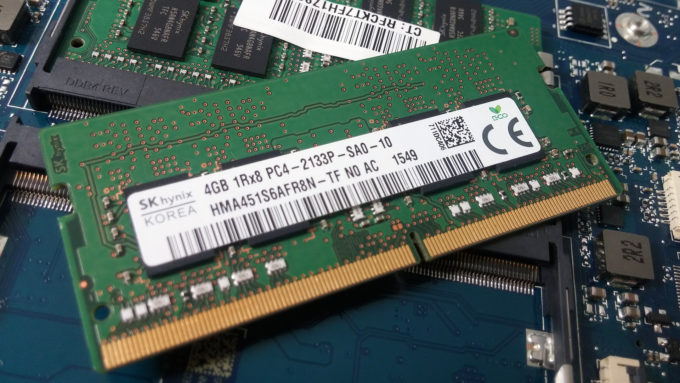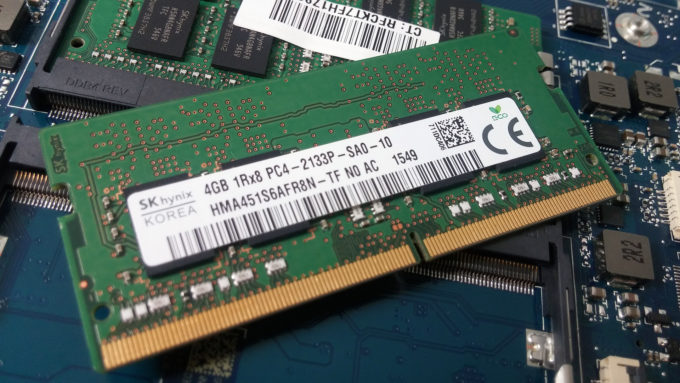 The closeup photo of the battery says the unit is rated at 61.6Wh (5150 mAh).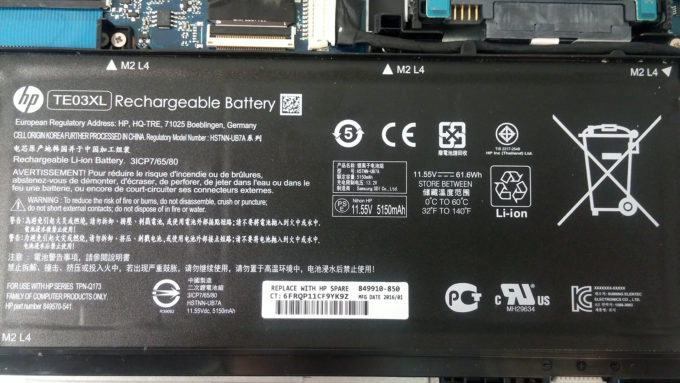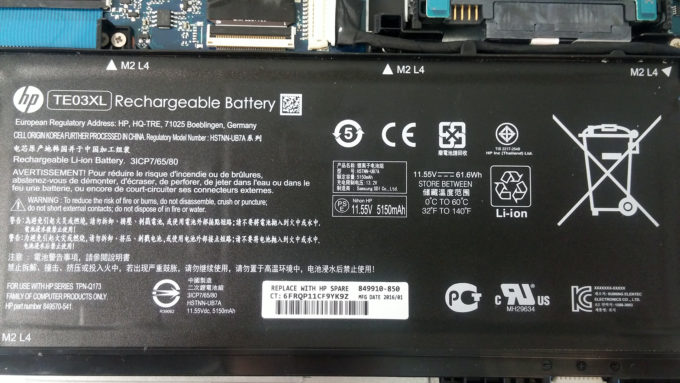 4. Cooling system
As you can see on the photos below, both vents are placed right next to each other and use two separate heat pipes to cool off both chips – the CPU and GPU. The system pushes out the hot air out from the back of the device and it's strikingly similar to the one on the Lenovo Y700. We hope it will do better than Lenovo's gaming solution in handling heat, though.