Inside Lenovo Yoga 510 – disassembly, internal photos and upgrade options
The new Lenovo Yoga 510 is as modest with its upgrade options as we thought it would and it's kind of understandable given the starting price of the machine (around $599). Also, the disassembly was quite easy and you'd probably have problems only with the RAM chips. Here's why…
Lenovo Yoga 510 isn't released on the market yet, but if you are interested in other Yoga products, you can find them here: http://amzn.to/1pX9KfN
1. Removing the bottom plate
The bottom piece is made of hard plastic successfully imitating anodized aluminum finish. It gets off pretty easily by unscrewing all the bolts around the chassis.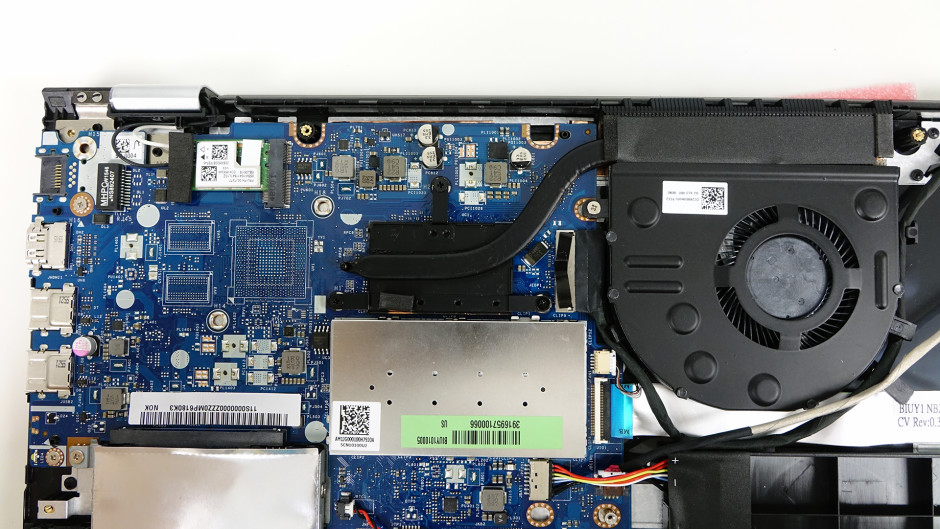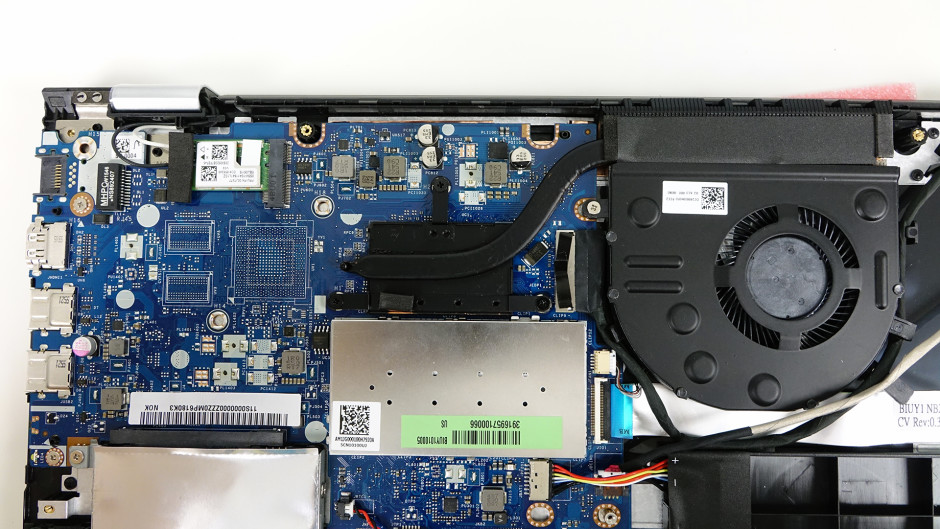 2. RAM, battery and storage
The storage options are scarce – you have only one 2.5-inch drive, which in our case is Seagate 500GB 5400 rpm conventional HDD. There are no M.2 SSD slots to be found or an optical drive that you can swap for extra storage.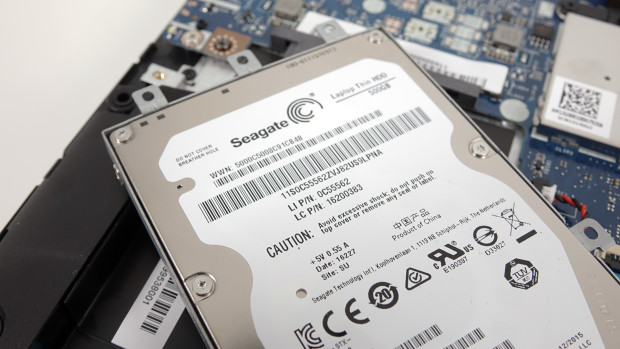 The upper left corner of the motherboard holds the Wi-Fi module manufactured by Qualcomm with a model number QCNFA435. It's super easy to dismount it – just unscrew the bolt holding it.
The battery is rather small – rated at just 35Wh (4645 mAh) and we doubt that it will hold the whole system for any longer than a few hours with normal usage.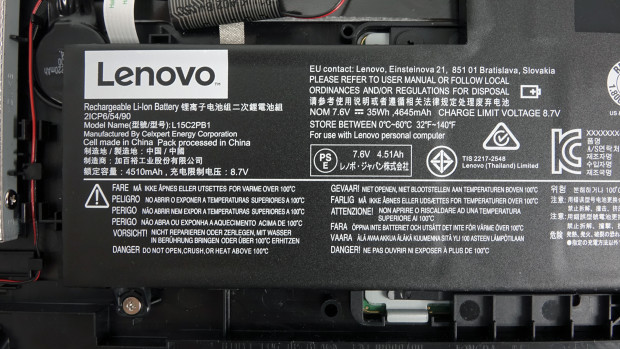 And here's the tricky part – the RAM slot. It's only one slot, but you will have to dismount a metal bracket before accessing it. There are a few clips holding the bracket, which you should gently release and then lift up the piece as shown on the photo below. Our configuration has only 4GB of RAM manufactured by Ramaxel.
Lenovo Yoga 510 isn't released on the market yet, but if you are interested in other Yoga products, you can find them here: http://amzn.to/1pX9KfN