Lenovo Legion Y530 to feature the GeForce GTX 1160!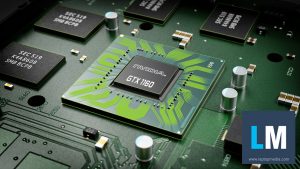 As you may have already mentioned, LaptopMedia is the first website in which you can read a detailed review of the new Lenovo Legion Y530. We have one additional surprise for you though – In addition to the GTX 1050 and GTX 1050 Ti variants at the end of this year (November / December), the model will be released with the next-gen NVIDIA GeForce GTX 1160!
You can find the precise specs of the configuration that Lenovo will release in our Specs system:
http://laptopmedia.com/laptop-specs/lenovo-legion-y530-3/
As for the laptop itself – we are pleasantly surprised by its performance in our tests – the cooling system has been totally revamped, and there is a configuration with a 144Hz IPS display. You can read the full review HERE.
Source: LaptopMedia Specs