[Specs and Info] Dell Vostro 14 3425 – Zen 3 is still at play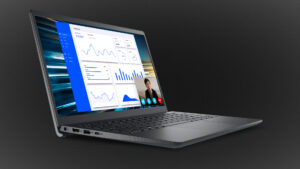 AMD isn't leaving older architectures out to die, as Zen 3 and even Zen 2 are still actively used and offered in the Ryzen 7000 series. Today we have the Dell Vostro 13 3425, which uses Zen 3 components that can still be valuable in 2023, as their performance and efficiency are still there, despite the fancy hybrid processors that Intel is offering. Of course, there's an Intel version of the Vostro 14 called the 3420, but for today we're sticking with the AMD model. Let's see what it offers and if the laptop can be a solid business machine, as well as have enough power for day-to-day use.
Today we're giving you a quick overview of the Dell Vostro 14 3425.
Dell Vostro 14 3425: Full Specs
Design
The Vostro 14 isn't a premium notebook, so you miss the more expensive materials. The laptop is made from plastic, with an interesting finish that should give the laptop a grippy and textured feel. We just hope Dell uses quality plastic since we've seen some units come with rough finishes that make them look like a toy and not real laptops. In terms of dimensions, the Vostro 14 weighs only 1.49 kg and has a profile of 19.48 mm, which is fine for a 14-inch device.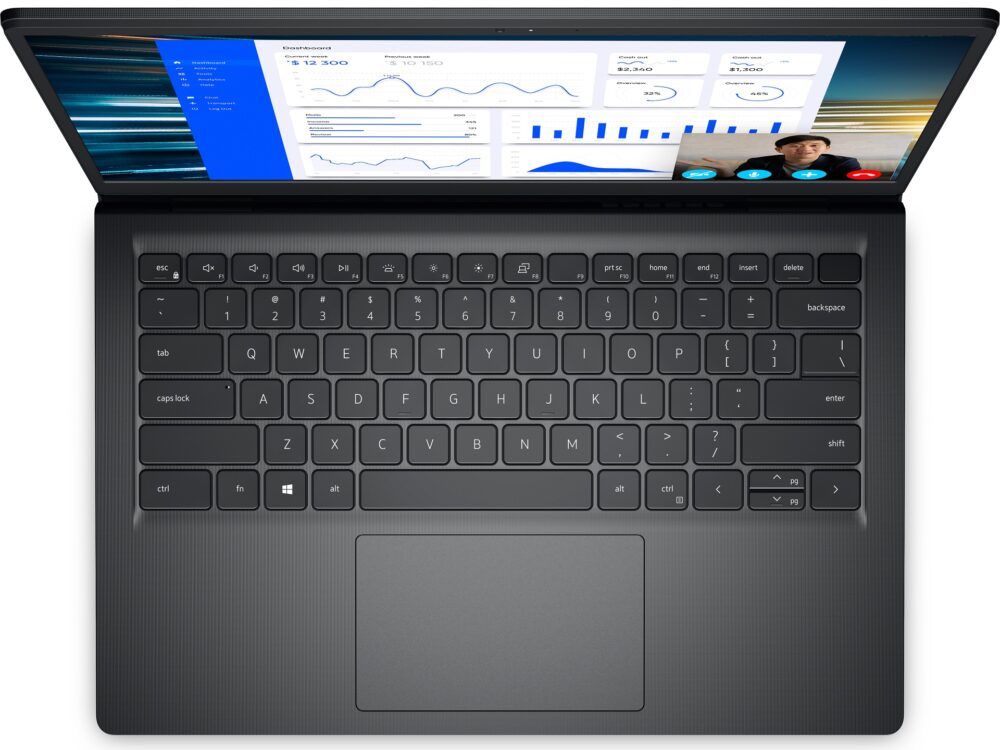 The port selection of the laptop consists of one USB 2.0 port, one USB Type-A 3.2 (Gen. 1) port, one USB Type-C 3.2 (Gen. 1) port, an HDMI 1.4 port, a LAN port, an SD card reader, a LAN port, and a 3.5 mm audio jack.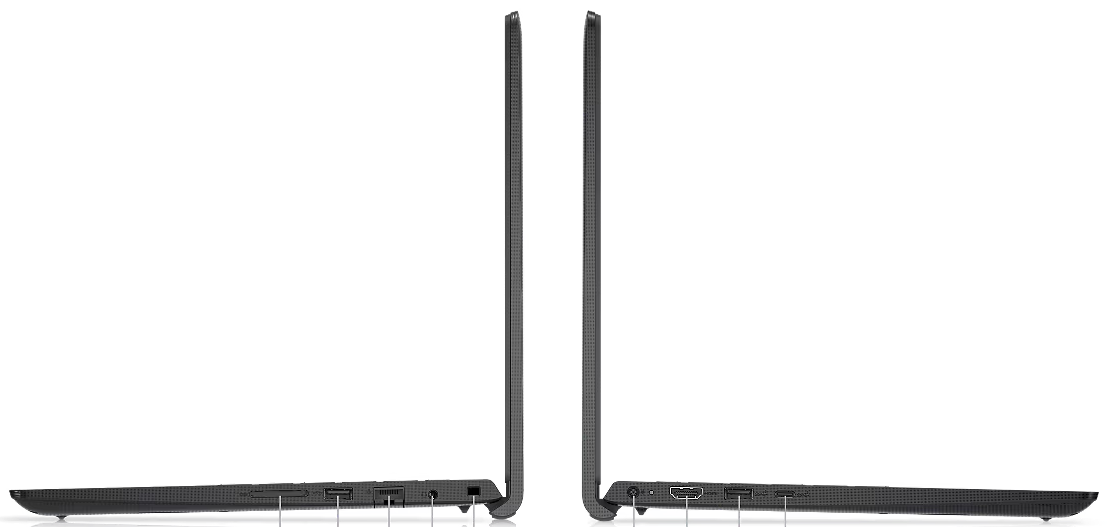 Display
The display selection consists of two options. The base configuration comes with an HD TN panel, which you should skip instantly and go straight for the Full HD IPS panel. It's not the best display in the world, however, the viewing angles and contrast ratio are much better. With that said, the brightness is still low at 250 nits, while the colors will look a bit dull with only 50% sRGB coverage.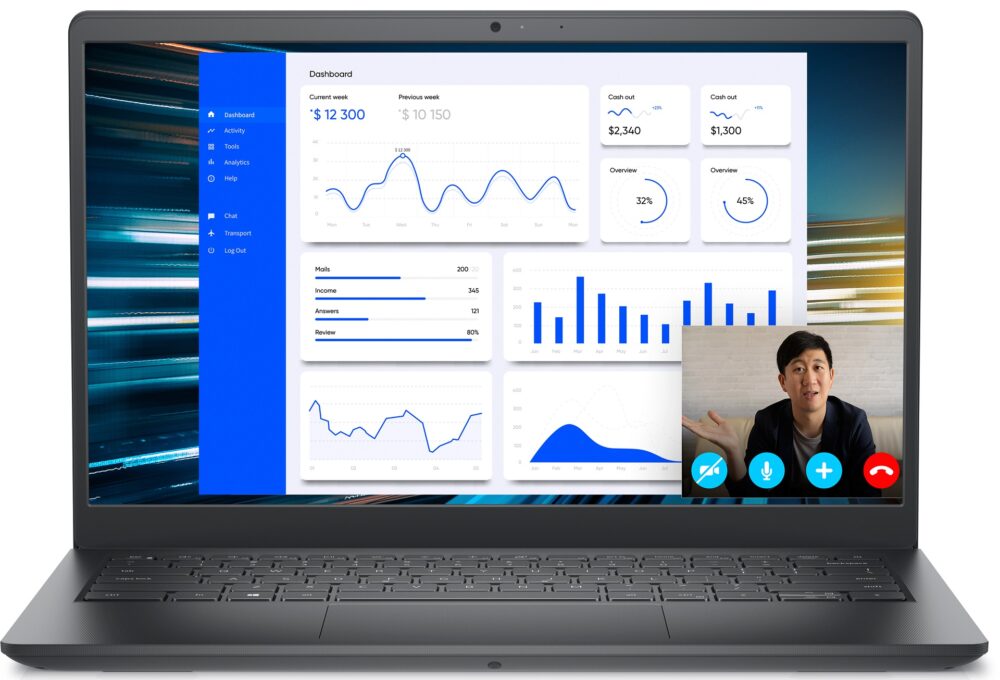 Specifications and features
There are three Zen 3 CPUs to choose from, with either the Ryzen 3 5425U, the Ryzen 5 5625U, or the Ryzen 7 5825U. All three chips have decent performance compared to their Alder Lake U-series counterparts, while the integrated Vega graphics can be used for both a bit of gaming as well as encoding video and help with rendering. They aren't the best, however, a bit of help is better than no help at all. Sadly, the RAM of the device is soldered to the board, leaving no option for upgrades in the future. For storage, there are two M.2 slots, but one of them is already occupied with the Bluetooth and Wi-Fi chip, while the other one keeps the already installed SSD, so when you want to upgrade it, you'll be left with a spare SSD.
Dimensions
321.27 x 220.26 x 18.62 - 19.48 mm (12.65" x 8.67" x 0.73")
All Dell Vostro 14 3425 configurations: