[Specs and Info] Lenovo ThinkBook 14p Gen 3 – Elite business machine with power and style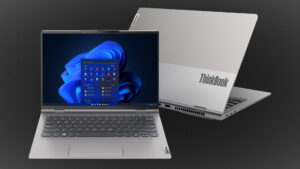 Lenovo are geniuses for creating the ThinkBook brand, fulfilling a niche that they were lacking in, which also doesn't bother with the sales of the already superb ThinkPads. 2023 will be the fourth year of the brand's inception, by which time customers are already acclimated to the new laptops, which enjoy quite a bit of popularity. Today we have the ThinkBook 14p Gen 3, an AMD-powered laptop with all the bells and whistles to be a productivity beast that's fit for a productivity king or queen like you.
Lenovo ThinkBook 14p Gen 3: Full Specs 
Design
While we've seen plastic ThinkBooks, this one is one of the more premium models, featuring a fully aluminum top and bottom, which means extra rigidity and improved comfort, as the metal stays cool, while the anodized finish feels great to the touch. The design is sophisticated and bred for the office. Its got some uniqueness, mainly the dual-tone finish on the lid and the heat vents on the back, which look serious, so we expect performance to be serious as well. In terms of dimensions, this 14-inch machine weighs 1.40 kg and has a profile of 17.6 mm.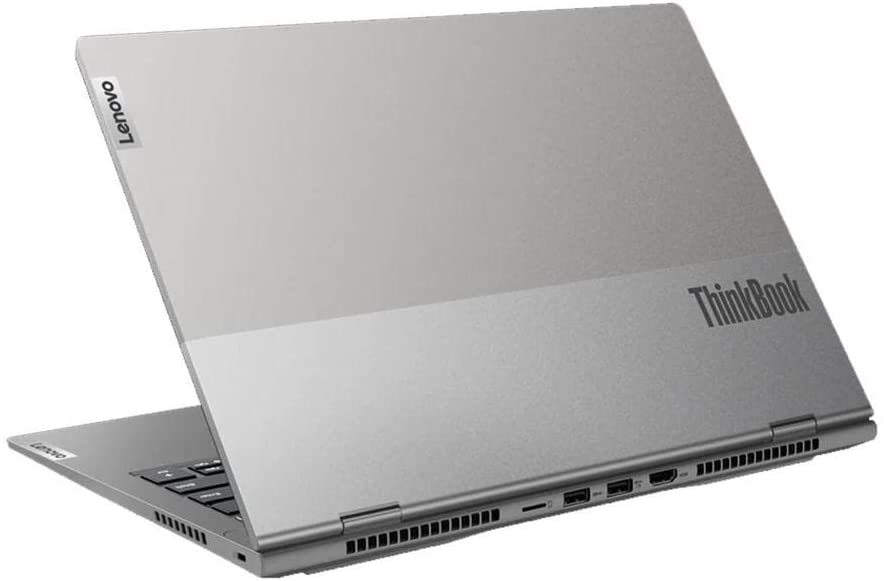 The port selection of the laptop includes ports on the right, left, as well as the back. In total, you've got two USB Type-A 3.2 (Gen. 2) ports, one of which has a Sleep and Charge function, meaning that it can be used even when the laptop is off. You've also got two Type-C ports, one 3.2 (Gen. 2) port and one 4.0 port, both of which have Power Delivery and DisplayPort support. There's an HDMI 2.0 connector, a MicroSD card reader, and an audio jack, as well.



Display
There are two display options available, both with a 16:10 aspect ratio. The base configuration uses a 2.2K IPS panel with 300 nits of brightness, a 1500:1 contrast ratio, and 100% sRGB coverage. If you want something more, there's a 2.8K OLED panel, with higher 400-nit brightness, a glossy display cover, an infinite contrast ratio, and 100% DCI-P3 coverage. It's also got a 90Hz refresh rate, for some buttery smooth scrolling. Keep in mind that the IPS panel is X-Rite color calibrated, with Lenovo promising a dE value of below 1, which means that it's ready for professional work out of the box.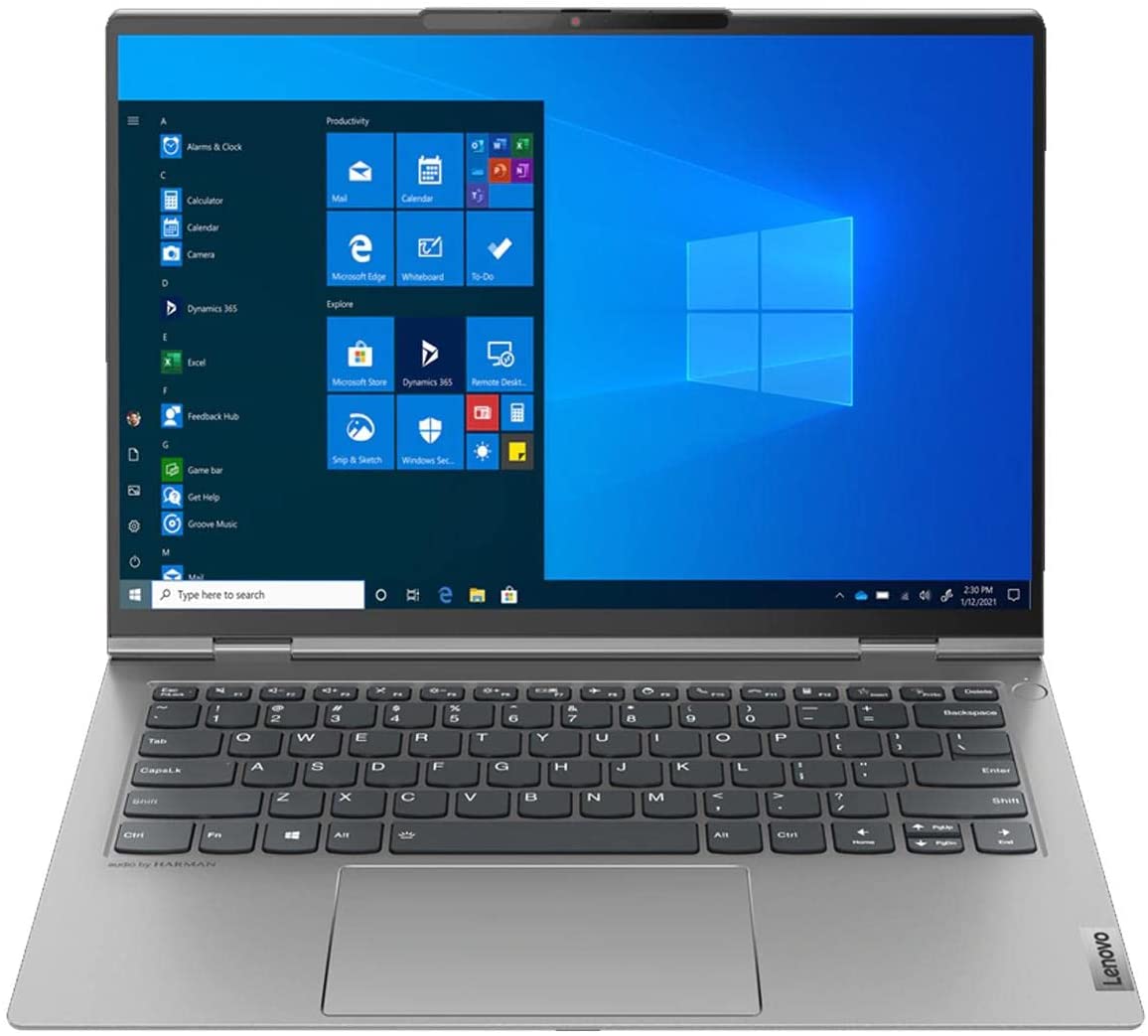 Specifications and features
The laptop is powered by the Ryzen 6000 H-series, including the Ryzen 5 6600H and the Ryzen 7 6800H, with 6 and 8 cores, respectively, and double the number of threads. Both processors use an RDNA 2 iGPU, with either the Radeon 660M or the Radeon 680M, which brings very good performance for an integrated solution, allowing you to even play some triple-A games, provided that you lower the settings. Of course, they can also be used for rendering, albeit AMD is introducing encoder improvements in RDNA 3, and iGPUs with the architecture are only available in the Ryzen 7000-series processors that run on the Zen 4 architecture. As you know, iGPUs need very fast RAM to work as well as they do, which is great for the ThinkBook, as it runs LPDDR5 memory clocked at 6400MHz. Sadly, all of it is soldered, so you better prepare and spec out the machine with as much as you'd like to have. The storage, on the other hand, can be accessed thanks to two M.2 slots for Gen 4 drives.
Dimensions
312 x 216 x 14.7 - 17.6 mm (12.28" x 8.50" x 0.58")
All Lenovo ThinkBook 14p Gen 3 configurations: