[Specs and Info] MSI Modern 15 (B7Mx) – An efficient daily for you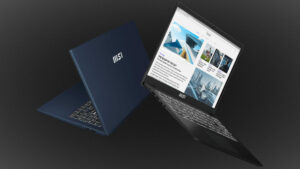 When deciding to choose between AMD and Intel, 2022 and 2023 have shown that Intel has gained the performance crown back, after going through their 2020 and 2021 slumps. However, when purchasing a device, you often think about other factors such as battery life and efficiency, which is where AMD has been stellar. The Zen 3 and Zen 2 architectures are still used to this day in more affordable laptops, like the 2023 version of the Modern 15. What's more, is that these chips actually do surprisingly well when it comes to performance, so the machine you're buying is versatile and suitable for a variety of scenarios.
Today we're giving you a quick overview of the MSI Modern 15 (B7Mx).
MSI Modern 15 (B7Mx): Full Specs
Design
On the outside, we've got a fully plastic chassis, which is common with the Modern series. If you want the feel of metal, the Prestige laptops from MSI are right for you, or if you want to look elsewhere, the IdeaPad 5 and 5 Pro laptops from Lenovo have been our recommendation for affordable daily machines. What the Modern 15 offers is a comfortable and light laptop that weighs only 1.75 kg and has a profile of 19.9 mm. In addition to that, the chassis has passed several of the MIL-STD-810H certification tests with flying colors, so you don't need to worry about durability.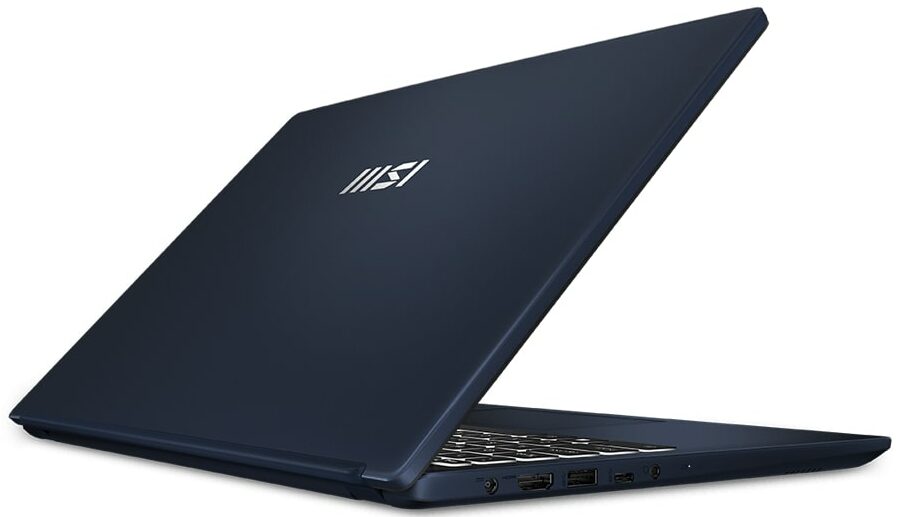 It's also got a pretty complete port selection, including one USB 2.0 port that's best left for a mouse, one USB Type-A 3.2 (Gen. 2) port, one USB Type-C 3.2 (Gen. 2) port, an HDMI 2.1 port, a MicroSD card reader, and a 3.5 mm audio jack.


Display
The Full HD IPS display here isn't anything special, but it doesn't need to be. At this screen size, the resolution is great and every piece of media appears crispy. Yes, it might not cover the entire sRGB color gamut, but unless you're really into design work or want to watch movies in their best possible versions, in which case you should get a proper TV or a more expensive device. We are seeing manufacturers use better panels with each passing year, so there will be a time when every laptop gets great displays.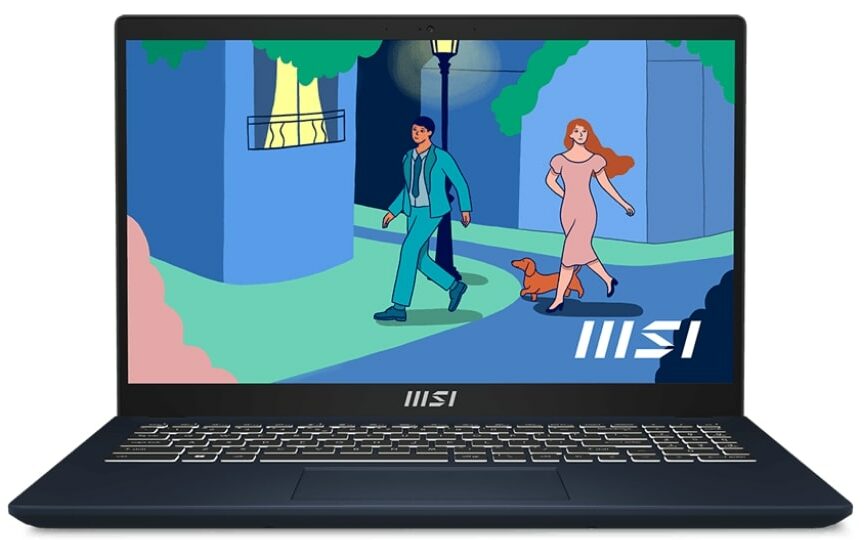 Specifications and features
For hardware, you can choose between the Ryzen 5 7530U and the Ryzen 7 7730U, two Zen 3 processors with either 6 or 8 cores, and double the number of threads. They also come with integrated graphics, however, its the older Vega units, instead of the new RDNA 2 and RDNA 3 solutions that are found inside the Zen 3+ and Zen 4 processors. They are quite the upgrade, allowing you to render videos quicker and play a lot of games, even harder and more resource-heavy titles, at lower and medium settings, which was previously impossible.
Dimensions
359 x 241 x 19.9 mm (14.13" x 9.49" x 0.78")
Price
Starting at $699.00
All MSI Modern 15 (B7Mx) configurations: