[Specs and Info] MSI Thin GF63 (12Vx) – A bit late to the party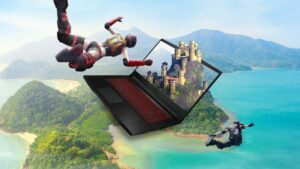 In order to bring down the costs of their budget gaming laptop, MSI still uses the Alder Lake processors, opting to upgrade only the graphics. We think that's definitely the right move, as the GPU is the most important part of a gaming configuration. MSI's most affordable gaming laptop is the GF63 Thin and today we're covering its latest incarnation, with 12th Gen Intel processors and a 40-series GPU.
Today we're giving you a quick overview of the MSI Thin GF63 (12Vx).
MSI Thin GF63 (12Vx): Full Specs
Design
MSI is reusing this chassis for the 4th year in a row. We're quite familiar with it. It uses aluminum for the lid and base, while the bottom panel is made of plastic. Overall, it's been decent, but we feel like a refresh is in order. Just look at how Acer completely elevated its Nitro 5 and imagine how MSI can do the same for its lineup. What's great about it is definitely the portability, as the laptop weighs only 1.86 kg, while the profile measures only 21.7 mm.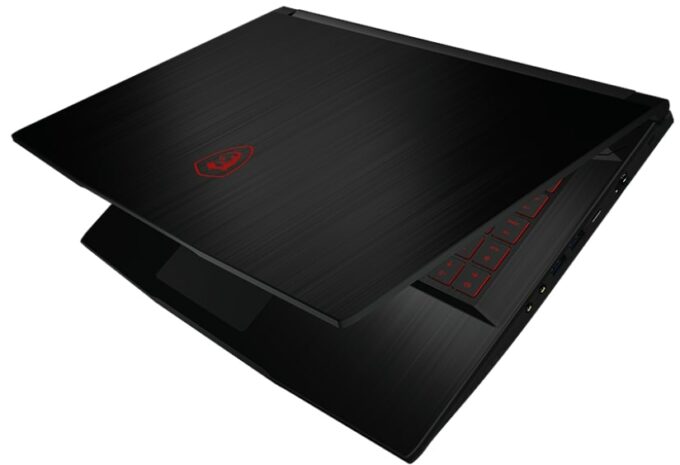 Display
When using the GF63, you'll be looking at a Full HD IPS display with a 144Hz refresh rate, so high-fps gaming is covered. MSI uses the same display for its Katana and Sword laptops. For general use, like watching movies and shows, the panel will serve you well. For anything more serious, like graphic design or serious video editing, you should either look elsewhere or have an external monitor at home with better color reproduction.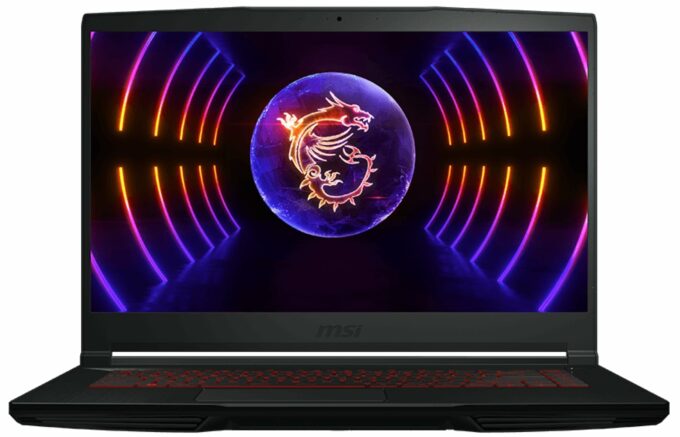 Specifications and features
The GF63 Thin is powered by either the Core i5-12450H or the Core i7-12650H. The Core i5 has 8 cores and 12 threads, while the Core i7 has 10 cores and 16 threads. These CPUs have been appearing more in smaller and more compact laptops, but still have the same 45W TDP of the more powerful Core i5-12500H and Core i7-12700H. In terms of graphics, there's only the RTX 4050, with a power limit of just 45W, which is quite low, if we have to be honest.
The port coverage of the MSI device spans across the left, right, and back. It includes a total of three USB Type-A 3.2 (Gen. 1) ports, one USB Type-C 3.2 (Gen. 1) port, which supports DisplayPort connectivity, an HDMI 1.4 port on the back, so its easier to route the cable, a LAN port, and an audio jack.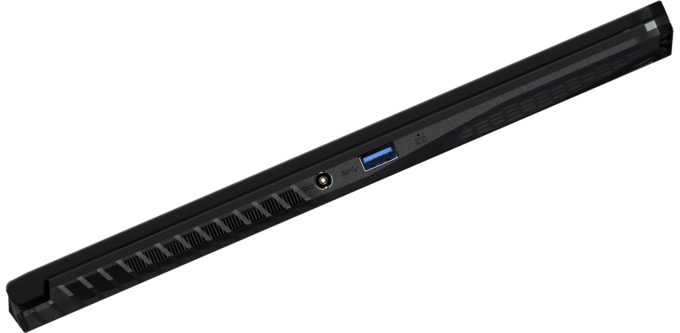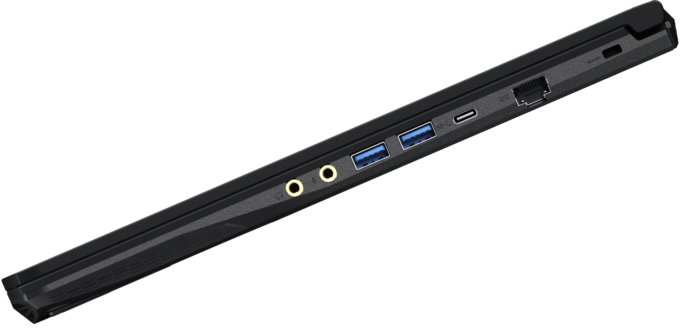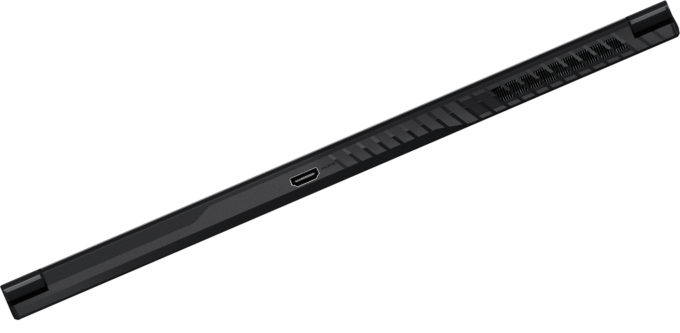 Dimensions
359 x 254 x 21.7 mm (14.13" x 10.00" x 0.85")
All MSI Thin GF63 (12Vx) configurations: