[Video] Top 5 Reasons to BUY or NOT buy the ASUS ROG Strix GL702VS!
The aim of today's article is to sum up the top 5 reasons for and against the ASUS ROG Strix GL702VS which is a high-end laptop suitable for all the gaming maniacs out there. We have already shared with you a detailed review and if interested, you can check it over HERE.
Follow this link for all available ASUS ROG Strix GL702VS configurations: http://laptopmedia.com/series/asus-rog-gl702vs/

2 reasons to buy ASUS ROG Strix GL702VS
1. An excellent IPS panel with 75Hz and G-Sync (120Hz version is optional)
You are presented with an amazing IPS panel with wide sRGB coverage, high contrast, G-Sync and 75Hz refresh rate. What's more, if you have some extra cash to spend, you can opt for the 120Hz model for an even better gaming experience. In addition, our custom profiles will provide better visibility in low-light scenes and also better color reproduction if needed.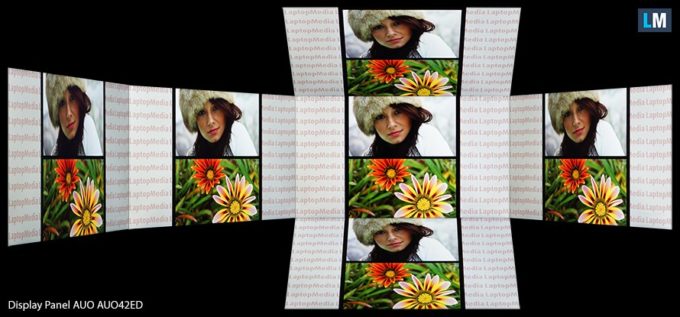 2. The panel doesn't use PWM for regulating brightness
Probably the greatest merit of the notebook is that it is PWM-free, making it safe to use for long periods of time. You can read more about that in our dedicated article on PWM.

3 reasons NOT to buy ASUS ROG Strix GL702VS
1. Suboptimal choice of materials
It is quite disappointing that the laptop incorporates mainly plastic in its construction (only the lid is aluminum). Considering the price tag, we expected a more optimal choice of materials.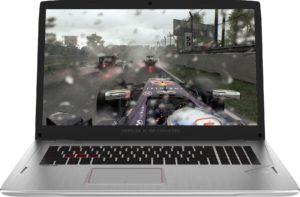 2. Poor battery life due to the absence of NVIDIA Optimus support
Despite the relatively huge battery capacity of 76Wh, the results from our endurance tests were mediocre. The poor battery life is due to the lack of NVIDIA Optimus support (switchable graphics feature) because the G-Sync technology isn't compatible with it. For example, you can play for 72 minutes away from the plug.
3. GPU throttles under heavy workload (unconvincing cooling system)
During our graphics stress test, the GPU didn't reach its base frequency of 1443 MHz and instead ran at around 1189 MHz at rather high temperatures of 81 degrees Celsius. This can be considered as thermal throttling.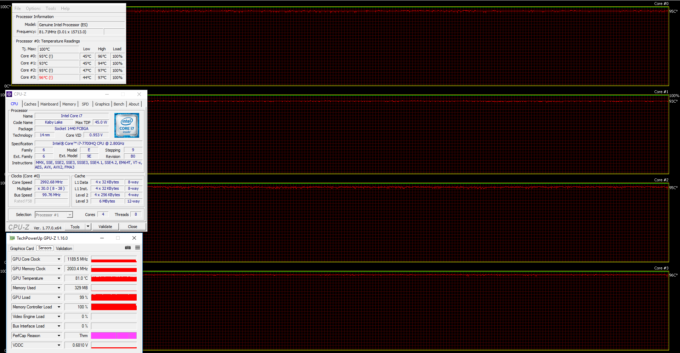 The best competitors
The laptops in the same price range that are worthy competitors are Acer Predator 17 (G9-793), MSI GE73 RAIDER and HP OMEN 17 (17-an000) to name a few.
You can read the detailed review over HERE.

All ASUS ROG Strix GL702VS configurations