Top 5 reasons to BUY or NOT buy the Dell Inspiron 15 3582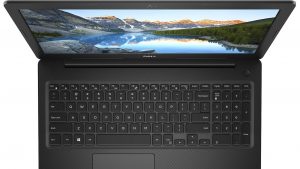 There are laptops that you can't fall in love with but at the same time they can ensure you one important thing – they can do the job. This is the case with the Dell Inspiron 15 3582 – it lacks the "wow" effect at all. It has an all-plastic body, the bezels are thick, there are TN panels options only, and the CPU variants are nothing spectacular – regular Pentium (N4000 and N5000) with 4 cores. That's all.
But at the same time, it can be transformed into an unpretentious working machine if you configure it with an SSD and more RAM. If you haven't already checked our in-depth analysis regarding this device you can find it here.
Here are our Top 5 picks about the Dell Inspiron 15 3582.
You can check the prices and configurations in our Specs System: https://laptopmedia.com/series/dell-inspiron-15-3582/
3 reasons to BUY the Dell Inspiron 15 3582
1. Decent price tag
As we said, the laptop is a modest machine but its price is on the low side. For a small amount of money, you can have a decently fast notebook that isn't too big and not too heavy at the same time.

2. Comfortable keyboard and touchpad
If you type a lot, you are definitely going to appreciate the keyboard. First of all, this is a spill-resistant unit which is nice given the price of the device. The keycaps have a decent travel and clicky feedback, and we are happy to see the presence of a NumberPad. In addition, the touchpad is fast, accurate, and responsive.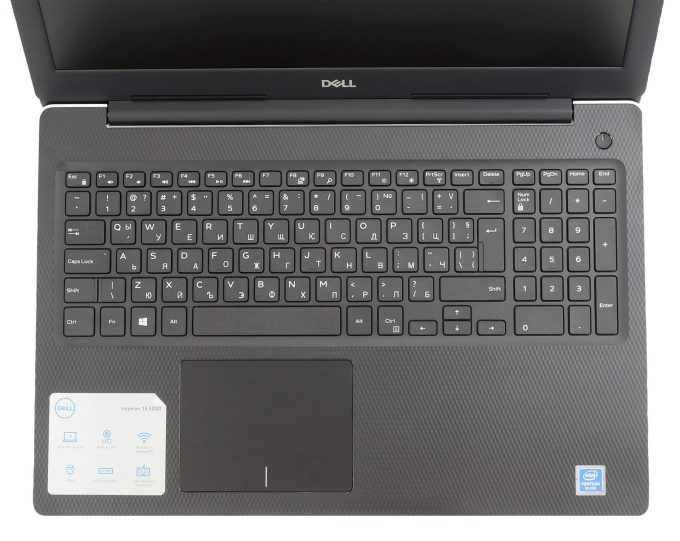 3. Good battery life
Battery life is another key selling point of this notebook. We measured over 10 hours of Web browsing and almost 8 hours of HD video playback. Nice score for a battery that has just a 42Wh capacity.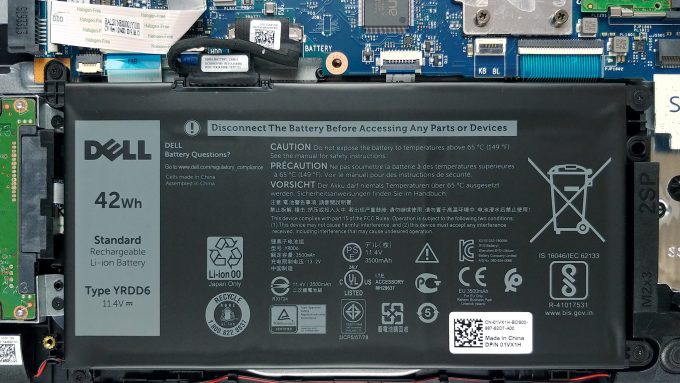 2 reasons not to BUY the Dell Inspiron 15 3582
1. Poor display quality
Unfortunately, the TN panel isn't good at all. We've tested the 1080p unit that has a model number NT15N42-9CV35 (BOE0808). The viewing angles are bad, the contrast ratio is low – 300:1, the sRGB coverage is poor (50%), and on top of that, the panel uses an aggressive PWM for brightness adjustment.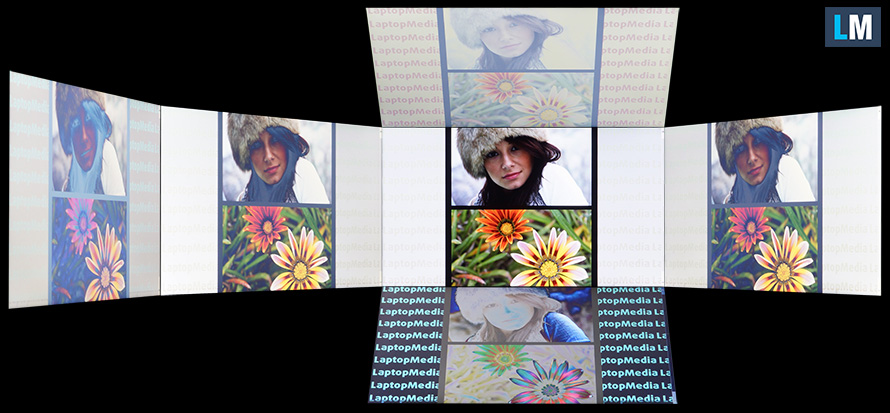 2. Outdated design
These thick bezels are so 2015. The laptop doesn't look up to date, especially with its plastic body and uninspiring design.