Top 5 Reasons to BUY or NOT buy the HP ProBook 470 G5!
It's always useful to have a good all-rounder that is not only portable but also reliable enough to handle your everyday tasks whether in the office or on the go. This is the exact case with the HP ProBook 470 G5 whose detailed review is on its way so we've decided to summarize its top 5 pros and cons in the meantime.
You can check all available HP ProBook 470 G5 configurations here: http://laptopmedia.com/series/hp-probook-470-g5/

3 reasons to buy HP ProBook 470 G5
1. Slim form factor for a 17-inch laptop
The HP ProBook 470 G5 appears to be a quite slim and portable device. Its overall weight is just 2.50 kg (5.5 lbs) and the dimensions are 41.38 x 27.61 x 2.26 cm (16.29 x 10.87 x 0.89″), which make it much more portable compared to other 17-inch alternatives on the market.
2. Fast and reliable
You can choose between HP ProBook 470 configurations that feature a Core i5/i7 processor and NVIDIA GeForce 930MX GPU that certainly provide enough power for very light gaming and day-to-day usage. What's more, when it comes to memory, the 8 GB DDR4 module runs at a maximum speed of 2400 MHz. All of these peculiarities of the device make it the ideal companion throughout the entire day as it is not only fast but also reliable.
3. Excellent keyboard and touchpad
Other very pleasing aspects of the notebook are the input devices. The full-sized keyboard is quite nice – the decent key travel and clicky feedback contribute to the overall comfortable experience when typing. We also really liked the touchpad which is pretty accurate and well balanced.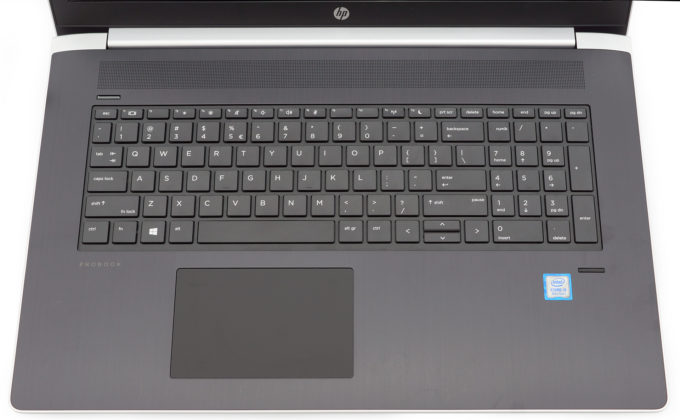 2 reasons NOT to buy HP ProBook 470 G5
1. Poor contrast and color accuracy (the latter is fixed by our profiles)
Unfortunately, HP's ProBook 470 G5 display offers a not so good contrast ratio (255:1) and color accuracy which are rather poor even for a TN panel. However, the latter can be easily fixed thanks to our custom profiles.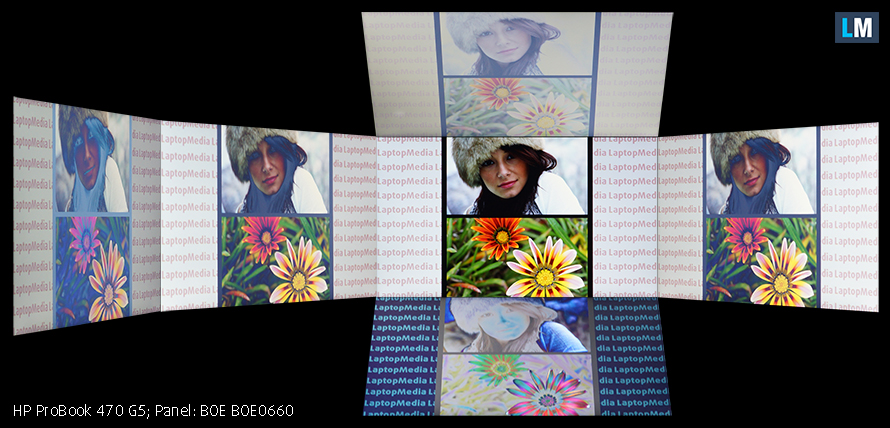 2. Plastic design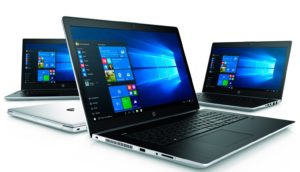 Another complaint we have about the notebook is its chassis that is almost entirely made of plastic. However, despite not being optimal, the material used for the build is of high-quality so the laptop is not only sturdy and reliable but also features a fairly premium look.
The best competitors
If you are looking for good alternatives to the HP ProBook 470 G5, we recommend checking Acer Aspire 5 (A517-51), ASUS VivoBook Pro 17 N705 and Dell Inspiron 5770.
Stay tuned for the in-depth review.

All HP ProBook 470 G5 configurations