Top 5 Reasons to BUY or NOT buy the Lenovo Ideapad 320s (15-inch)!
Are you after an affordable and yet well-balanced and premium notebook suitable not only for multimedia purposes but also day-to-day usage? If the answer is positive, then you will certainly find today's article quite helpful as it sums up the top 5 pros and cons of one such machine – the Lenovo Ideapad 320s (15-inch).
You can check all available Lenovo Ideapad 320s configurations here: http://laptopmedia.com/series/lenovo-ideapad-320s-15-6/

3 reasons to buy Lenovo Ideapad 320s
1. Nice build
The Lenovo Ideapad 320s features a construction that is light and robust at the same time. The lid is the only anodized aluminum element of the notebook and it is almost fully resistant to bending. What's more, the hinge keeps the lid firmly in place, while the plastic bottom offers a big vent that contributes to the efficient cooling and two smaller ones for the speakers. Furthermore, Lenovo Ideapad 320s is one of the most portable 15-inch laptops in its class with a 19.9 mm profile and 1.9 kg weight.
2. IPS panel with good contrast (+ no PWM above 65 nits of brightness)
Lenovo's Ideapad 320s display offers a Full HD (1920×1080p) IPS panel with good contrast ratio (1360:1) which is perfect for everyday tasks and web browsing. In addition, it lacks PWM above 65 nits so it's practically safe to use for long periods of time. You could also check our custom profiles that improve the color accuracy, white balance, and gamma.

3. Good battery life
We should also mention the battery endurance which is quite outstanding. Thanks to the big 52.5 Wh battery, the laptop managed to score 555 minutes in our web surfing test and 450 minutes in our video playback one so you will be able to stay away from the plug for quite some time.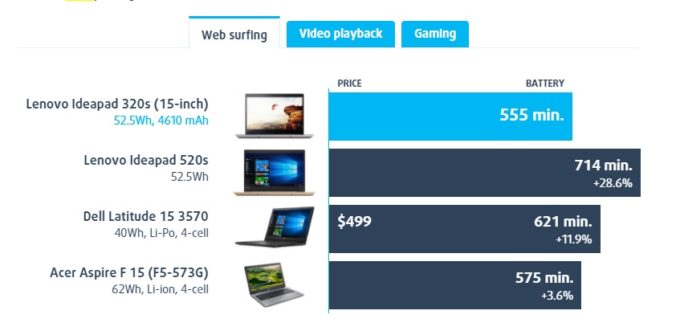 2 reasons NOT to buy Lenovo Ideapad 320s
1. High inner temperatures under load, GPU reaches 91 °C
During our stress tests that assess the overall stability and effectiveness of the cooling system, we noticed that the GPU was running quite hot at 91 °C under load which may turn out to be problematic in the long run as even gaming laptops don't reach such temperatures.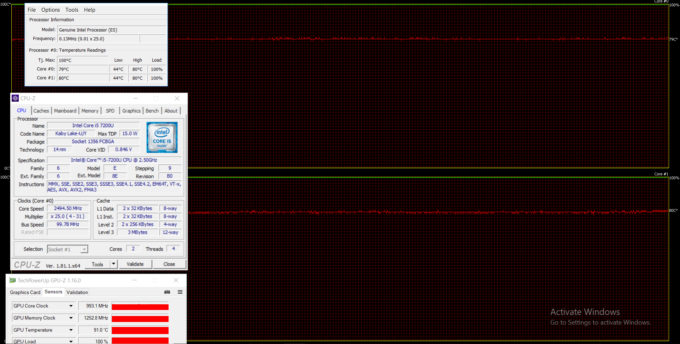 2. The screen has limited sRGB coverage and low maximum brightness
The display has some noticeable drawbacks such as limited sRGB coverage (53%) and low maximum brightness (239 nits), however, it is still a better alternative to most laptops with TN panels on the market. We also recommend installing our custom profiles each of which improve the image quality in certain aspects.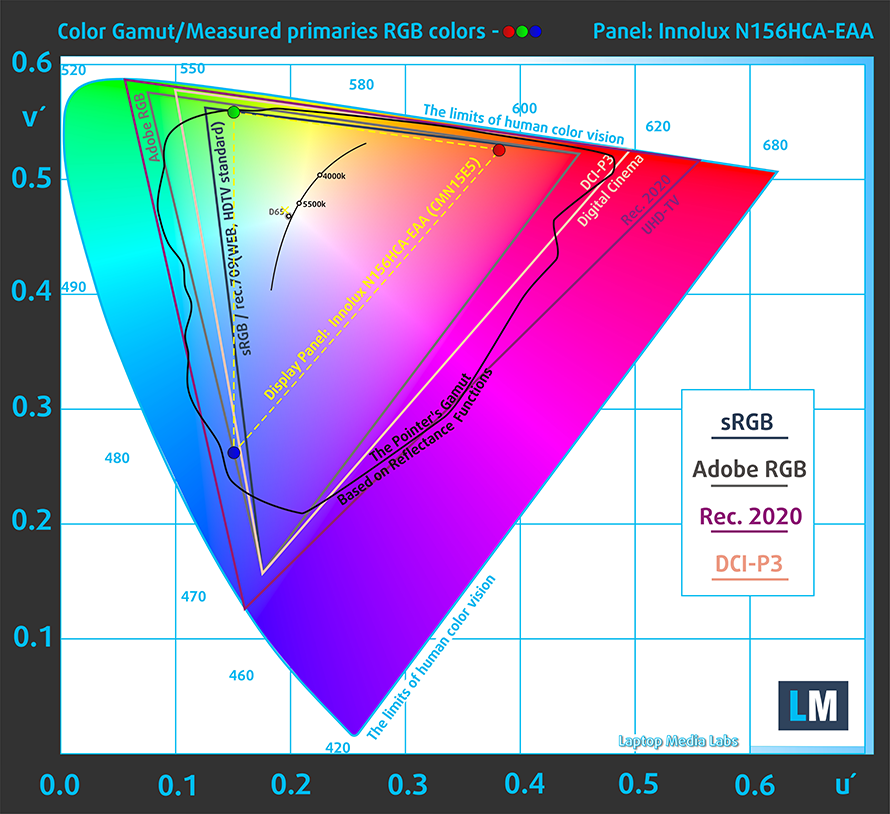 The best competitors
As usual, we have some worthy opponents to the Lenovo Ideapad 320s for you – Dell Inspiron 3567, HP 250 G6, Lenovo IdeaPad 320 and Acer Aspire 5 (A515-51G).
You can read the full review over HERE.

All Lenovo Ideapad 320s configurations