XIDU Black Friday Carnival – get great discounts on XIDU products and accessories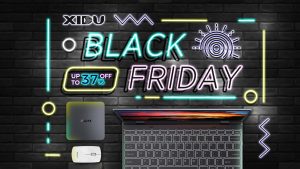 We have previously covered XIDU products and from our eyes, they are great affordable options for students right now, in times of a pandemic, where most people work and study from home a laptop is your best buddy.
For their Black Friday Carnival, as they call it, XIDU has prepared some sweet deals on their most popular devices and accessories. Here is our article, where we take a look at XIDU's line-up.
XIDU Store Official: XIDU Store (Use our LAPTOPMEDIA coupon code for 15% discount)
XIDU Store at Amazon: https://amzn.to/389vUER

Laptops
XIDU's most popular device, the PhillBook Y13, which we have talked more about in our separate article here, is a great device for both students and office workers, who have transitioned to online classes. It has a 360-degree hinge, making the laptop a 2-in-1, and with the power of a fifth-gen Core i5 it holds up in daily usage.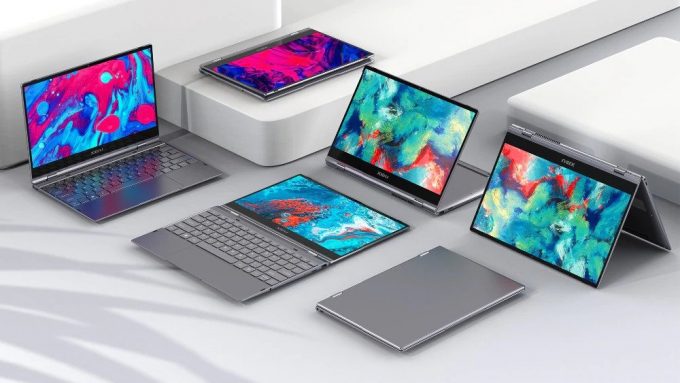 You can check the current price and availability of the PhilBook Y13 here: Amazon.com
Other XIDU products include the XIDU Tour Pro, which XIDU says is the "Best device for traveling" with its compact screen and 1440p resolution. This makes the screen super crisp, so watching movies and videos will be a great experience.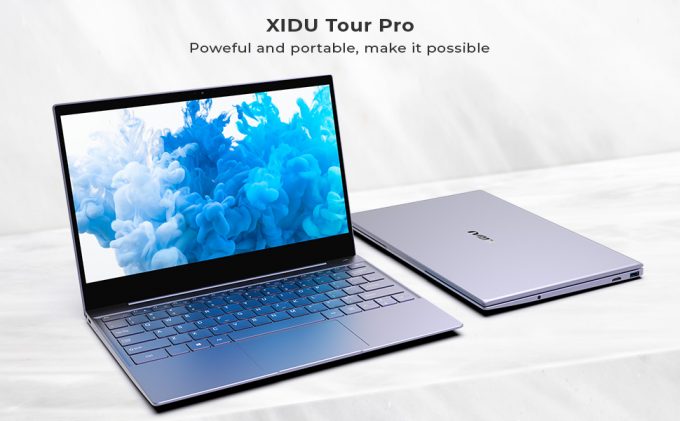 You can check the current price and availability of the Tour Pro here: Amazon.com
They also have a MiniPC, called the PhilMac that is very compact and boasts somewhat good specs for its compactness. Its main feature is that it supports multiple displays and has 4K support. It also has a variety of ports and other I / O connectors, making it a versatile machine.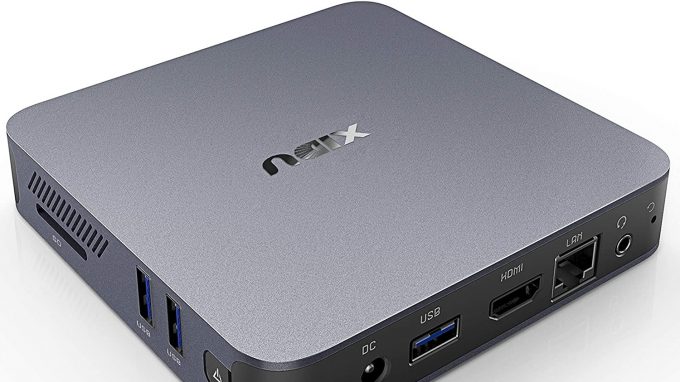 You can check the current price and availability of the PhilMac here: Amazon.com

Accessories
XIDU offers a wireless mouse in both black & white with a very minimalist and sleek design, mimicking the design language of XIDU's laptops. They state that the battery can last up to 30 days of use and 12 months of standby. The range of it is also great with a working distance of up to 15m. It is also compatible with Windows, macOS, and Linux.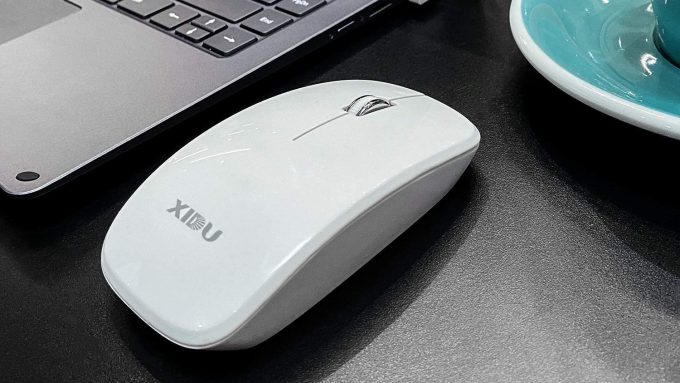 You can check the price and availability of the XIDU Rechargeable Wireless mouse here: Amazon.com
And since every laptop needs some type of a bag to carry it around, XIDU has it's own laptop Sleeve Case that comes with a free XIDU-branded Mouse Pad. It can fit up to a 15.4-inch device and is also water repellent with a 3-layer protection design.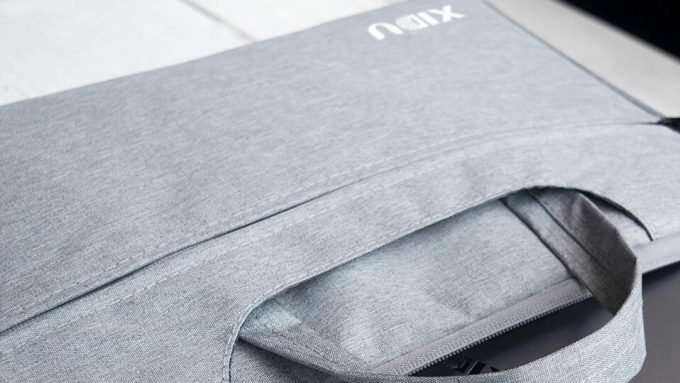 You can check the current price and availability of the XIDU Laptop Sleeve Case here: Amazon.com