Acer has updated its Aspire series with the new Skylake chips and additional features

Following MSI, Dell and HP, Acer has also included the new Skylake chips in its notebooks. The focus, however, is on the mainstream Aspire lineup that will offer fairly good performance due to the Skylake U chips and discrete graphics card. Most of the notebooks below are for everyday use like office work, browsing, multimedia and even light gaming with settings set to medium or low.
Aspire V15
This notebook has been recently added to the Aspire family and we even got a review of the model here, but keep in mind that the performance will be slightly different due to the new hardware. Anyway, CPU options vary from Core i7-6500U to Core i5-6200U paired with up to 16GB DDR3L RAM and NVIDIA GeForce GTX 940M (2GB DDR3). There's also 1TB HDD for internal storage. Unfortunately, there's no USB Type-C (USB 3.1 gen2) connector and the usual ports like USB 3.0, USB 2.0, HDMI, SD card reader and HDMI remained untouched. Prices will start from $1098 and the whole system weighs around 2.4 kg.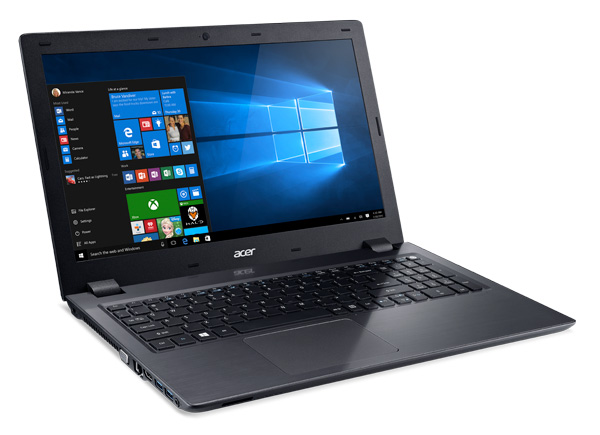 Aspire E series
The update here is present to the 14-inch and 15.6-inch variants and again will ship in variety of colors and patterns of the chassis. Other than the Skylake update, the new Aspire E notebooks will support MU-MIMO Wi-Fi connection – something that's been added to most mainstream and high-end Acer notebooks. Furthermore, Acer's BluelightShield technology for reducing the blue light emissions is also added to the specs sheet. Spec-wise, the notebooks will be equipped with Core i7-6500U, Core i7-6700HQ or Core i5-6200U. For GPUs, Acer will be offering only GeForce 920M and GeForce 940M, both with 2GB DDR3 VRAM. Storage options are again 1TB HDD and up 16GB DDR3L RAM. The 14-incher will weigh only 2.1 kg while the 15.6-incher will come around 2.4 kg with starting prices from $899.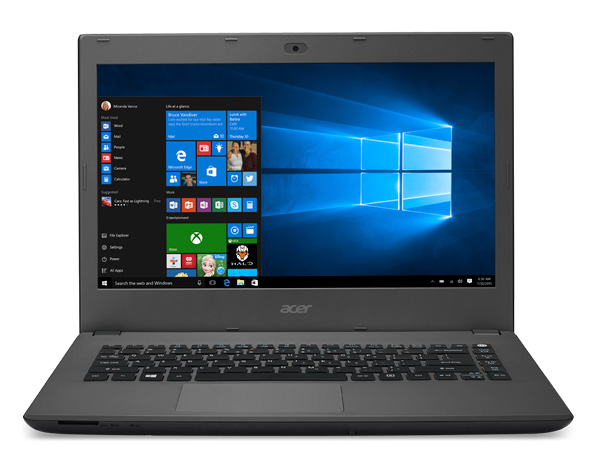 Aspire V13
The last notebook is Aspire V13 that can be easily distinguished by the other offerings by the USB 3.1 Type-C connector. While other notebooks don't implement the new interface, the V13 has it all. This laptop emphasizes on battery life and Acer promises around 8 hours of mixed usage. The screen is with 13-inch diagonal, TN panel with Full HD (1920×1080) resolution and Intel Core i5-6200U on board. Storage options go for up to 1TB of HDD and 8GB of DDR3L RAM. The system weighs 1.5 kg and its starting price is $1098.