Acer just released the MacBook Air of Chromebooks – all-aluminum design and 1080p screen for just $299
Acer just announced its 14-inch Chromebook with a starting price of just $299, which is downright dirt cheap, especially when you read the whole specs sheet. The OEM is raising the bar with this one having not only powerful hardware but also stylish, lightweight and premium design.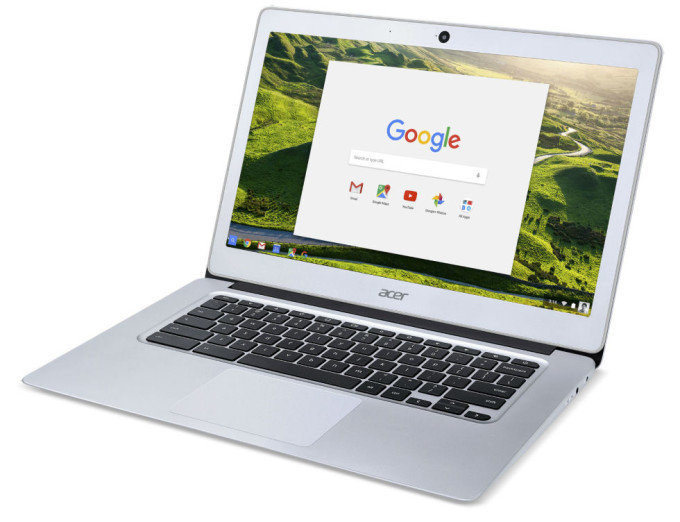 The device weighs just 1.55 kg and has a pretty thin profile – 17 mm. The chassis holds a fanless design with an Intel Celeron N3060 processor paired with 4GB of LPDDR3 SDRAM (or 2GB if you don't need as much) and up to 32GB of internal memory. Screen options are Full HD (1920×1080) or HD (1366×768) but both offer IPS panels so viewing angles and overall image quality will be much better than Chromebooks' standard. However, the Full HD version will cut around two hours of your battery runtime, according to the manufacturer, while the HD version will get you through the whopping 14 hours. The best part is that the machine comes equipped with two USB 3.1 ports (not Type-C) and HDMI while supporting Bluetooth 4.2 standard and ultra-fast dual-band 2×2 MIMO Wi-Fi technology.
The premier model will be available in a few days (April) and will start at $299 in the US, however, pre-sales are open and you can snatch one from Amazon right now.