Acer updates its convertible machines with Skylake processors as well (Aspire R14 included)
Not long after Acer's announcement of the refreshed Aspire series with Skylake CPUs, now it's the convertible's turn. The company outed the Aspire R14 and the Aspire Z3-700 all-in-one PC. While the R14 is a bigger version of the Aspire R13 that we reviewed, the Z3-700 is actually a new addition to the Windows 10 lineup with many modes of usability.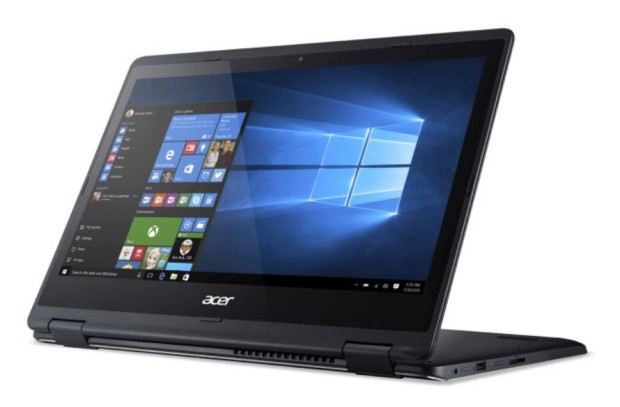 The R14 sports the new Skylake Core lineup with a variety of choices between Core i3, i5 and i7. Furthermore, the machine now offers slightly revamped design with slimmer hinges weighing just 1.59 kg and it's only 18.5 mm thick. This will surely offer better tablet-like experience with the added 360-degree hinge. The asking price is $699, which is $100 higher than the current generation, and will hit the market in late October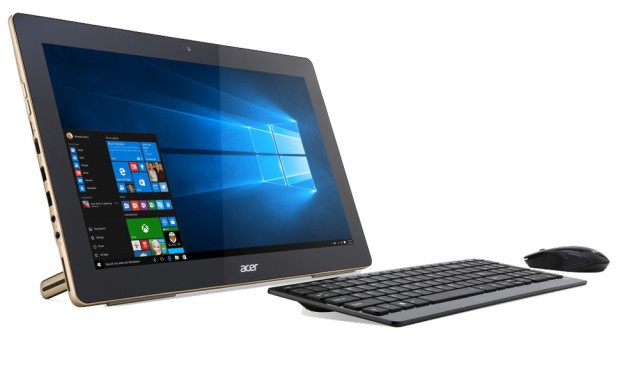 As for the Z3-700, the all-in-one PC has 17.5-inch Full HD touchscreen panel packing and a battery that offers at least 5 hours of working time inside the main body. It's basically a huge tablet with keyboard and mouse, but the stylus is included in the package as well. With a price tag of around $681 and Skylake CPU, it will be interesting to see how it performs in real life. It's definitely a cool solution to users that often use a big screen tablet and don't need a full-sized desktop PC at home.