AMD will attack the gaming world and we are looking forward to it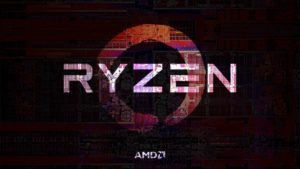 We are taking the risk to repeat ourselves but it is worth taking it – AMD has had a great year and Ryzen is the best thing to happen to the company is quite some time. But this doesn't seem to be a one hit wonder – AMD will continue to innovate. It a way the company claims that Ryzen was actually "the worst case scenario" it could be.
You can check out all currently available AMD product over here: http://amzn.to/2jzfLfq
At PAXWest, Joker Productions had a little interview with AMD's Marketing director Don Woligroski. There were some fan questions answered and some things were said to make us look forward. Although no actual new information was spilled, Woligroski assured us that AMD will not stop here.
Zen, Ryzen, was the worst case scenario. It was a brand new architecture on a brand new node. So the worst case scenario we could've possibly had, and it's pretty good. You can get to over 4.0GHz.
What the marketing director put the emphasis on is the fact that Ryzen brings the ability to overclock on every CPU. Now you don't need a high-end CPU to overclock it, you can take the most affordable Ryzen 3 model and still boost it to 4.0GHz. And Don Woligroski promises even higher clock speeds in the near future and overall better performance and a lot of tweaks and improvements to make the Zen architecture truly perfect.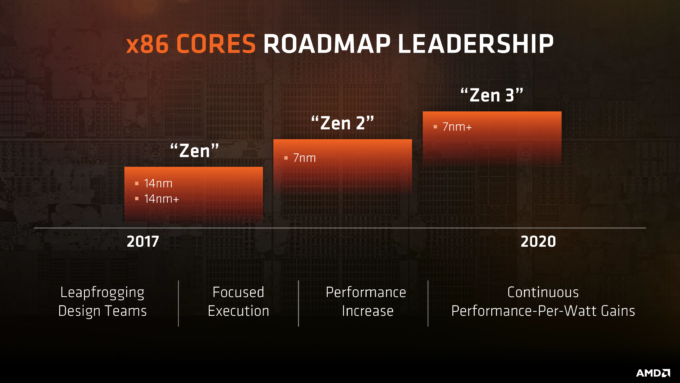 He also talked a little bit about Raven Ridge – the company's upcoming APUs. For those of you who have missed the news, Raven Ridge APUs are Ryzen processors with Vega graphics built-in. He firmly claims that Raven Ridge "will be a true console replacement". They will be low-powered, efficient, yet powerful and you will not have the need to buy a dedicated GPU if you are a casual gamer. He claims that these upcoming APUs or as he simply calls them "processors" will be able to even handle AAA titles on 1080p resolution. No details were given but to keep it modest he is probably referring to low graphics settings and not super resource intensive games.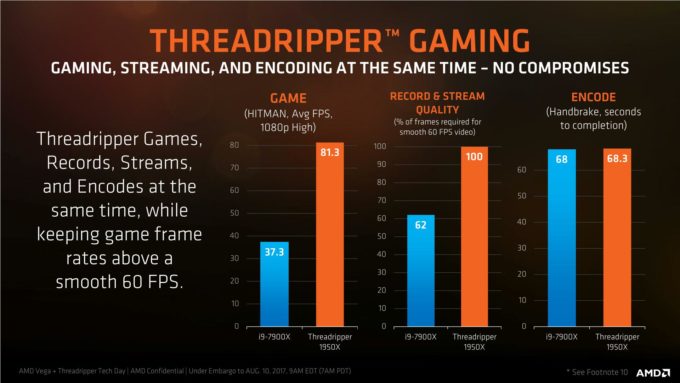 Don Woligroski is also very happy with the additional threads that Ryzen brings. He thinks that they are a must for the future of gaming. He claims that game developers, as well as manufacturers, are both working to deliver more optimized products that can take advantage of the higher thread count.
We are eager to see how AMD continues forward with their upcoming Raven Ridge APUs that will be available for notebook and desktop systems. And maybe next year we will see the Zen 2 architecture which will be based on the GlobalFoundries 7nm process node.
Meanwhile, you can check out all currently available AMD product over here: http://amzn.to/2jzfLfq